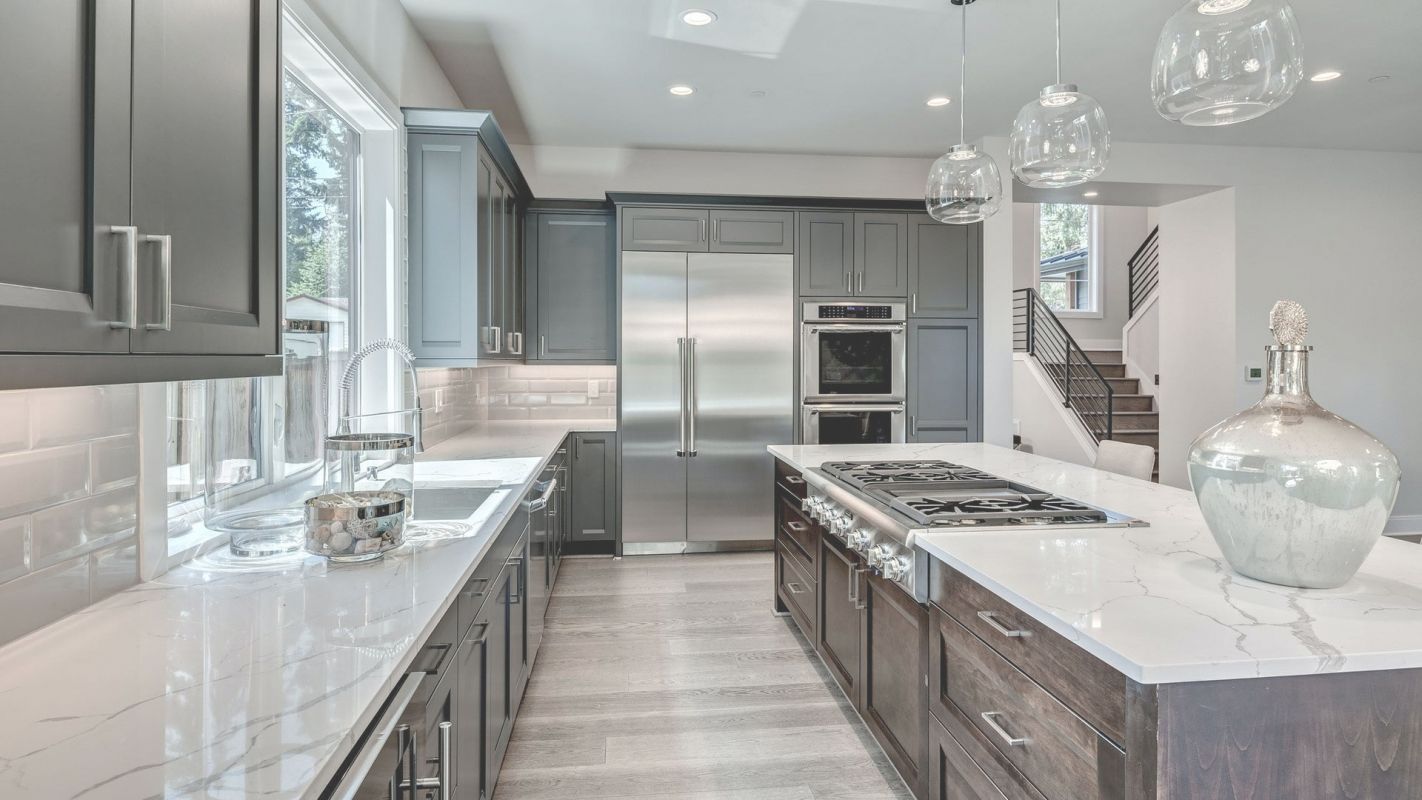 Recreate Your Kitchen Space with Our Kitchen Remodeling Service
Are you struggling to find a kitchen remodeling service that fits your budget and needs? Well, Aesop's Gables is a trusted name for kitchen remodeling in Santa Fe, NM. Our kitchen remodelers provide expert services and customized solutions to ensure you get premium quality kitchen remodeling service. You can be assured of our craftsmanship and desired results with our excellent service. So, call us today!
More Details
Hide Details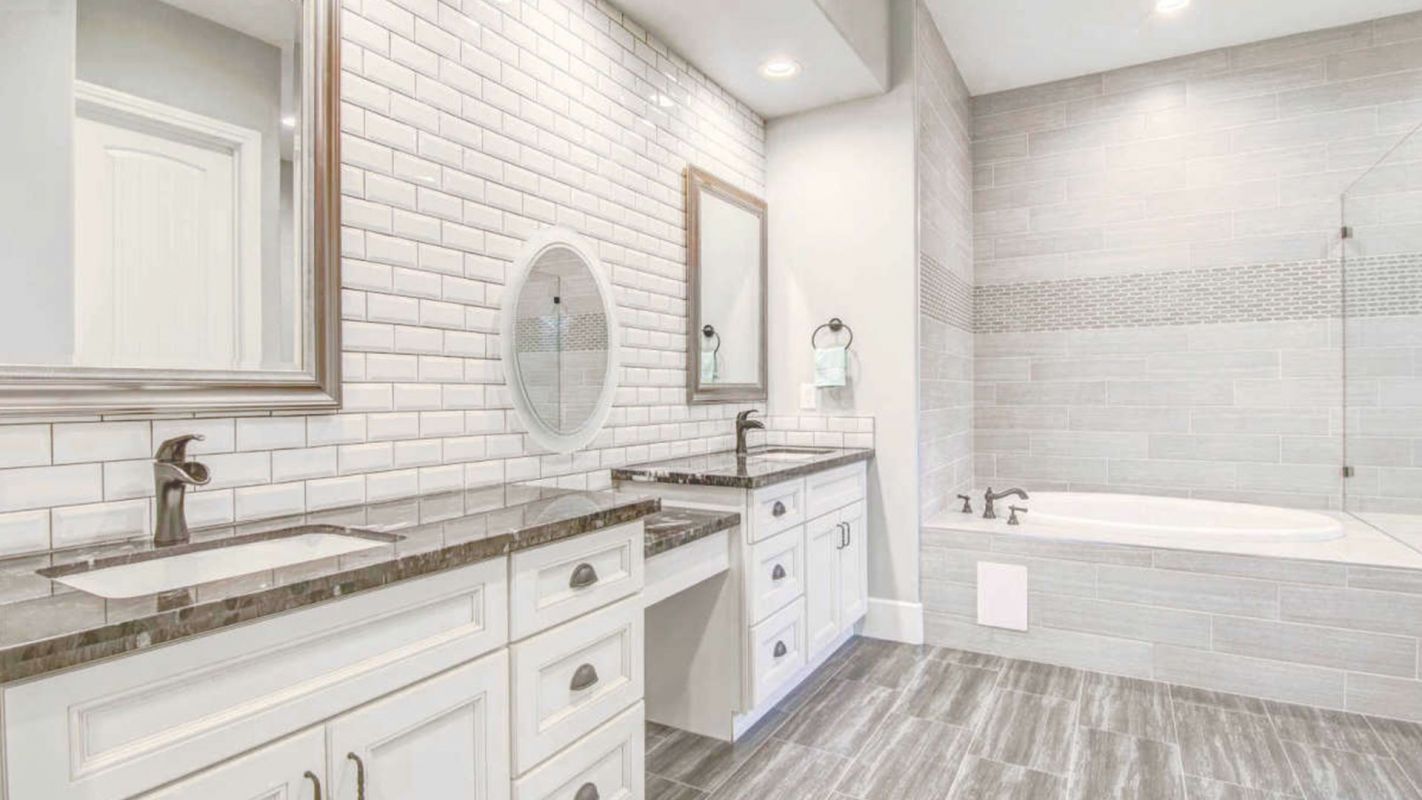 We Are Known for Bathroom Remodeling for Homes
Hiring expensive labor for bathroom remodeling homes is not a wise choice. However, quality workmanship significantly upgrades your bathroom's overall look and aesthetics. Well, that's where Aesop's Gables comes in. Our experts are always at your disposal to provide you with quality bathroom remodeling for your home at premium rates. We have covered you, from upgrading your bathroom cabinets to kitchen countertops. Hire our services today in Santa Fe, NM.
More Details
Hide Details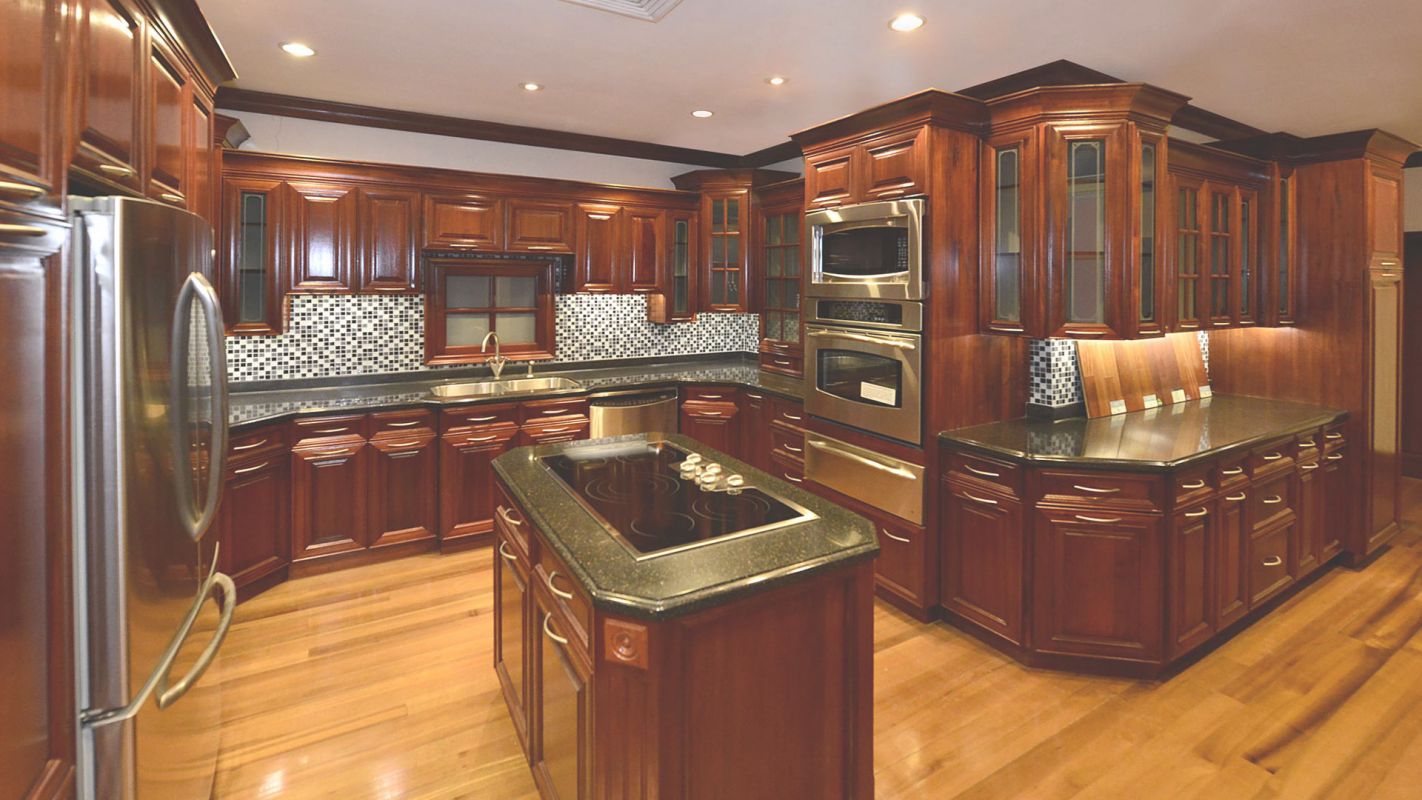 Handy Kitchen Cabinetry Services in Santa Fe, NM
Do you want to acquire budget-friendly kitchen cabinetry services in Santa Fe, NM? Aesop's Gables is here to upgrade your kitchen cabinets. We understand the importance of a well-maintained kitchen and how it improves your home's value and ambiance. Considering that, we can install spacious custom cabinets that suit your kitchen and home's style. Call us today and make your kitchen look more organized with our kitchen cabinetry services!
More Details
Hide Details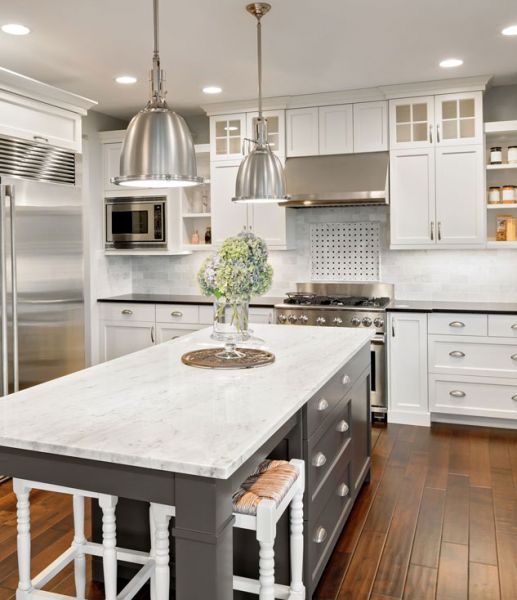 About Us
More than 30 Years in Business.
Aesop's Gables is a trusted and locally-owned remodeling company based in New Mexico that specializes in transforming kitchens and bathrooms. With over 30 years of experience, our team of expert remodelers is well-versed in all kitchen and bathroom remodeling aspects, including cabinet and countertop replacements. We can do all from kitchen and bathroom cabinets to cabinets of offices, garages, utilities, and more. We are the premier cabinet store in the area. We offer customized and stylish solutions that fit your home and budget. Share your location and a list of requirements with us, and then rely on us for all your interior renovation needs. Our team can answer any questions, so feel free to call us.
We look forward to hearing from you!
Get A Quote
Aesop's Gables – Your Trusted Kitchen Remodeling Service
The emission of toxic pollutants and constant use of your kitchen can make your kitchen look outdated. So, frequent kitchen remodeling plays a significant role in maintaining your kitchen space's functionality. In Santa Fe, MN, Aesop's Global is the best kitchen remodeling service provider. We are always at your service to transform your kitchen into a desirable space for cooking and spending time. So, if you need to recreate your kitchen space in terms of countertop installation and custom cabinets, look no further than us. Hire our services today!
Your Search For "Bathroom Cabinetry Services Near Me" Ends Here!
Bathroom cabinets improve not only your bathroom's storage space but also its aesthetic appeal. So, if you are searching for "bathroom cabinetry services near me," stop here. Aesop's Gables will provide an outstanding bathroom cabinetry service to keep your essentials at arm's length. So, what are you waiting for? Call us today, and we will be at your disposal in Santa Fe, MN.
Useful Links
Also serving in the following areas:
Kitchen Remodeling Services