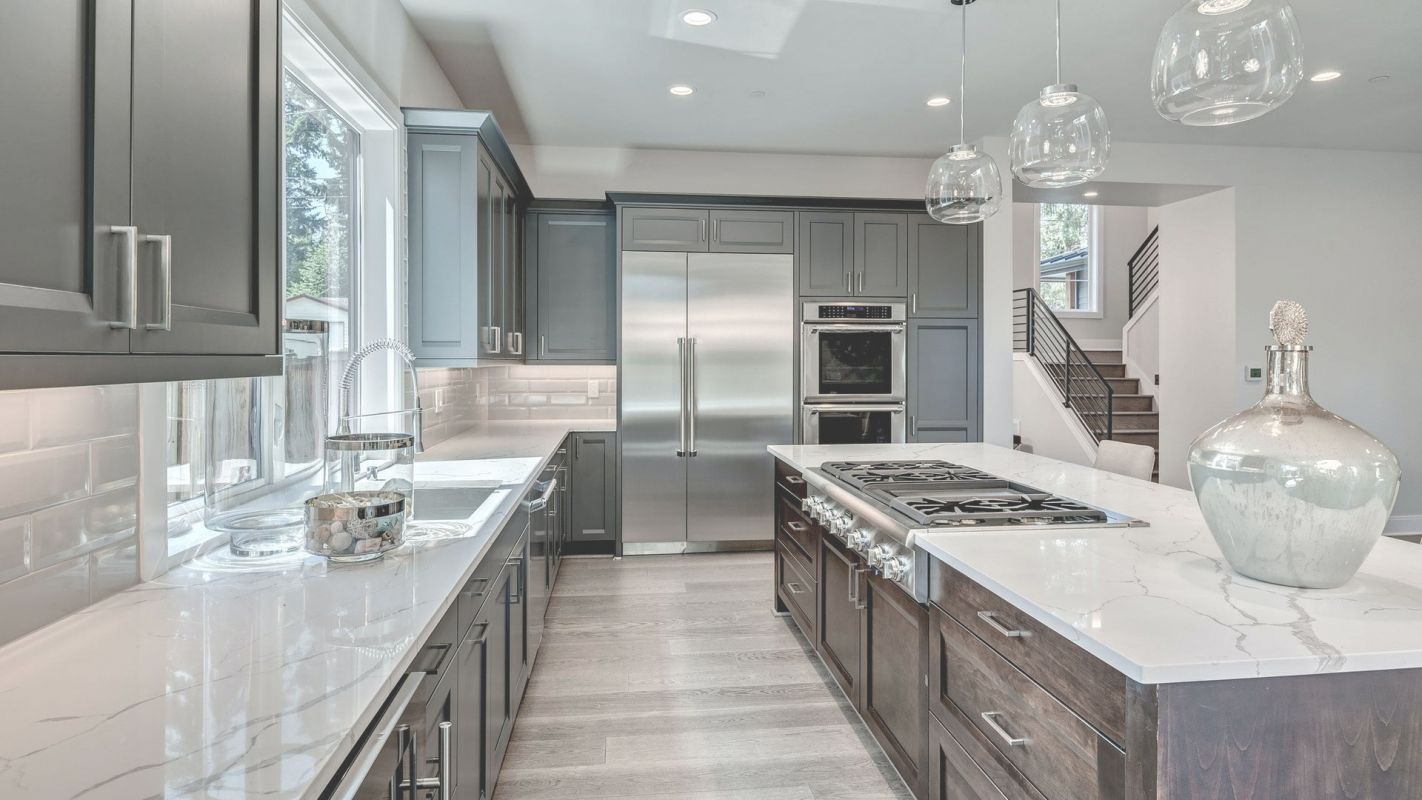 Our Kitchen Remodeling Service Can Change the Look and Feel of Your Home
Do you have a difficult time finding kitchen remodeling services that can meet the catchy and trendy style of cabinets and countertops? If yes, then Aesop's Gables is your best bet in South Valley, NM. If you want to make sure that your kitchen is revived up to the mark, then hire our kitchen remodelers for premium design tailored to your specific needs. Our strict standards ensure that our promised outcomes will be met. Contact us without delay!
More Details
Hide Details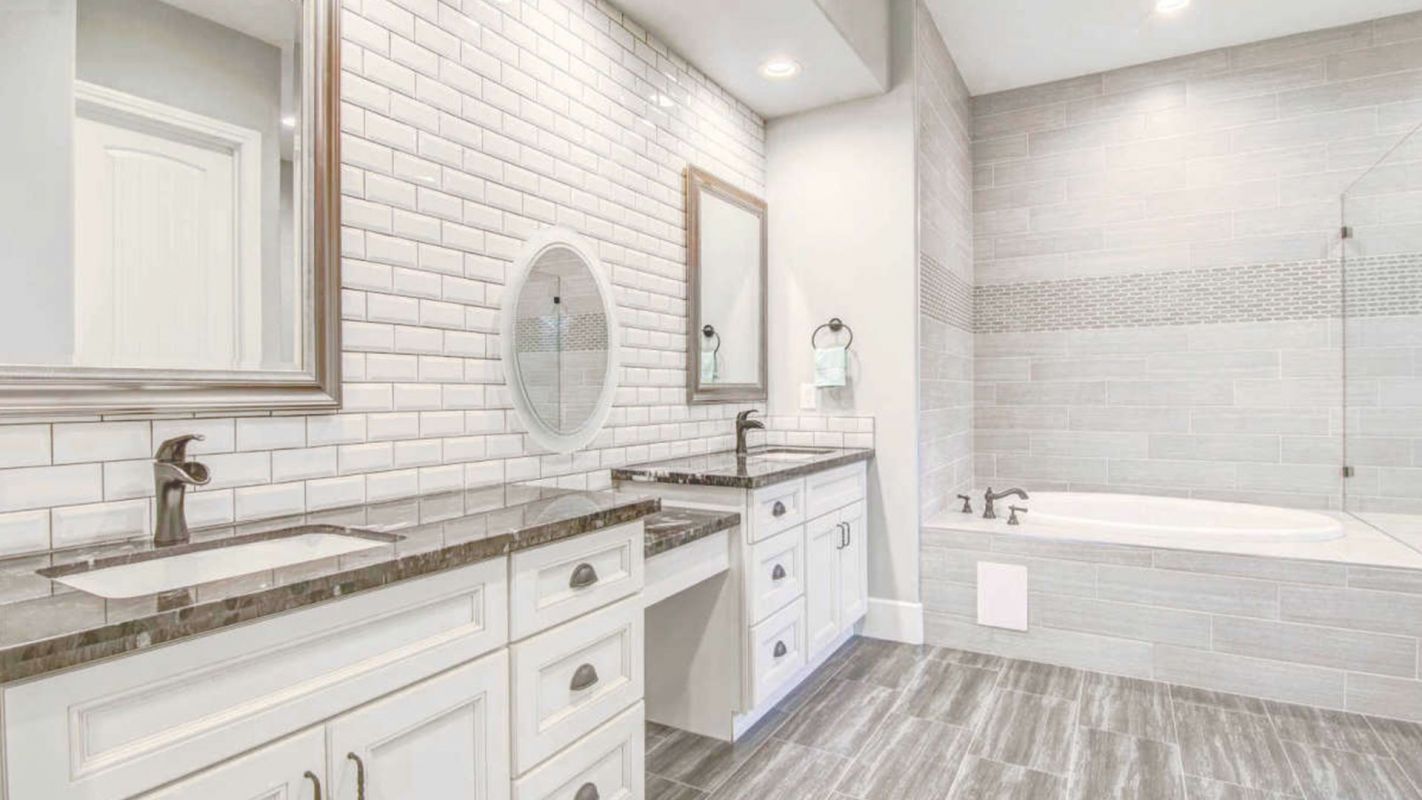 Our Bathroom Remodeling for Homes Cater to Every Style
Aesop's Gables is the brand to trust if you're looking for a firm that can obtain countertops and cabinets from the best manufacturers in the business. When it comes to residential bathroom renovations, we provide fast, and high-quality service. You can rely on the assistance of our in-house specialists. We can install any kind of cabinet or countertop you want; in any design you can imagine. To have bathroom remodeling for homes in South Valley, NM, hire us.
More Details
Hide Details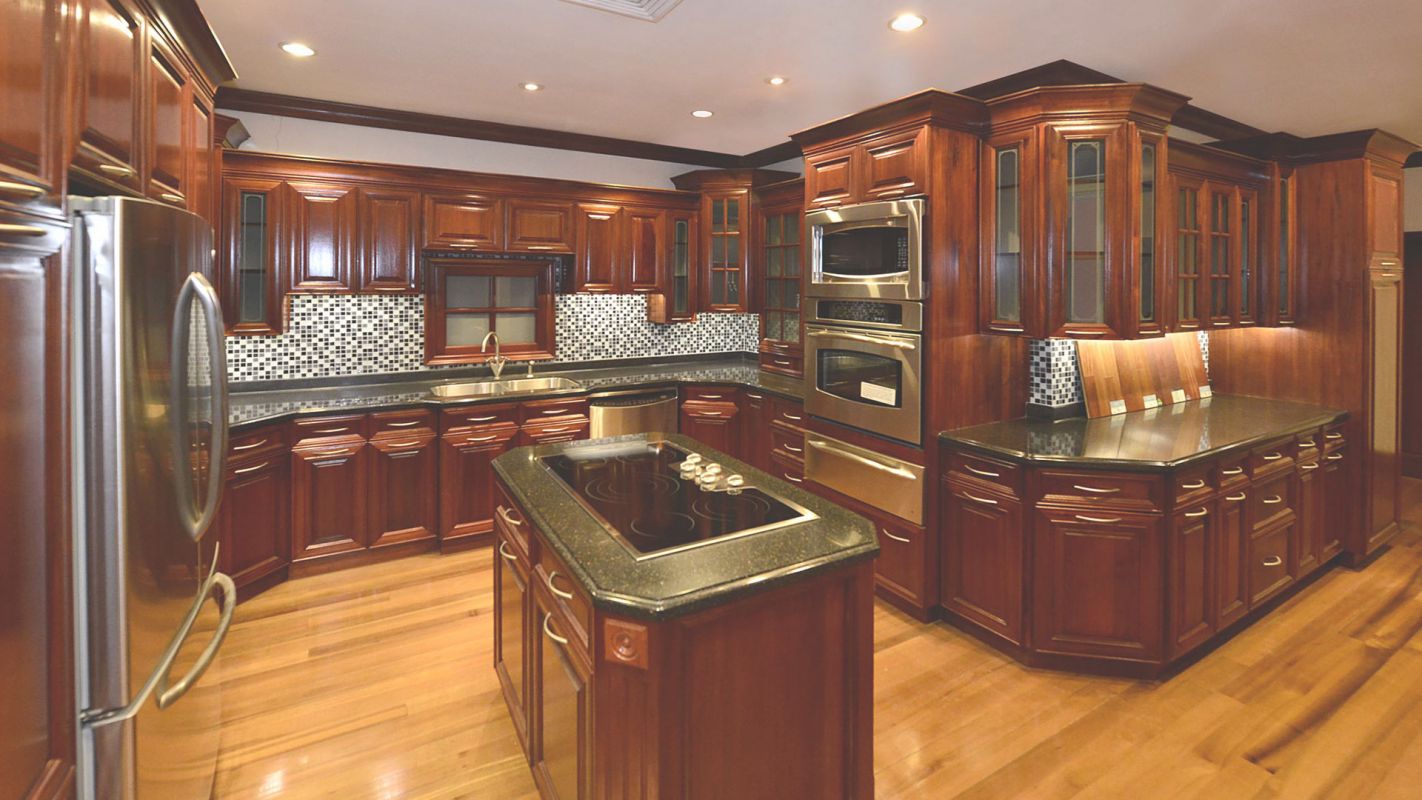 Trust our Remodelers to Provide Kitchen Cabinetry Services
Need help with kitchen cabinet installation in the South Valley, NM area? When it comes to renovating your kitchen, you can put your trust in Aesop's Gables. It is common knowledge that a kitchen that has been kept in good condition adds to a home's value and charm. Whatever your cabinet requirements, we have a customized solution for you. We offer modern, cutting-edge options for kitchen cabinetry services. Give us a ring right away and we'll see what we can do to make your kitchen feel more open and streamlined.
More Details
Hide Details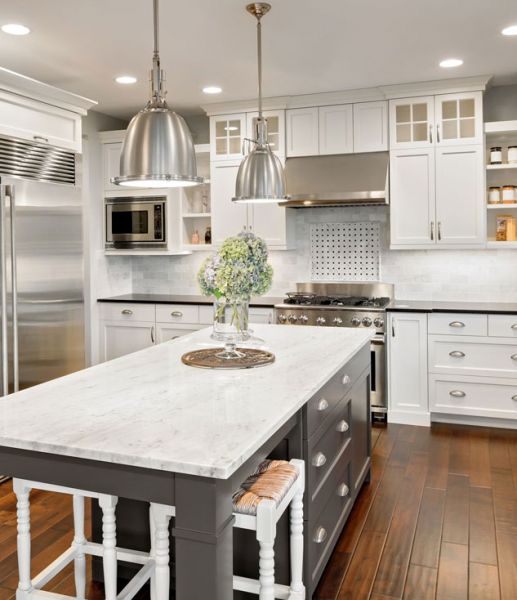 About Us
More than 30 Years in Business.
Aesop's Gables is a trusted and locally-owned remodeling company based in New Mexico that specializes in transforming kitchens and bathrooms. With over 30 years of experience, our team of expert remodelers is well-versed in all kitchen and bathroom remodeling aspects, including cabinet and countertop replacements. We can do all from kitchen and bathroom cabinets to cabinets of offices, garages, utilities, and more. We are the premier cabinet store in the area. We offer customized and stylish solutions that fit your home and budget. Share your location and a list of requirements with us, and then rely on us for all your interior renovation needs. Our team can answer any questions, so feel free to call us.
We look forward to hearing from you!
Get A Quote
Aesop's Gables – Your Trusted Kitchen Remodeling Service
Constant use and potentially dangerous pollutants will take their toll on your kitchen's look. Therefore, periodic adjustments are necessary to keep your kitchen functional. When it comes to kitchen renovations in South Valley, NM, Aesop's Global is your best bet. We can help you make your kitchen look bigger and increase your home's worth. So, if you're on the market for a new kitchen, you may want to stop your search right here. If you're interested in our kitchen remodeling service, contact us right away.
Your Search For "Bathroom Cabinetry Services Near Me" Ends Here!
The addition of attractive and practical bathroom cabinets is a wise investment. If you've been looking for "bathroom cabinetry services near me" on Google, your quest may be over. Aesop's Gables is the best option for bathroom cabinetry on the market today. So, why do you put things off? South Valley, NM, locals can reach us at any time, because we are the best contractors in town.
Useful Links
Also serving in the following areas:
Kitchen Remodeling Services