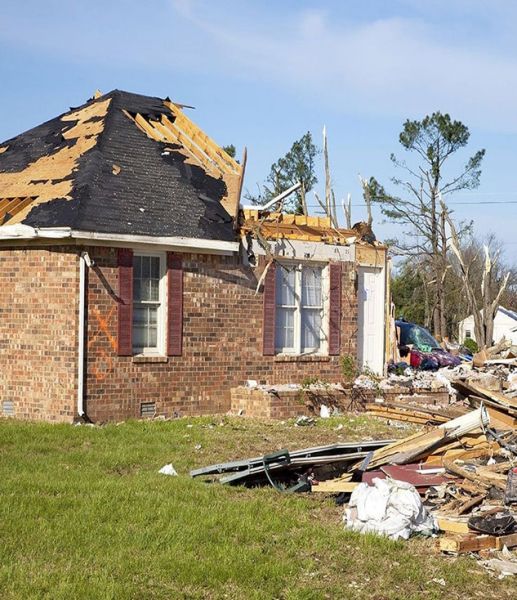 About Me
If you are in Atlanta GA and your roof gets damaged due to stormy weather, call us! We, at Mosaic Roofing Company, will provide you with everything you need when it comes to your roof. Among others things, we offer professional siding and gutters services, storm damage restoration services, roof repair Services and professional roof replacement services. Get in touch!
Free Estimate
About Me
Our Services
Here is a list of the ways I am able to serve you:
Professional Siding and Gutters Services
Storm damage restoration services
Roof Repair Services
Professional roof replacement services
About Me
Why Hire Us
Here is why you should consider acquiring our services:
We have years of experience
We perform quality repairs to ensure safety
Our staff is respectful and courteous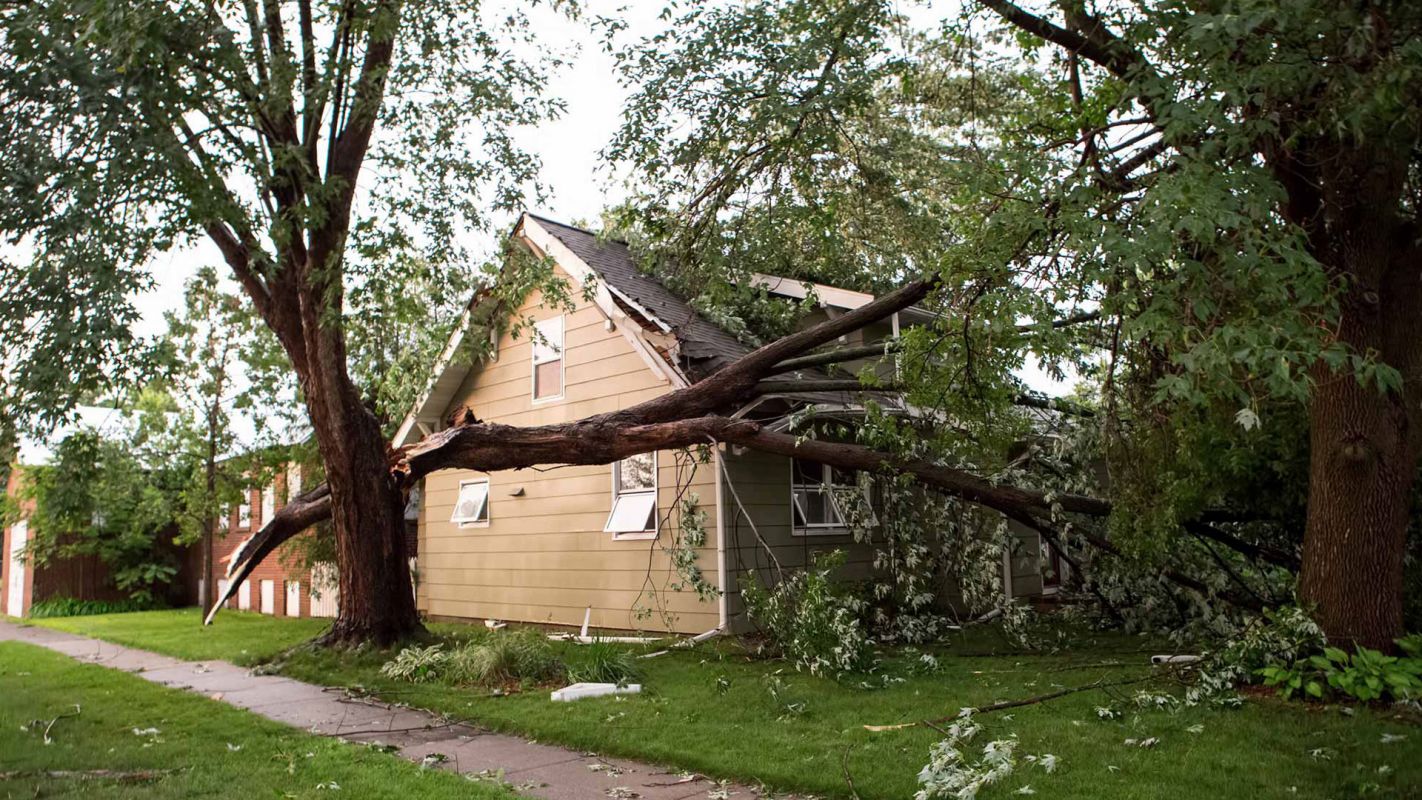 Storm Damage Restoration Services
In case your roof gets damaged due to stormy weather, Mosaic Roofing Company provides the best storm damage restoration services in Atlanta GA. In order for you to forget about the damage that occurred, we provide top roof repair services! It is crucial to repair damaged roofs to ensure safety. Call us and stay safe.
More Details
Hide Details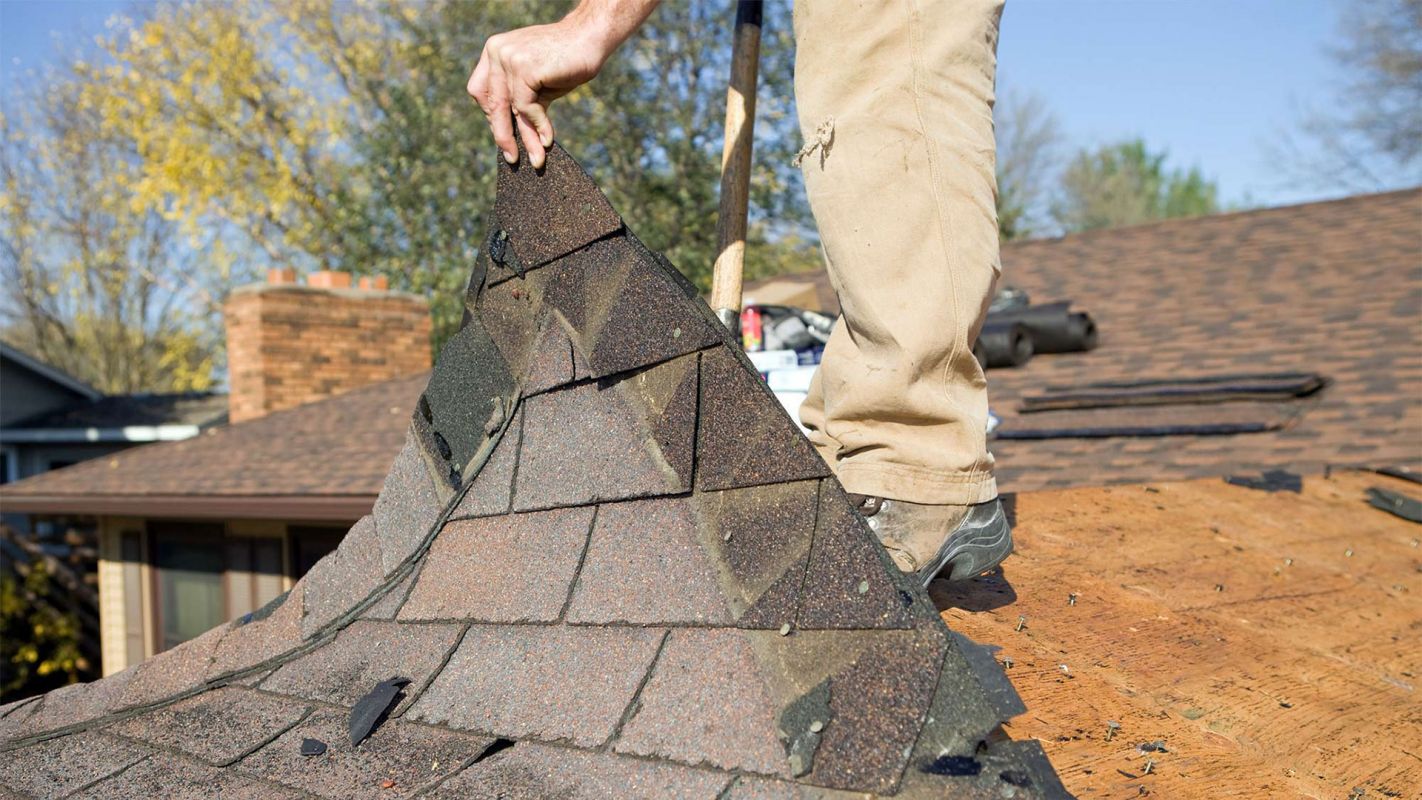 Roof Replacement Services
Looking to install a new roof? Mosaic Roofing Company is here for you with best roof replacement services. We can guarantee a smooth and swift process as we specialize in roof installations.  We will completely change the look of your house once you hire our roof replacement services in Atlanta GA.
More Details
Hide Details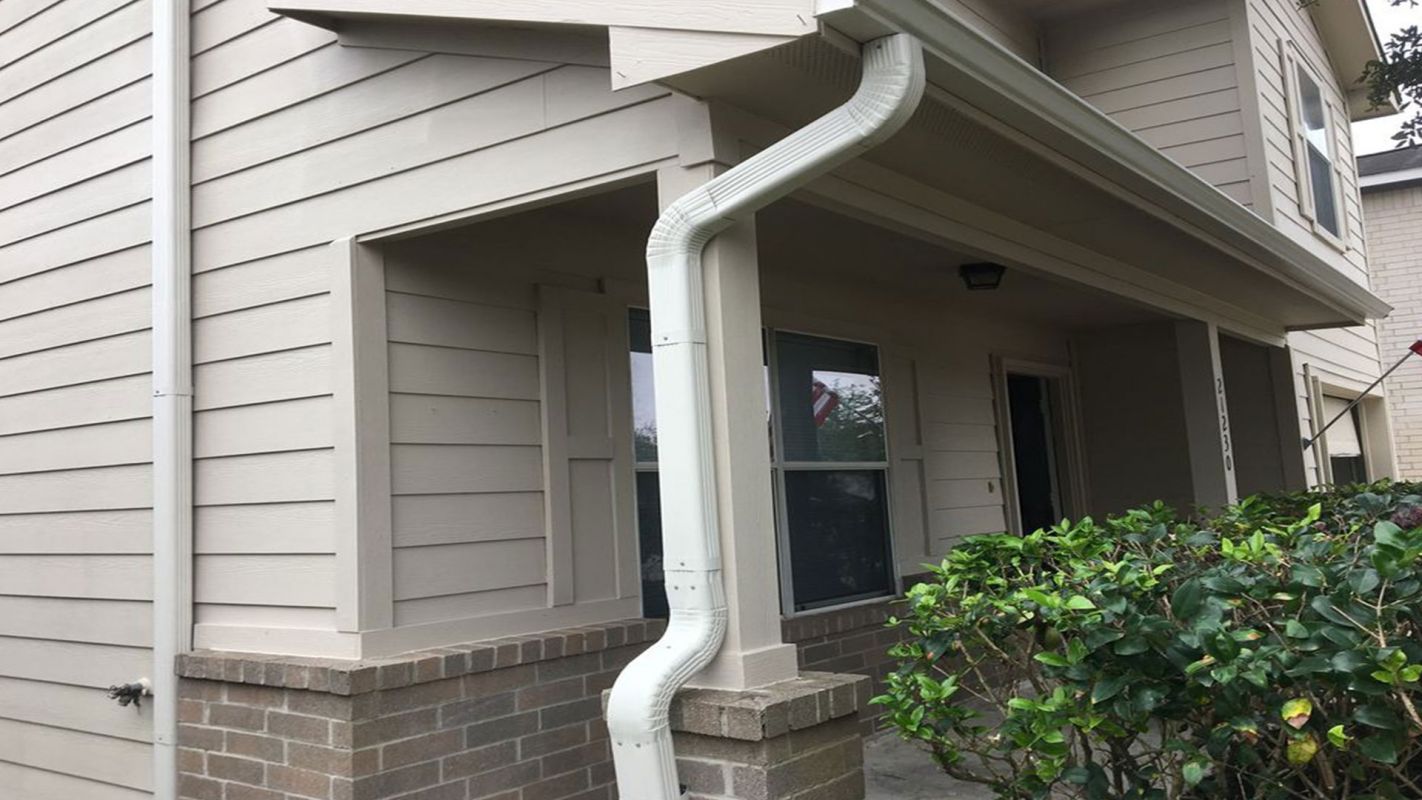 Siding And Gutters Services
We provide top siding and gutters services. For proper maintenance of the roof and to avoid costs of further damage, installing siding and gutters on your roof is essential. You must call siding and gutters contractors to help with that. Mosaic roofing company is sure to provide you with the best siding and gutters services!
More Details
Hide Details