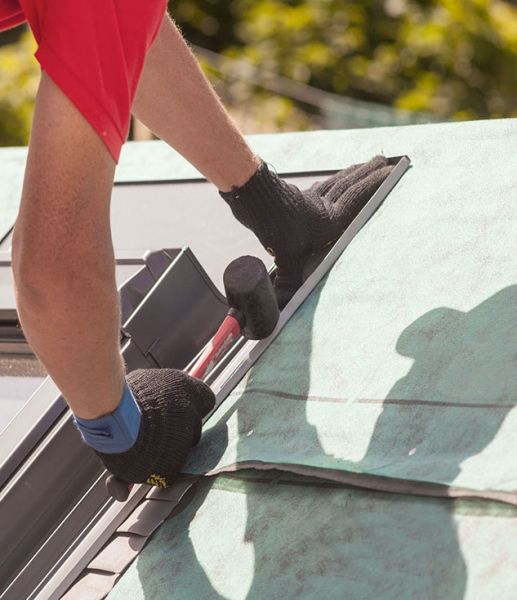 About Me
For over 4 years, Mosaic Roofing Company has been operating in Marietta, GA. We comprehend that the durability of the roof matters a lot, not only for commercial but also for residential sectors, especially in stormy weather. Hence, we are offering storm damage restoration, emergency roof repair, roof leak repair, flat roofing services, new roof installation, hail & wind damage repair services. In addition to this, we assist clients in filling roof insurance claims. By taking the importance of durable roofing in mind, we have carefully compiled a team of experienced roofers who are well-versed with residential and commercial roofing. For a free roofing estimate, reach out to us today!
Free Estimate
Diverse Services:
Roof Inspections
Flat Roofing Services
Roof Wind Damage Services
Storm Damage Restoration
Roof Leak Repair
Emergency Roof Repair
Roof Hail Damage Services
New Roof Installation
Assistance In Roof Insurance Claim
Why Hire Mosaic Roofing Company?
Value For Money
Free Estimate
Quality Service
Over 3 Years of Experience
Discount For Military Personals
Personalize Roofing Solutions
Maximum Customer Satisfaction
Skilled And Experienced Professionals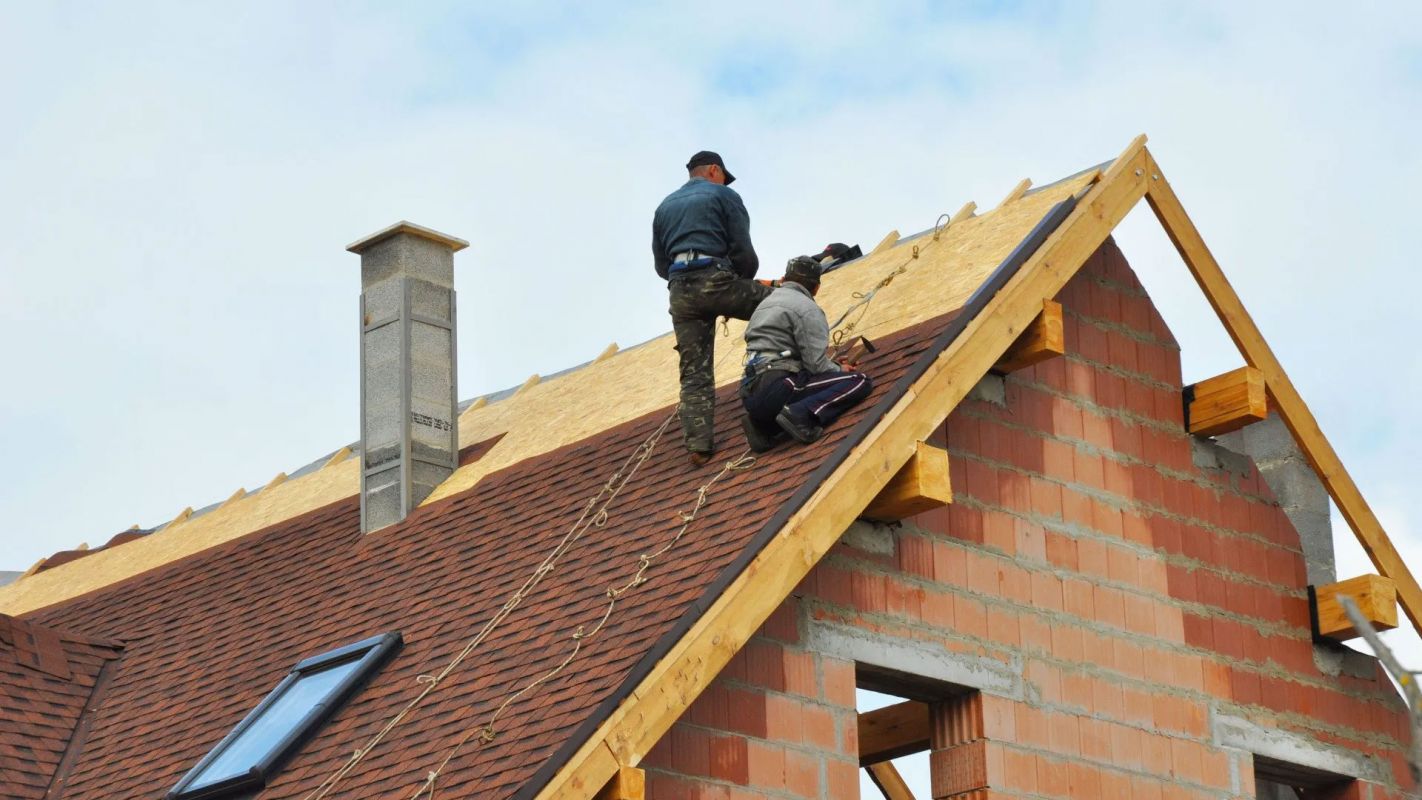 Roof Installation
At Mosaic Roofing Company, we take pride in the speed and efficiency with which our roofers install yours. Because we're Marietta, GA, it's easy to put your faith in us. Your home or business may rely on us to offer a roofer. When it comes to the quality of our products, we spare no expense because we are a devoted firm. Regardless of the materials, contractors, or quality, we will not waver in our efforts.
More Details
Hide Details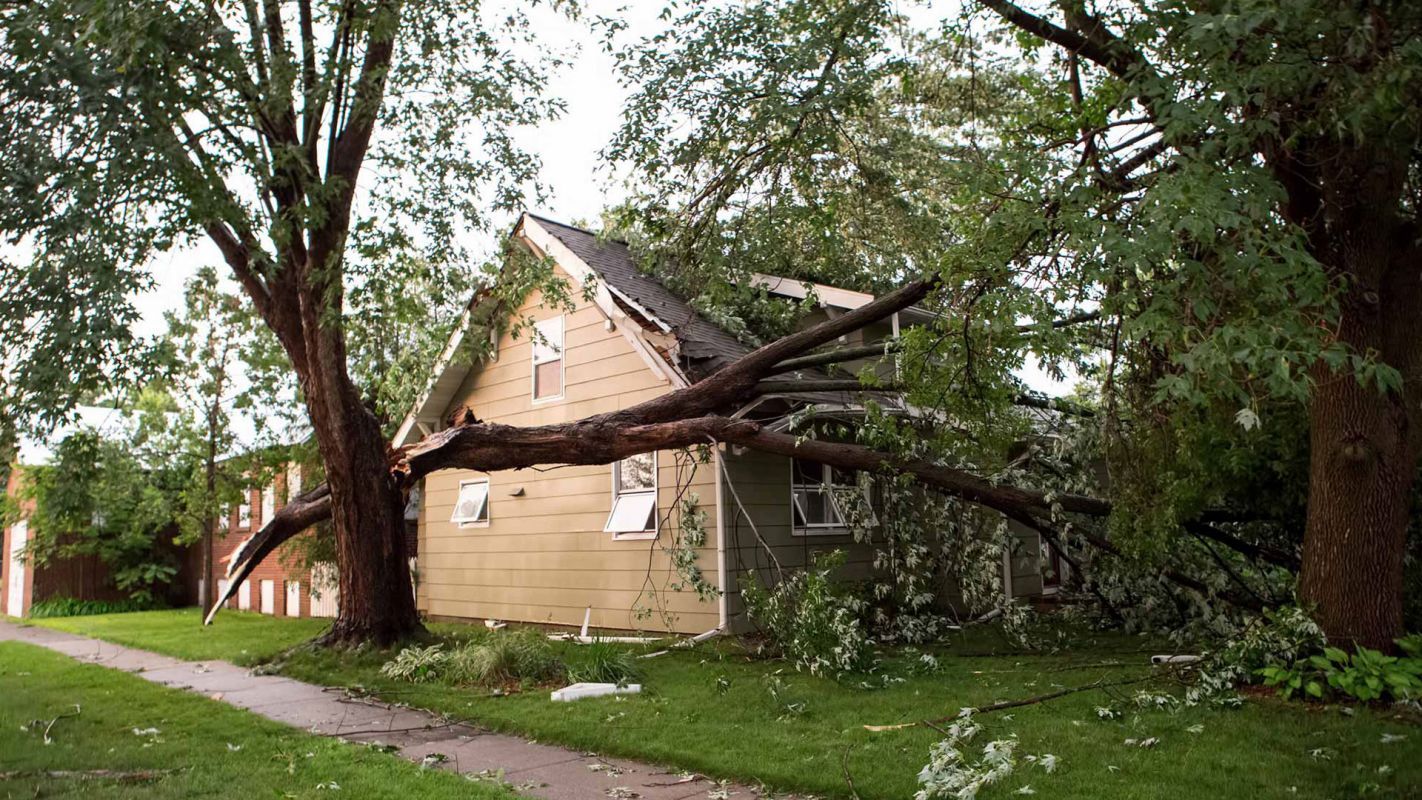 Storm Damage Restoration
Considering the recent storm damage, do you have any concerns? You need an expert to fix your roof because it has been damaged. Not to fear, Mosaic Roofing is here. You can count on us to restore your Marietta, GA property after a storm. It is imperative that we respond immediately to storm damage, which we never do. Our highly qualified and experienced staff ensures that our services are executed on time and in a safe manner, to our full satisfaction.
More Details
Hide Details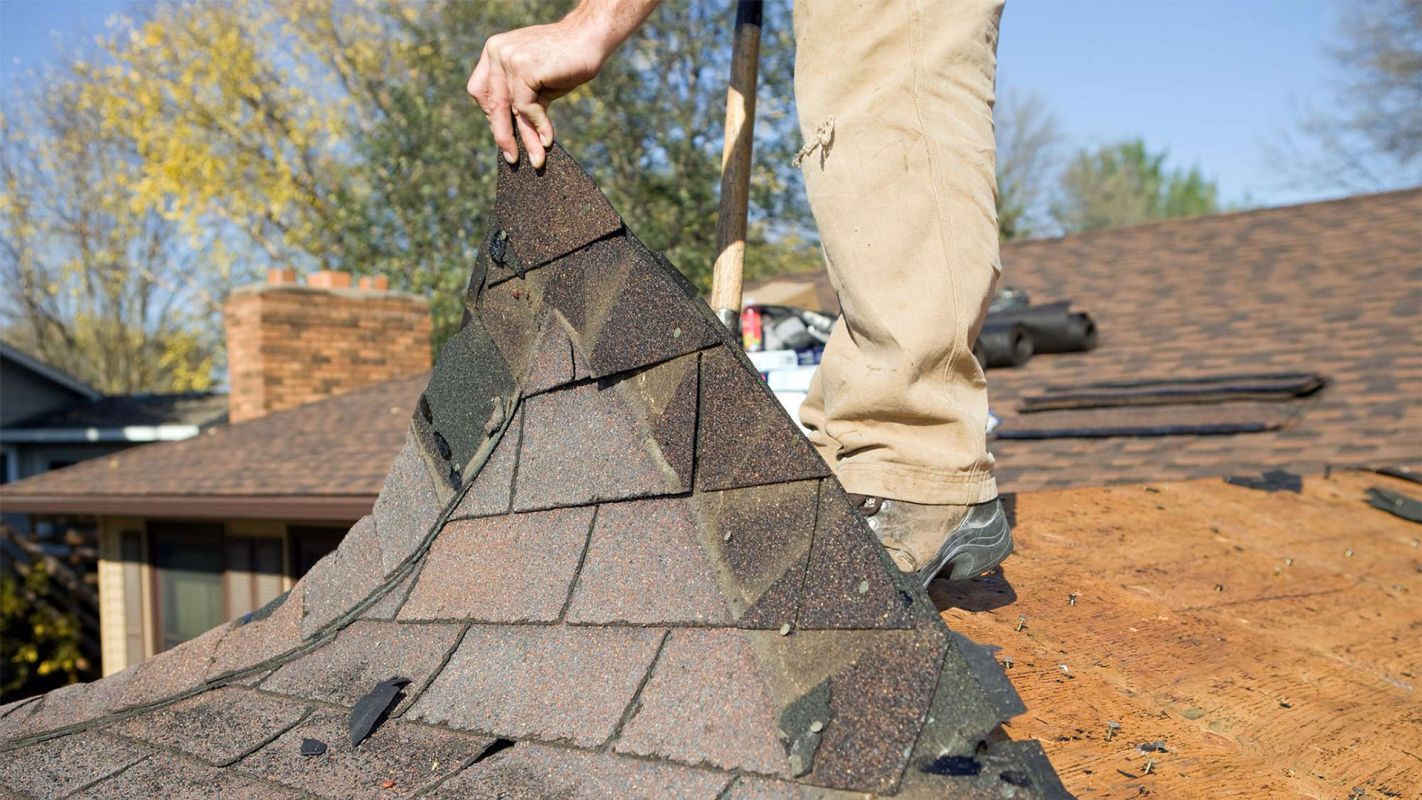 Roof Repair
Your roof in the neighborhood of Marietta, GA is in need of repair. If your roof has been damaged by hail or wind, call Mosaic Roofing Company. Your home's safety is our top priority, and we'll do everything we can to meet that deadline. We'd be pleased to offer you a free quotation for roof repair. The first step in hiring our roofing contractors is to get a preliminary estimate from them for your home. If you need our help, please don't hesitate to get in touch!
More Details
Hide Details