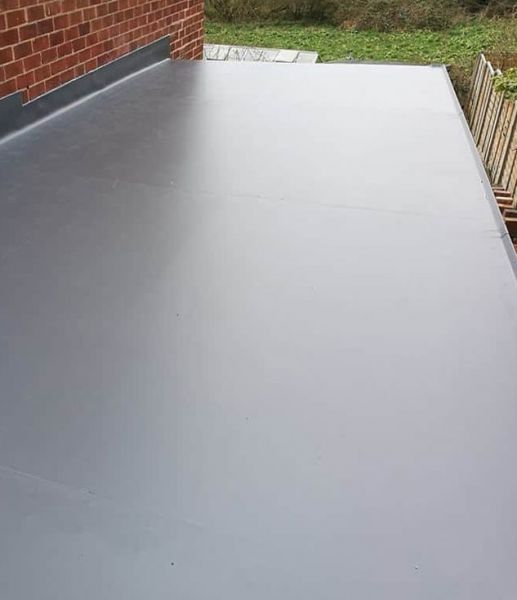 About Me
For over 4 years, Mosaic Roofing Company has been operating in Smyrna, GA. We comprehend that the durability of the roof matters a lot, not only for commercial but also for residential sectors, especially in stormy weather. Hence, we are offering storm damage restoration, emergency roof repair, roof leak repair, flat roofing services, new roof installation, and hail & wind damage repair services. In addition to this, we assist clients in filling roof insurance claims. By taking the importance of durable roofing in mind, we have carefully compiled a team of experienced roofers who are well-versed with residential and commercial roofing. For a free roofing estimate, reach out to us today!
Free Estimate
Our Variety of Services:
Storm Damage Restoration
Flat Roofing Services
Roof Inspections
Roof Leak Repair
Roof Hail Damage Services
Assistance In Roof Insurance Claim
Emergency Roof Repair
Roof Wind Damage Services
New Roof Installation
Why Choose us
Over 3 Years of Experience
Personalize Roofing Solutions
Value For Money
Discount For Military Personals
Free Estimate
Skilled And Experienced Professionals
Maximum Customer Satisfaction
Quality Service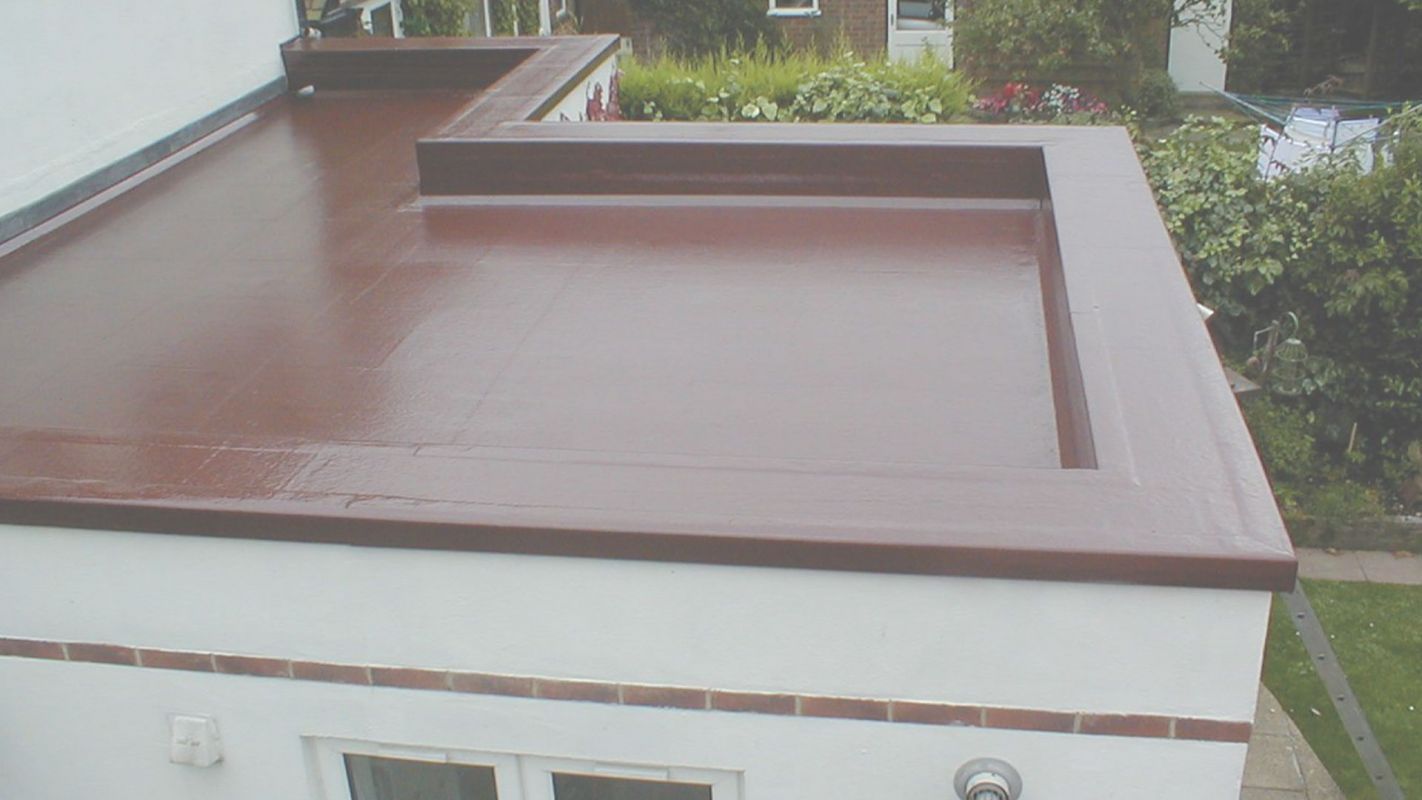 Flat Roof Repair Company that You Can Rely On
Are you looking for a firm that can repair your flat roof? Please do not hesitate to contact Mosaic Roofing Company! Every flat roof repair needs routine and vigilant care, which is a must from our end. We provide free roof inspections in Smyrna, GA. We've been operating for 3 years, so if you're looking for "roofers near me," don't hesitate to employ us. For your roofing jobs, we offer a team of the most competent professionals.
More Details
Hide Details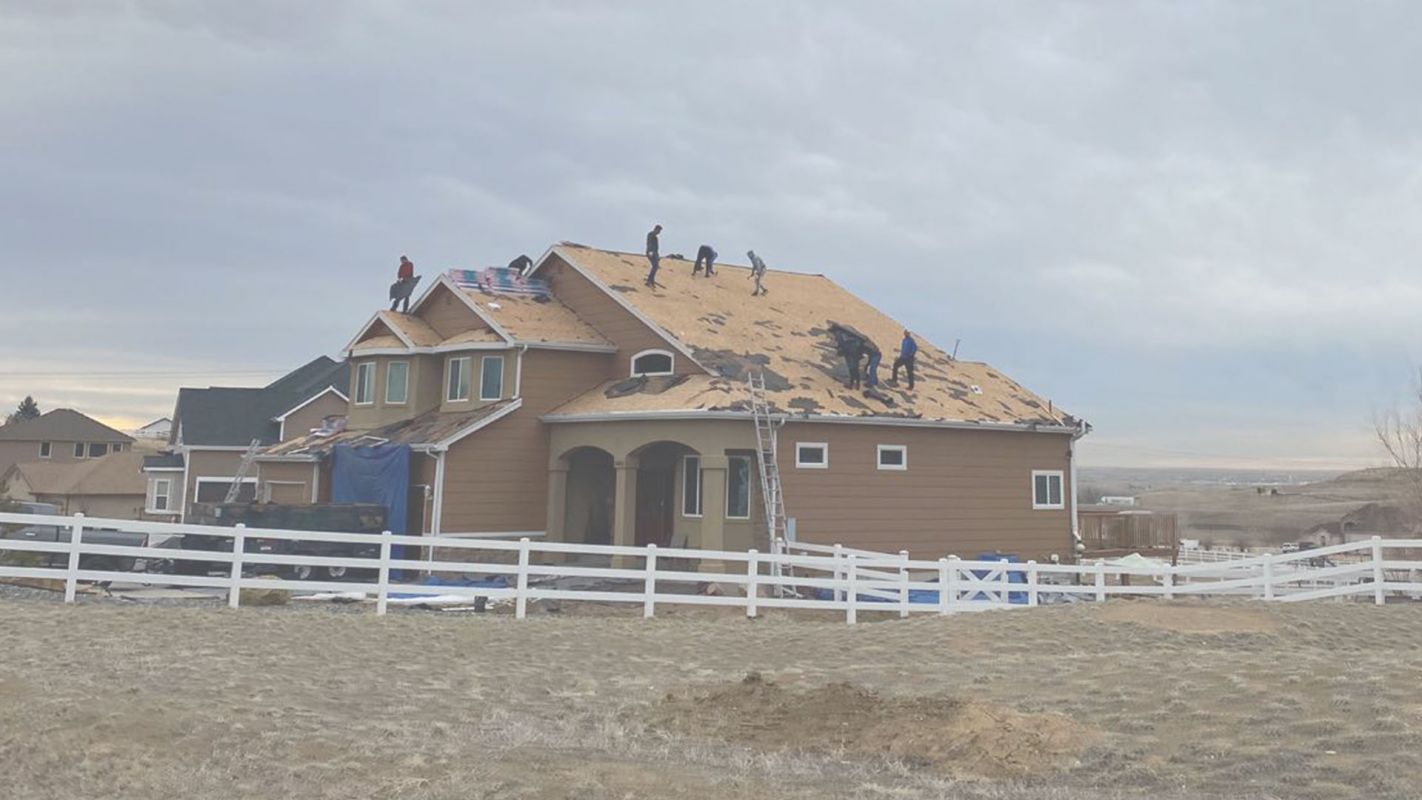 Reliable Roof Hail Damage Repair Service
Are you concerned about hail damage to your roof? In Smyrna, GA, we are available to fix any roof damage. We understand that roof hail damage can be stressful, which is why we provide emergency roof repair services. We will assist you in every manner possible to ensure that you understand what is required at this time. Our crew inspects the damage after hailing and repairs all types of roof shingles. So feel free to book your inspection with us.
More Details
Hide Details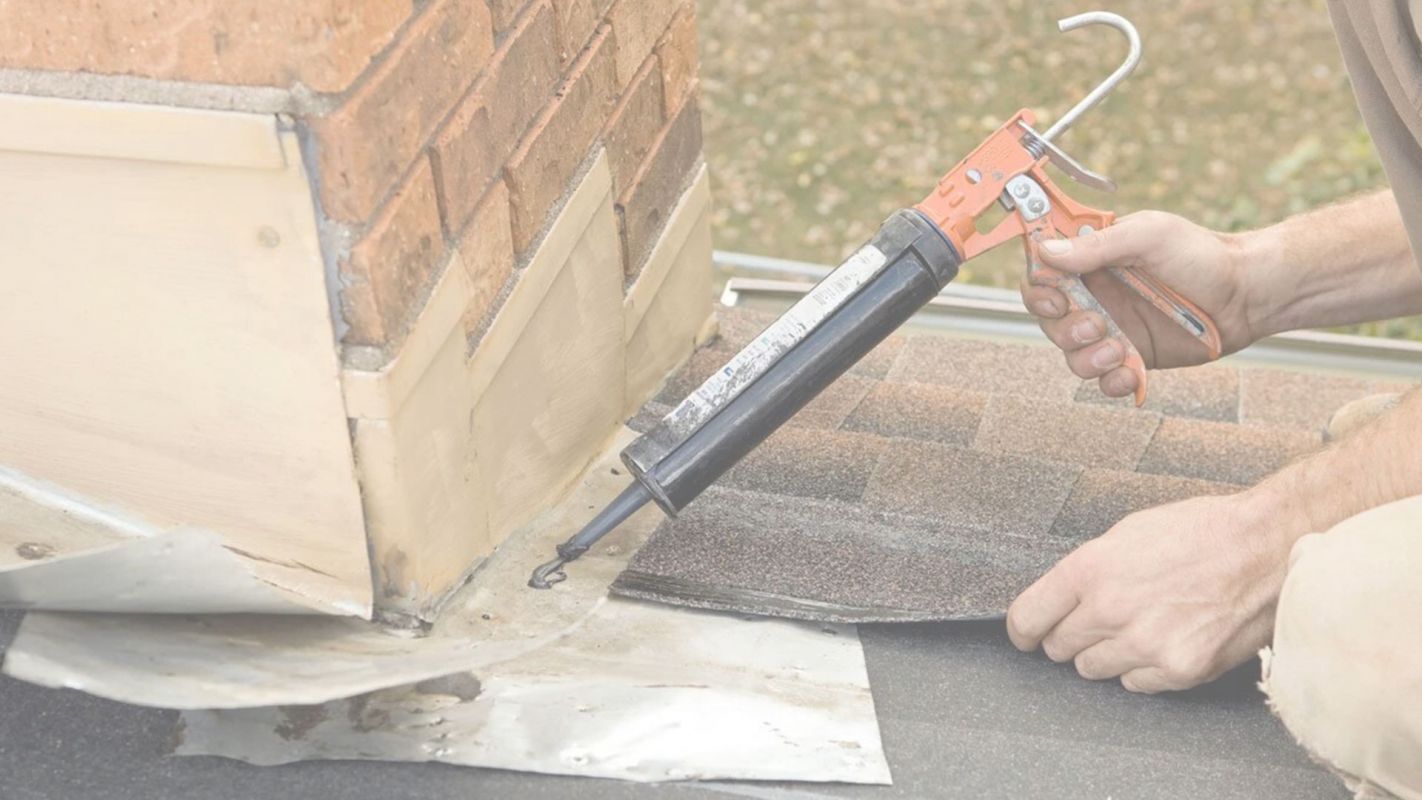 Emergency Roof Leak Repair at Fair Price
Nobody wants to deal with emergency roof leak repair. When we think about emergency roof leak repair, we immediately think of wind or hail damage. You may rely on the Mosaic Roofing Company for any roof repair or inspection, regardless of whether you do DIY. We provide same-day or next-day services in the vast majority of situations; otherwise, we don't require much time for this service. So please don't hesitate to get in touch with us!
More Details
Hide Details