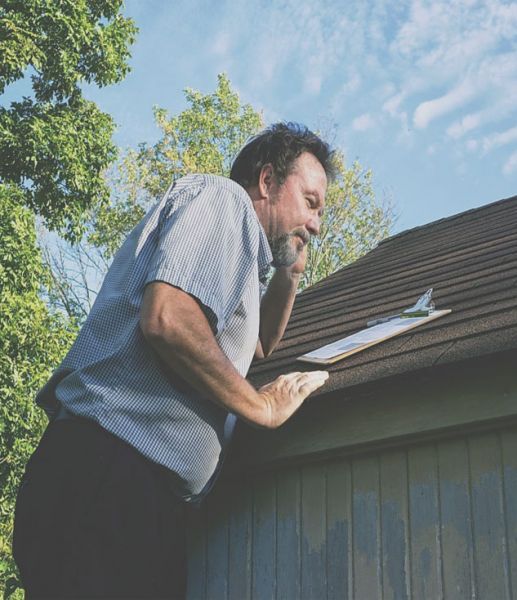 About Me
For over 4 years, Mosaic Roofing Company has been operating in Fayetteville, GA. We comprehend that the durability of the roof matters a lot, not only for commercial but also for residential sectors, especially in stormy weather. Hence, we are offering storm damage restoration, emergency roof repair, roof leak repair, flat roofing services, new roof installation, hail & wind damage repair services. In addition to this, we assist clients in filling roof insurance claims. By taking the importance of durable roofing in mind, we have carefully compiled a team of experienced roofers who are well-versed with residential and commercial roofing. For a free roofing estimate, reach out to us today!
Free Estimate
Our Services:
We offer the following services!
Flat Roofing Services
Roof Hail Damage Services
Emergency Roof Repair
Roof Leak Repair
Roof Wind Damage Services
Assistance In Roof Insurance Claim
Storm Damage Restoration
Roof Inspections
New Roof Installation
Why You Must Hire Mosaic Roofing Company?
Maximum Customer Satisfaction
Discount For Military Personals
Free Estimate
Personalize Roofing Solutions
Quality Service
Over 3 Years of Experience
Skilled And Experienced Professionals
Value For Money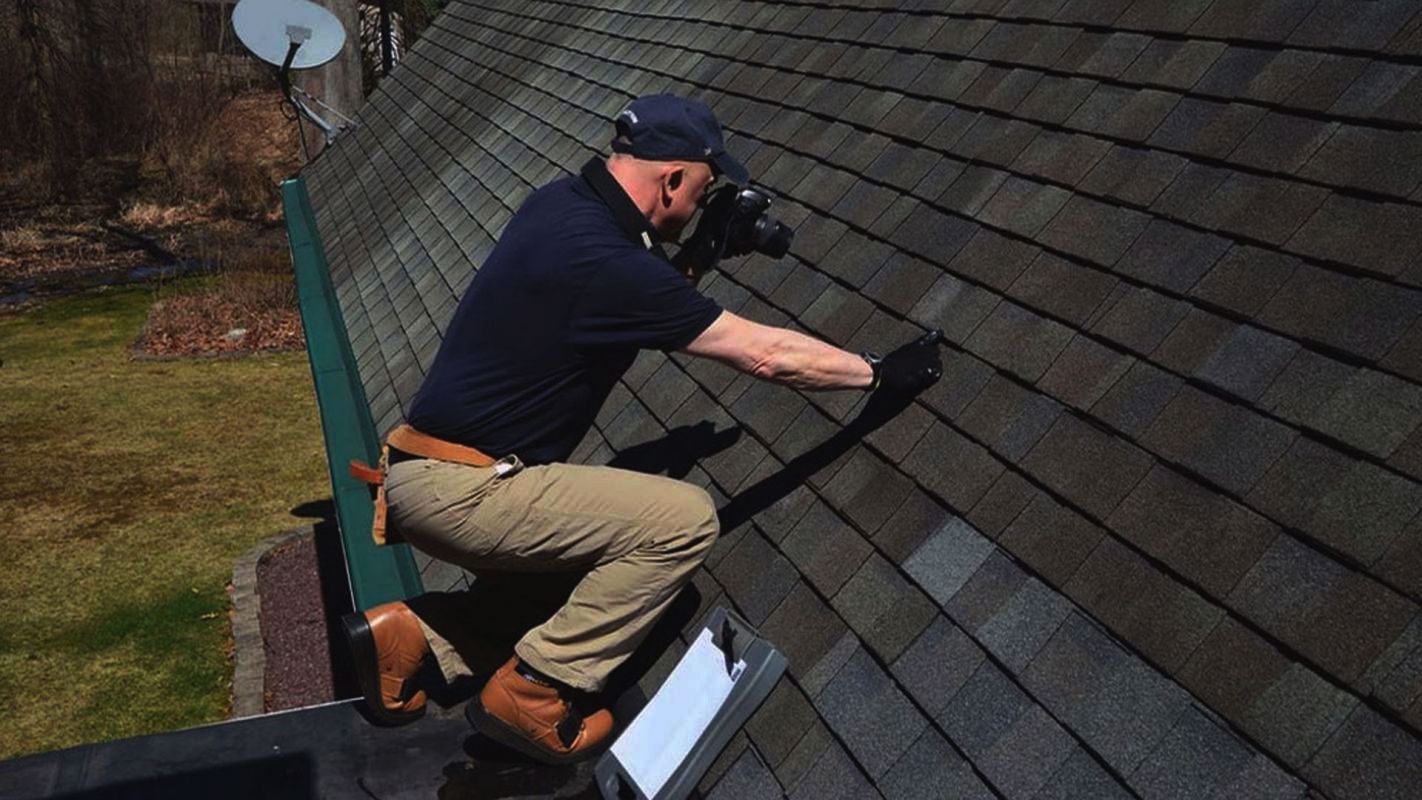 Roof Insurance Claim Help
Do you need help filing an insurance claim for damage to your roof? We're here to assist you in this regard. Many people prefer to skip this step because it takes time and requires a lot of documentation. In addition, we have a contractor network that can assist you with filing a roof insurance claim. In order to file a roof insurance claim, it is highly recommended that you contact Mosaic Roofing Company in Fayetteville, GA.
More Details
Hide Details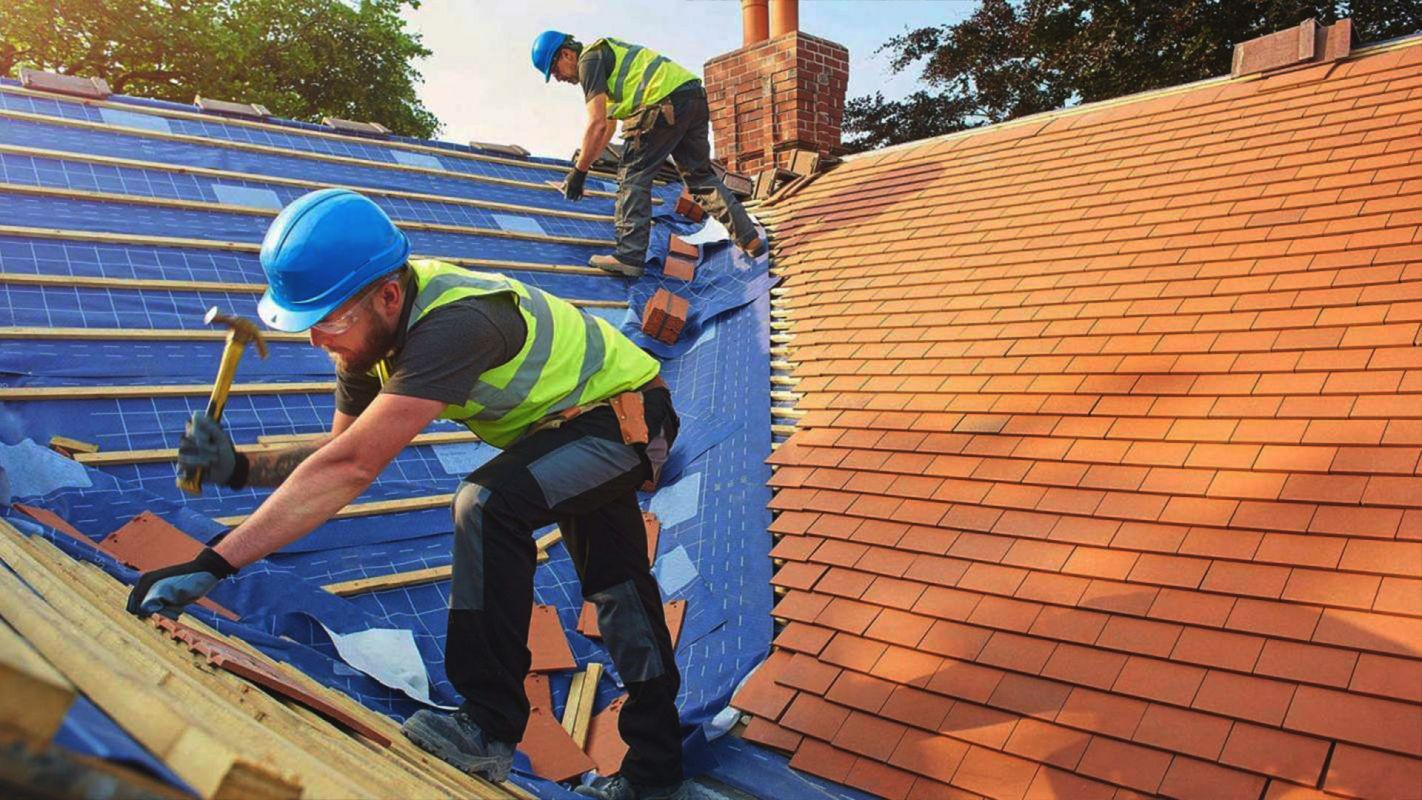 New Roof
Having a new roof constructed on your home is never pleasurable. On staff, we have a team of expert roof installers. So get in touch with Mosaic Roofing Company for help. Because of our extensive knowledge, we were able to quickly construct a new roof. When it comes to our services and the products we utilize, we don't take any chances. We have kept our prices affordable since we are a high-quality roofing company. We always go out of our way to assist any roofer that comes to us with an insurance claim.
More Details
Hide Details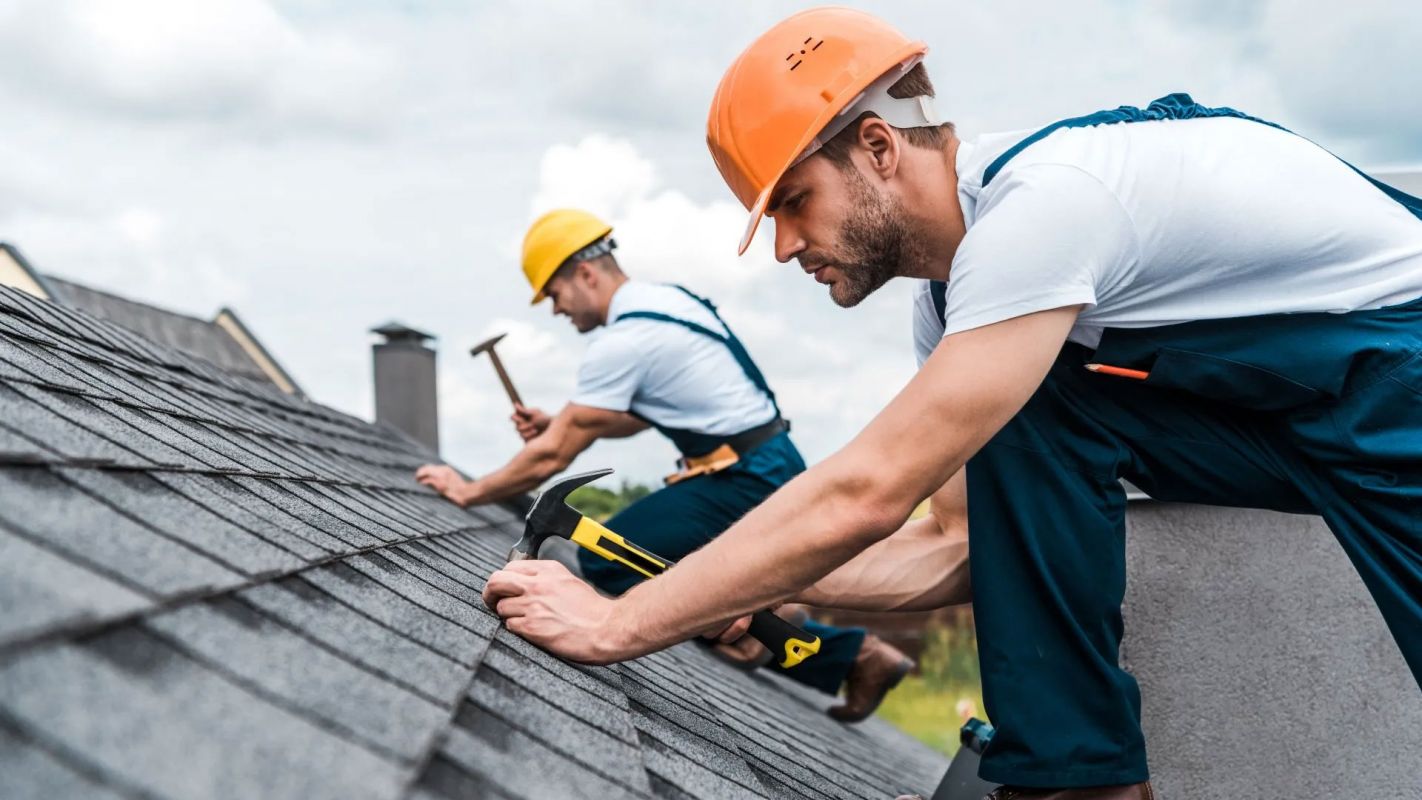 Roofing Contractor
In order to make an informed decision, it is necessary to conduct extensive research before settling on a certain roofing contractor. A lack of experience is a major factor in the random selection of roofing contractors that can be found all throughout the country. If you need a roof installed, roof insurance claim assistance, or a roofing contractor, Mosaic Roofing Firm is the company to call. To go along with our best roofing contractors, we also have a team of commercial roofers. Call us instead of searching for "roofers near me" and let us to assist you.
More Details
Hide Details