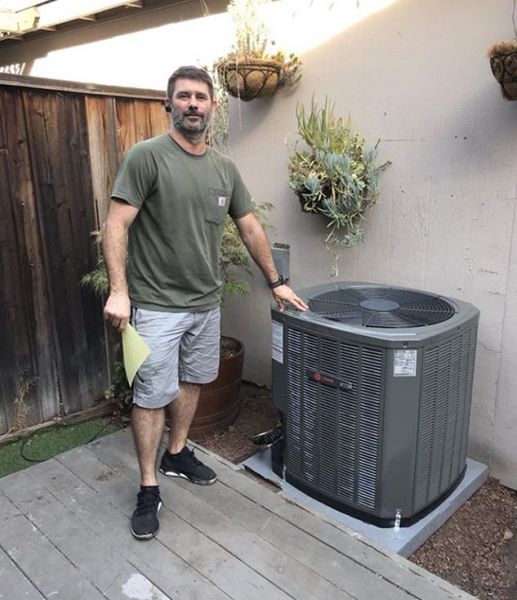 About Us
SM Value Appliance Repair & HVAC is a repair company like no other. We handle all your appliances, HVAC system, heating even fix your sub-zero refrigerator. The length and breadth of our experience has led us to understand the various intricacies of appliance repair no matter how complicated a machine is set up. When we do a thorough research of all the air vents of your air conditioning, we won't leave anything to chance. If you want an efficient, robust, and in-depth repair done in an accommodating time period than you know who to call. SM Value Appliance Repair & HVAC is a name worthy of trust and dedication. We are here to make your life easier every step of the way.
Get A Quote
About Us
Why Hire Us
SM Value Appliance Repair & HVAC has an in-depth experience and provides:
14 Years in Business
Emergency Services
Insured
Bonded
Family Owned
Repairs Guaranteed
About Us
Our Diverse Services
Our multifarious services are listed as under:
Refrigerator Repair
Stove Repair
Oven Repair
Range Repair
Hood Repair
Dishwasher Repair
Ice Maker Repair
Dryer Repair
Heating And Cooling Services
HVAC Installation
Furnace Installation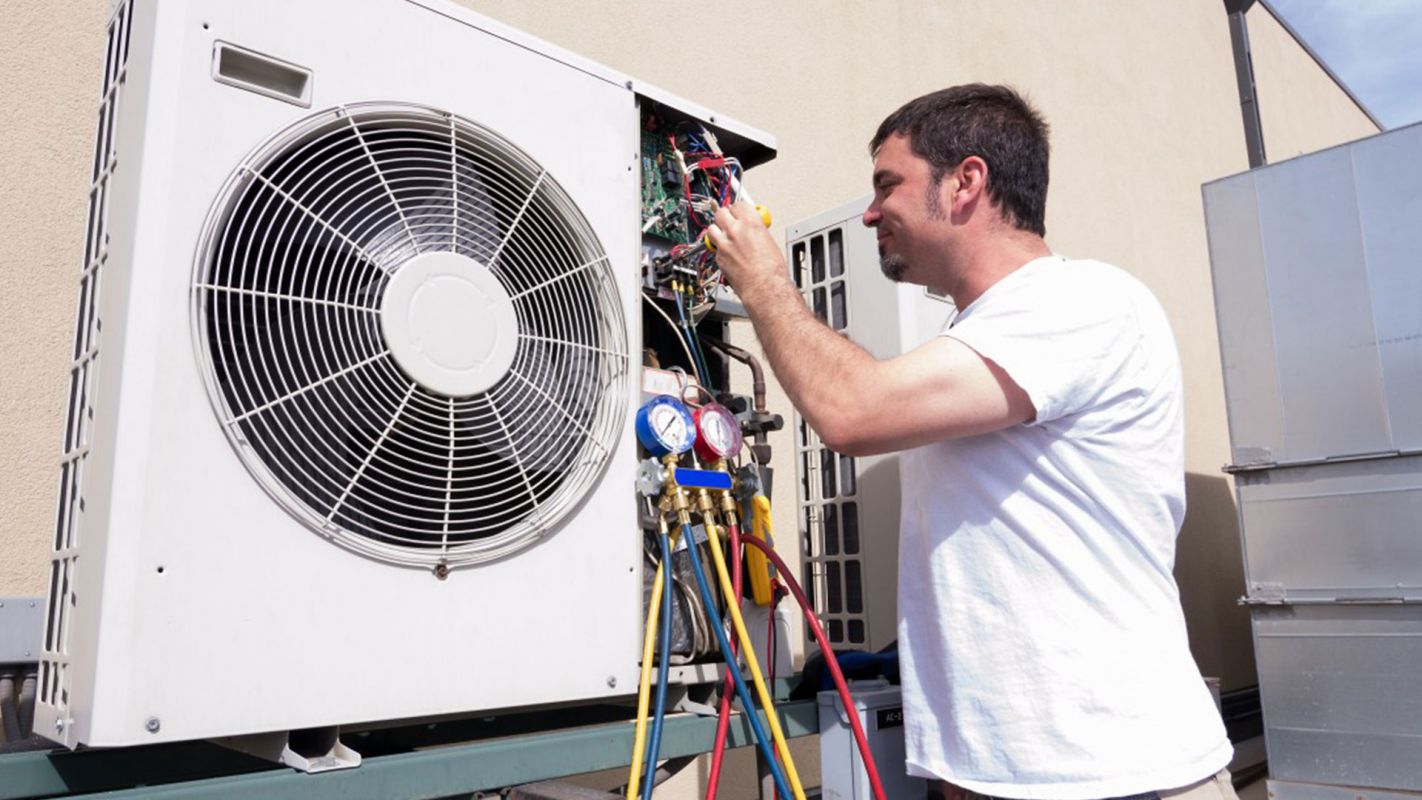 Air Conditioning Repair Services
When you are dealing with an air conditioning problem, you can always call SM Value Appliance Repair & HVAC to cool you down. When living in Santa Clara CA it can be arduous to spend even a single day without proper air conditioning. Hire professionals to fix the main problem rather than fiddling with the thermostat. Our customer service will make sure that we arrive in time to fix your air conditioning asap.
More Details
Hide Details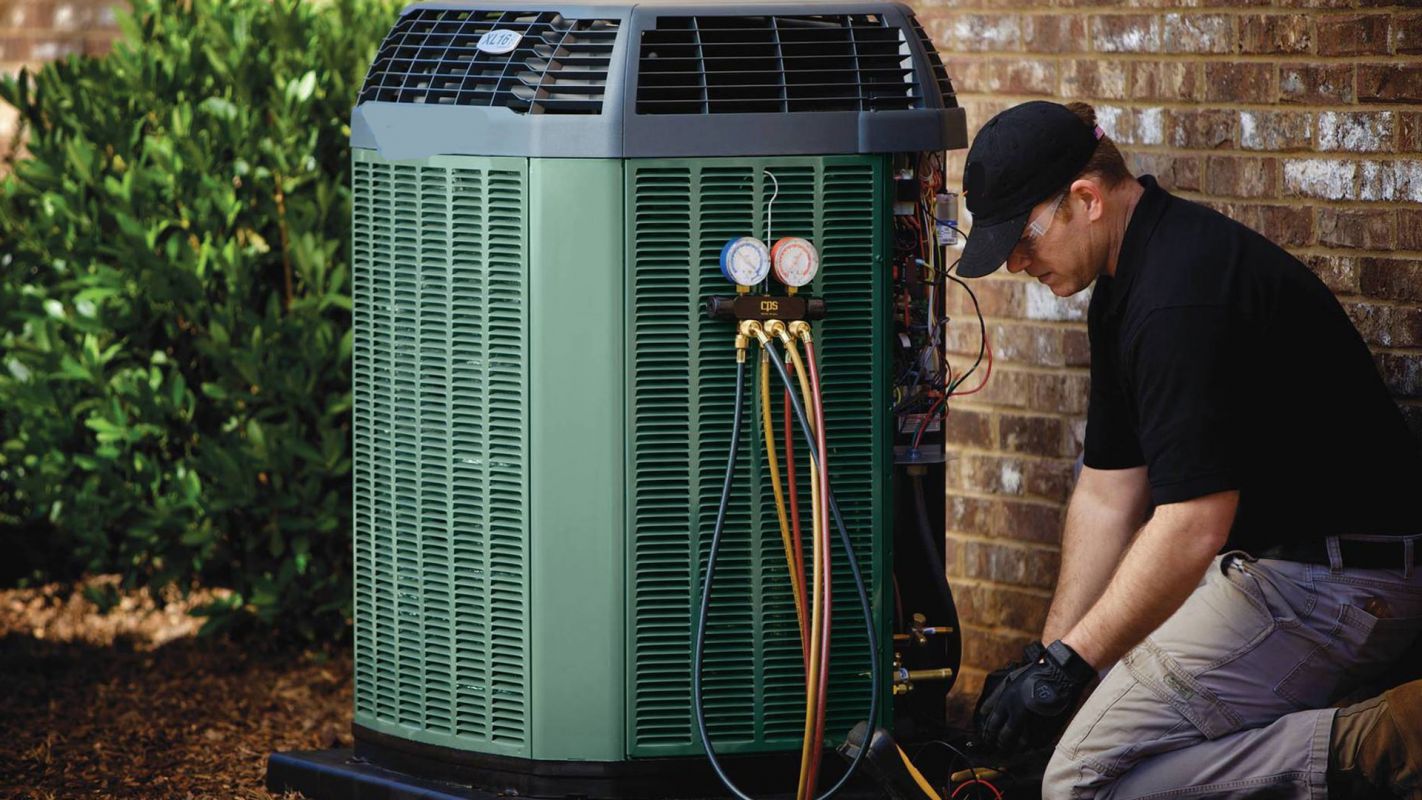 Heating and Cooling Service
Any fluctuation in heating in winters can make you shiver constantly. SM Value Appliance Repair & HVAC is an expert in repairing your heating and cooling system in Santa Clara CA, to help you stay sane in extreme weathers. The main problem in heating and cooling system is caused by dirty air vents and an overworked radiator. You need to hire an expert before your heating and cooling system burns up. Call Us Now!
More Details
Hide Details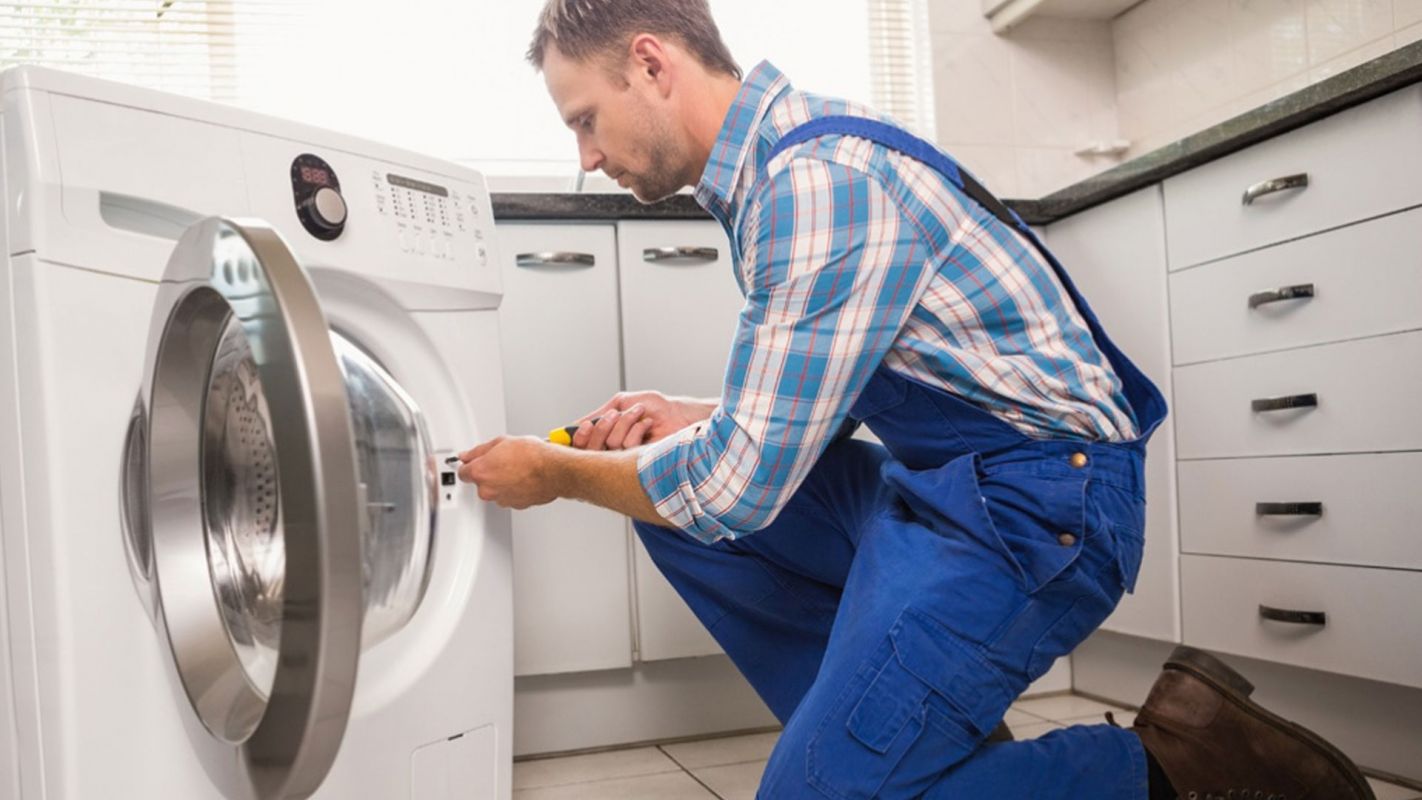 Dryer Repair Service
Doing laundry with a damaged dryer can be a hassle. Repair it now, by hiring SM Value Appliance Repair & HVAC. You can find us easily in Santa Clara CA when you want a quick fix. The rapid movement of the dryer can sometimes lead to threads struck in the inside of the dryer. We can remove all the gunk inside the dryer and speed up the spin of the drum. Don't let wet clothes delay your appointments and call us to repair your dryer right now.
More Details
Hide Details