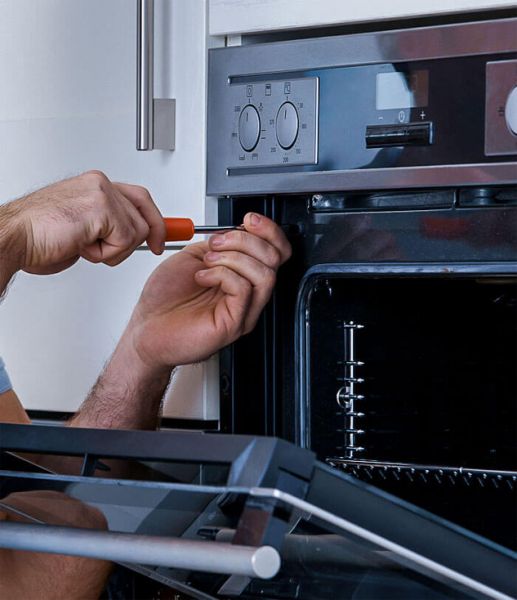 About Us
SM Value Appliance Repair & HVAC is a repair company like no other. We handle all your appliances, HVAC system, heating even fix your sub-zero refrigerator. The length and breadth of our experience has led us to understand the various intricacies of appliance repair no matter how complicated a machine is set up. When we do a thorough research of all the air vents of your air conditioning, we won't leave anything to chance. If you want an efficient, robust and in-depth repair done in an accommodating time period than you know who to call. SM Value Appliance Repair & HVAC is a name worthy of trust and dedication. We are here to make your life easier every step of the way.
Get A Quote
About Us
Why Hire Us
SM Value Appliance Repair & HVAC has an in-depth experience and provides:
14 Years In Business
Emergency Services
Insured
Bonded
Family Owned
Repairs Guaranteed
About Us
Our Diverse Services
Our multifarious services are listed as under:
Refrigerator Repair
Stove Repair
Oven Repair
Range Repair
Hood Repair
Dishwasher Repair
Ice Maker Repair
Dryer Repair
Heating And Cooling Services
HVAC Installation
Furnace Installation
Heating Air Conditioning Repair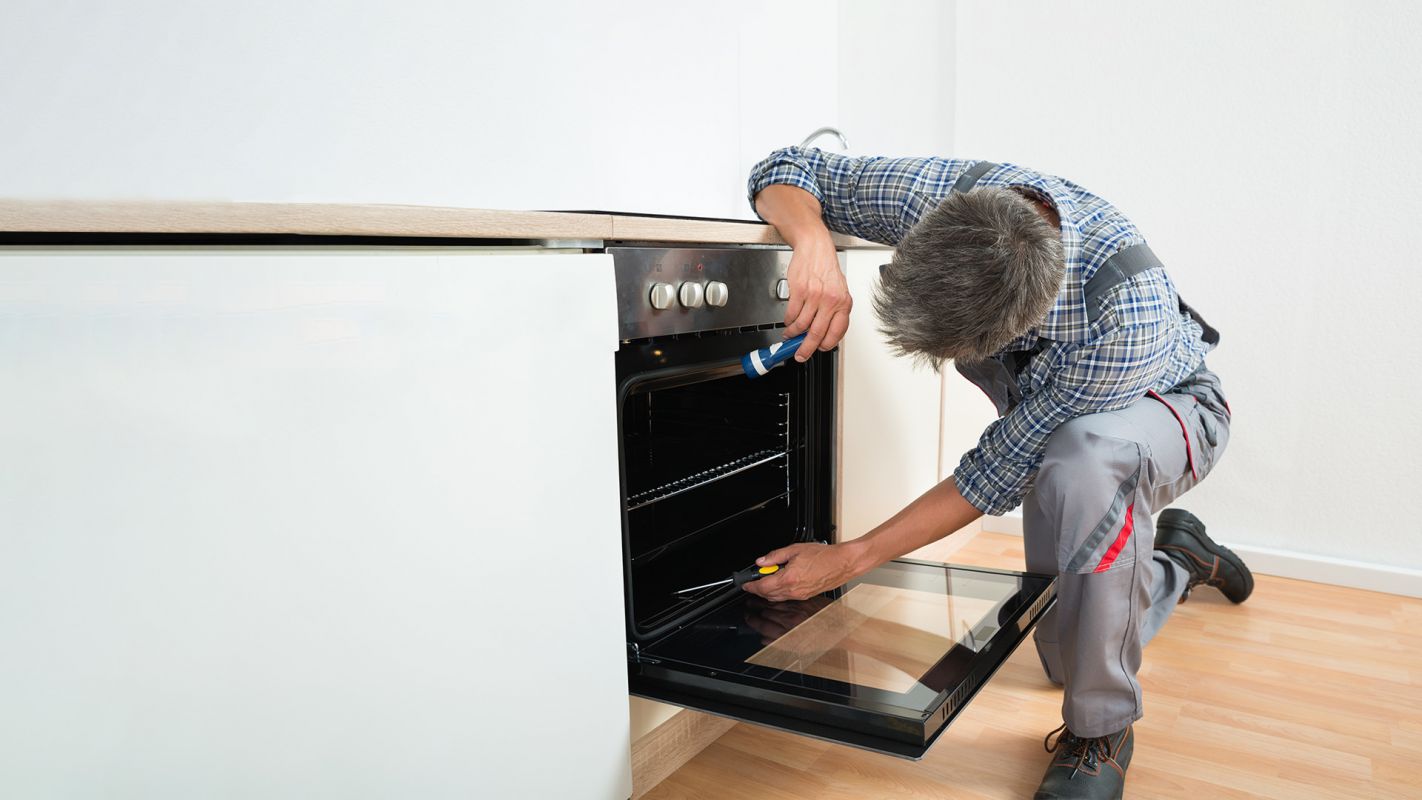 Oven Repair Services
Have you noticed that your oven has developed faults and is now operating at a less-than-optimal level of efficiency? Then you've come to the right place! SM Value Appliance Repair & HVAC is equipped to service all makes and models of ovens! We provide superior oven repair services in Palo Alto CA. We have extensive knowledge in dependable oven repair, having been in business for 14 years. Among other brands, we can repair Viking ovens, Thermador ovens, and Wolf ranges. Our service is reasonably priced. Contact us to learn more about our services.
More Details
Hide Details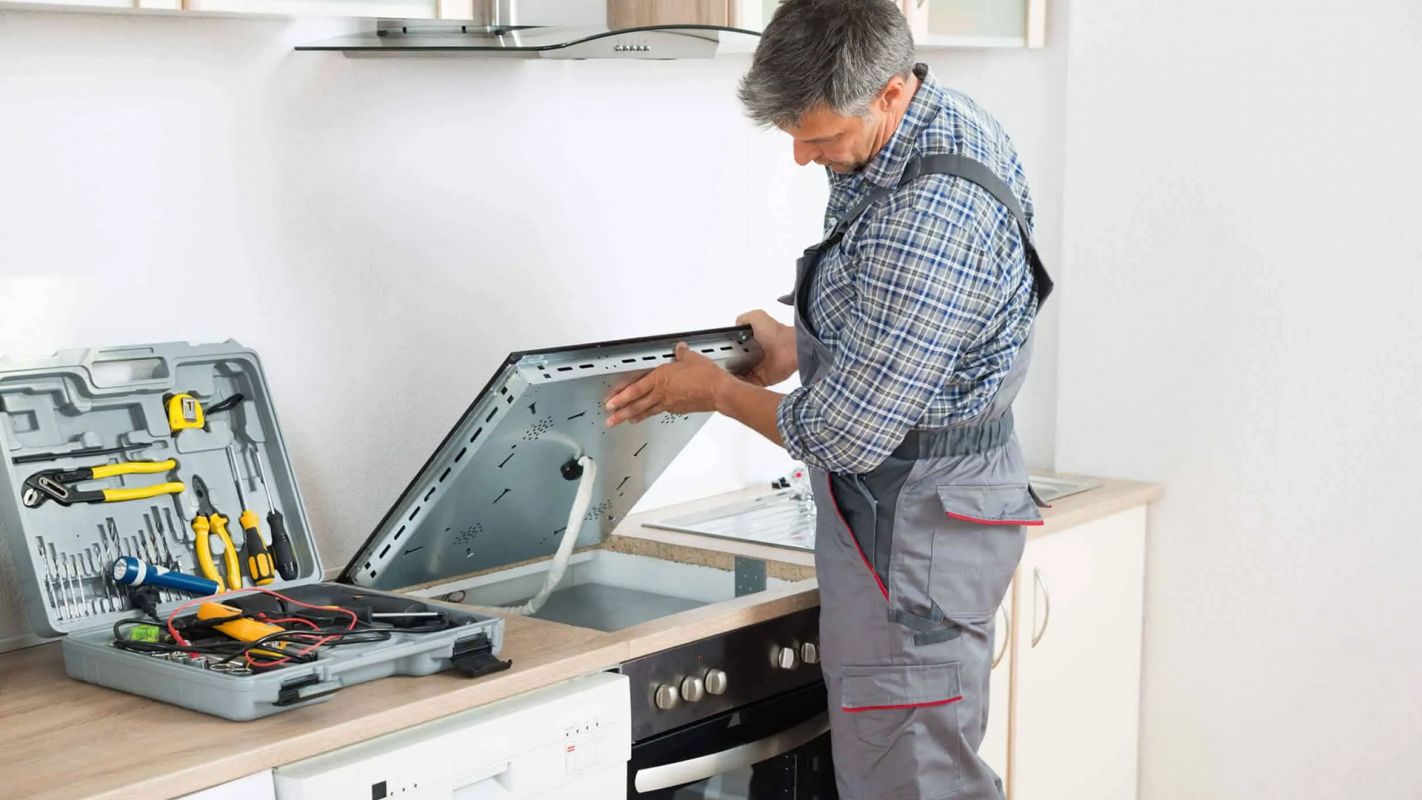 Stove Repair Service
Cooking may become difficult if the stove goes off unexpectedly. SM Value Appliance Repair & HVAC is here to assist you with any stove issues. We'll repair or replace any components of the burner, control panel, valve, or pilot light that are defective. We are located in Palo Alto CA, and are accessible to assist you with your culinary conundrums at any moment. Contact us immediately if you suspect a gas leak or a power spike in your stove.
More Details
Hide Details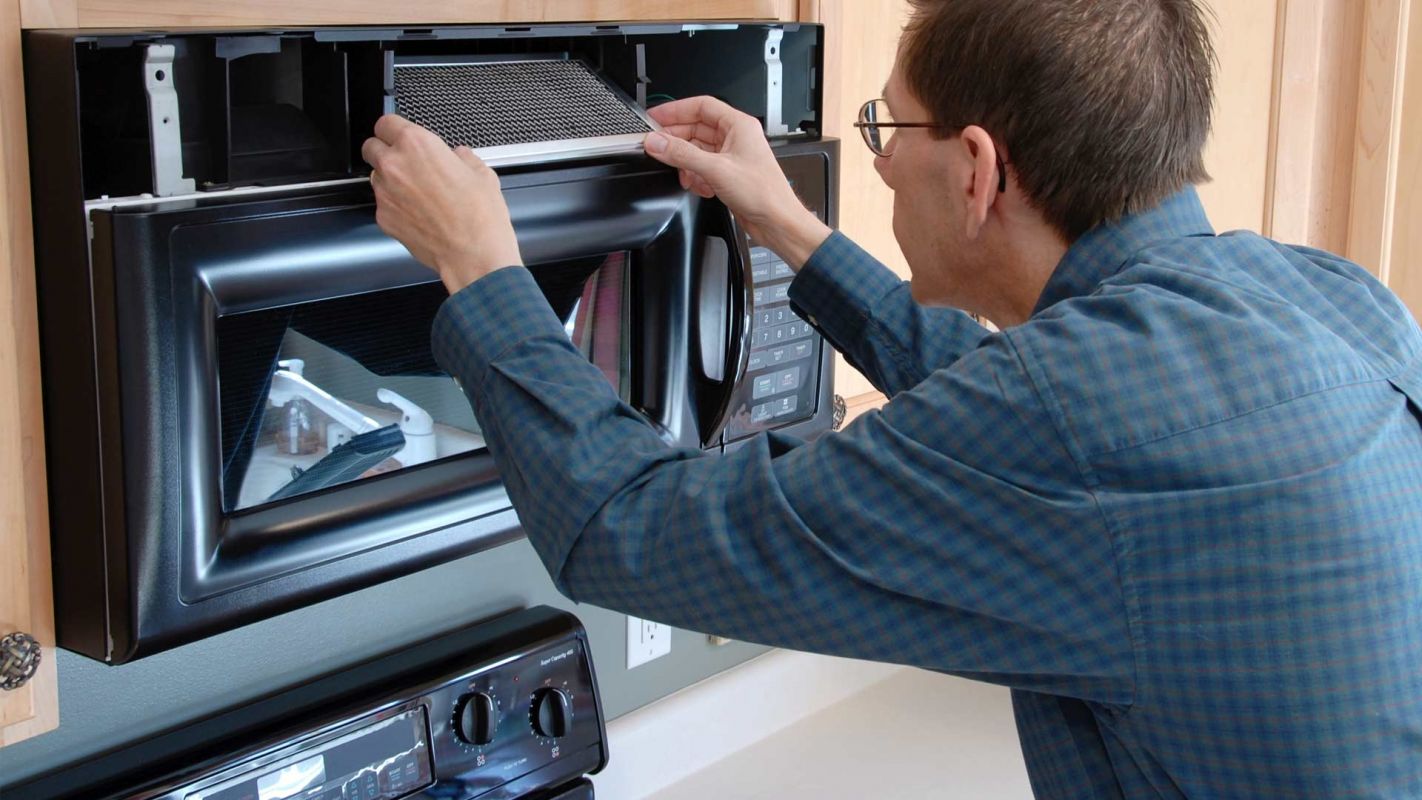 Viking Oven Repair
Have you been unable to locate a "Viking oven repair near me"? Then, avoid a sad disposition by calling SM Value Appliance Repair & HVAC, which provides efficient, dependable, and effective Viking oven repair services in Palo Alto CA. We are well aware of the potential issues that might arise with your Viking range and are hence prepared to tackle the repair. Additionally, our Viking repair service is backed by an experienced and qualified staff of service technicians. Additionally, our services are not overpriced. Kindly contact us immediately!
More Details
Hide Details