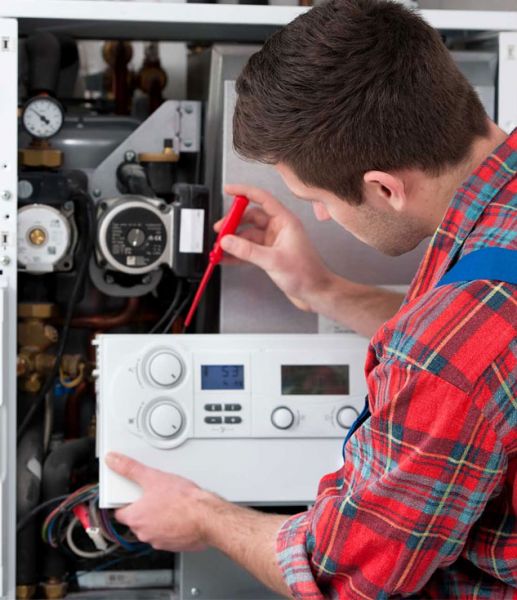 About Us
SM Value Appliance Repair & HVAC is a repair company like no other. We handle all your appliances, HVAC system, heating even fix your sub-zero refrigerator. The length and breadth of our experience has led us to understand the various intricacies of appliance repair no matter how complicated a machine is set up. When we do a thorough research of all the air vents of your air conditioning, we won't leave anything to chance. If you want an efficient, robust and in-depth repair done in an accommodating time period than you know who to call. SM Value Appliance Repair & HVAC is a name worthy of trust and dedication. We are here to make your life easier every step of the way.
Get A Quote
About Us
Why Hire Us
SM Value Appliance Repair & HVAC has an in-depth experience and provides:
14 Years in Business
Emergency Services
Insured
Bonded
Family Owned
Repairs Guaranteed
About Us
Our Diverse Services
Our multifarious services are listed as under:
Refrigerator Repair
Stove Repair
Oven Repair
Range Repair
Hood Repair
Dishwasher Repair
Ice Maker Repair
Dryer Repair
Heating And Cooling Services
HVAC Installation
Furnace Installation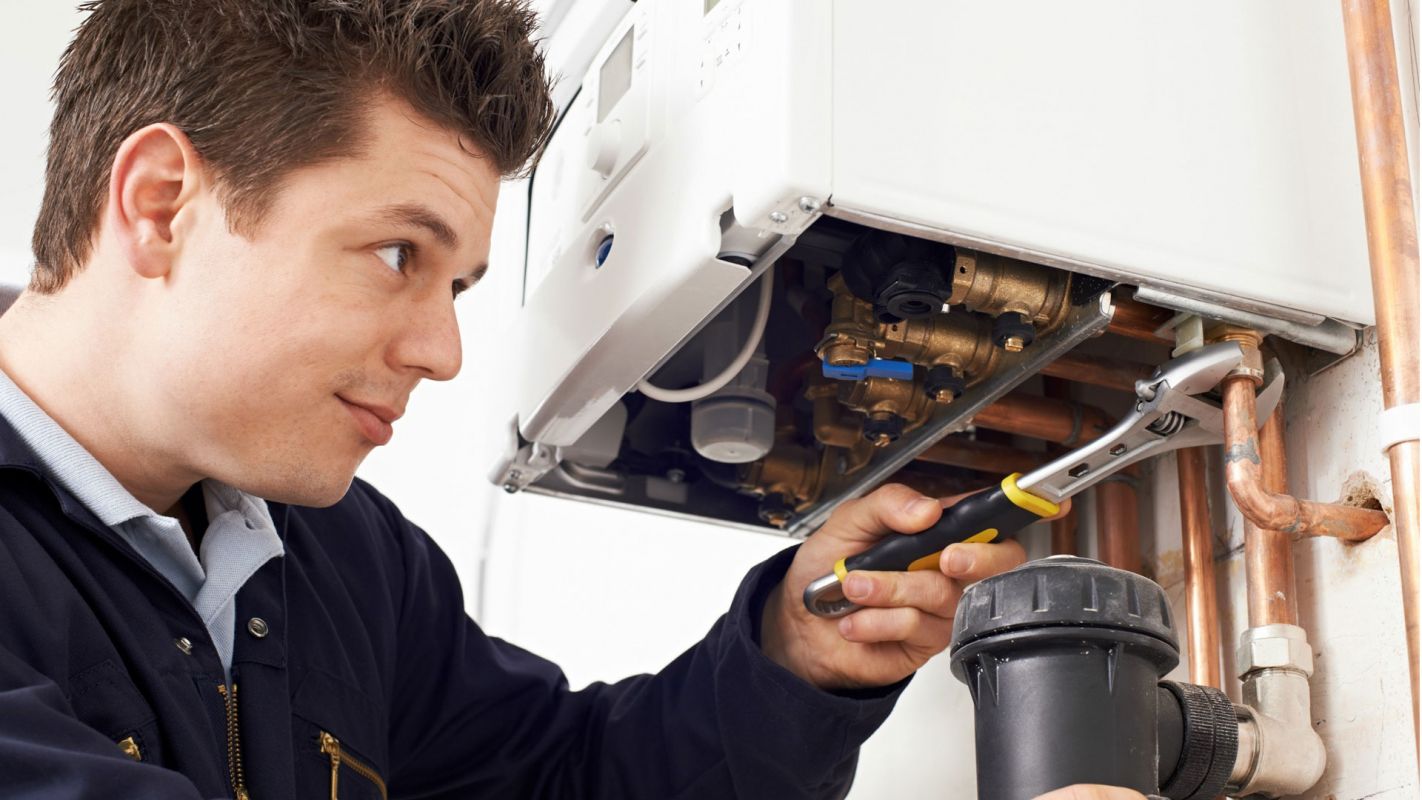 Heating Repair Services
With the arrival of winter, it is important to do an inspection of your home's heating system to ensure efficient operation. Otherwise, it is suggested that you get it fixed. As a result, if you're in need of a dependable, efficient, and effective heating repair company in Los Altos Hills CA, SM Value Appliance Repair & HVAC can help. When you Google "air and heating repair near me," you'll realize that we're one of the most well-known suppliers of such services. We work with competent and certified service providers and charge an extremely inexpensive rate for our services. Kindly get in touch with us quickly!
More Details
Hide Details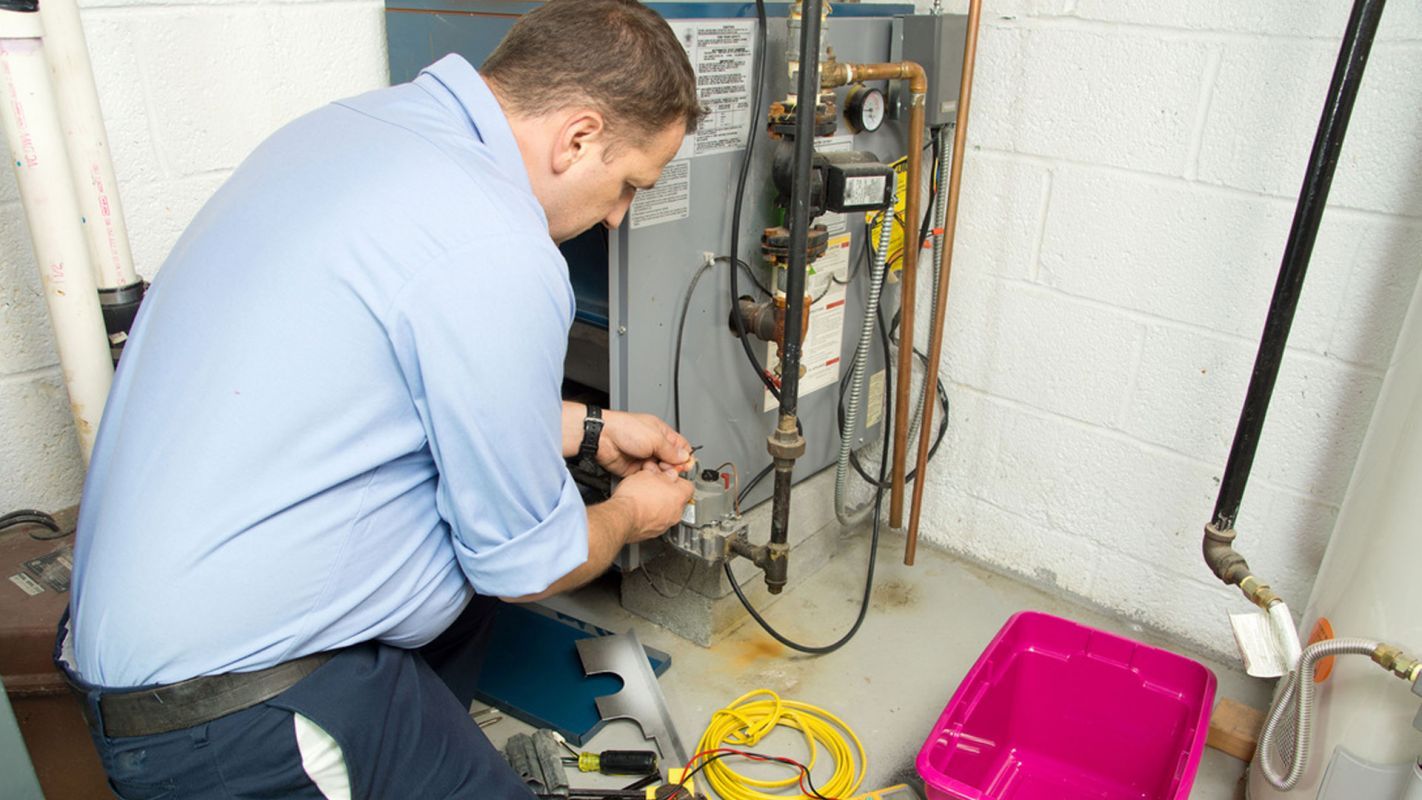 Emergency Furnace Repair
If your furnace develops an unexpected failure, call a qualified emergency furnace repair technician immediately to remedy the issue. As a result, if you want fast furnace repair in Los Altos Hills CA, call SM Value Appliance Repair & HVAC. Our residential heating furnace repair services will guarantee that any difficulties with your furnace are resolved and that it continues to perform well for an extended length of time. Make contact with us!
More Details
Hide Details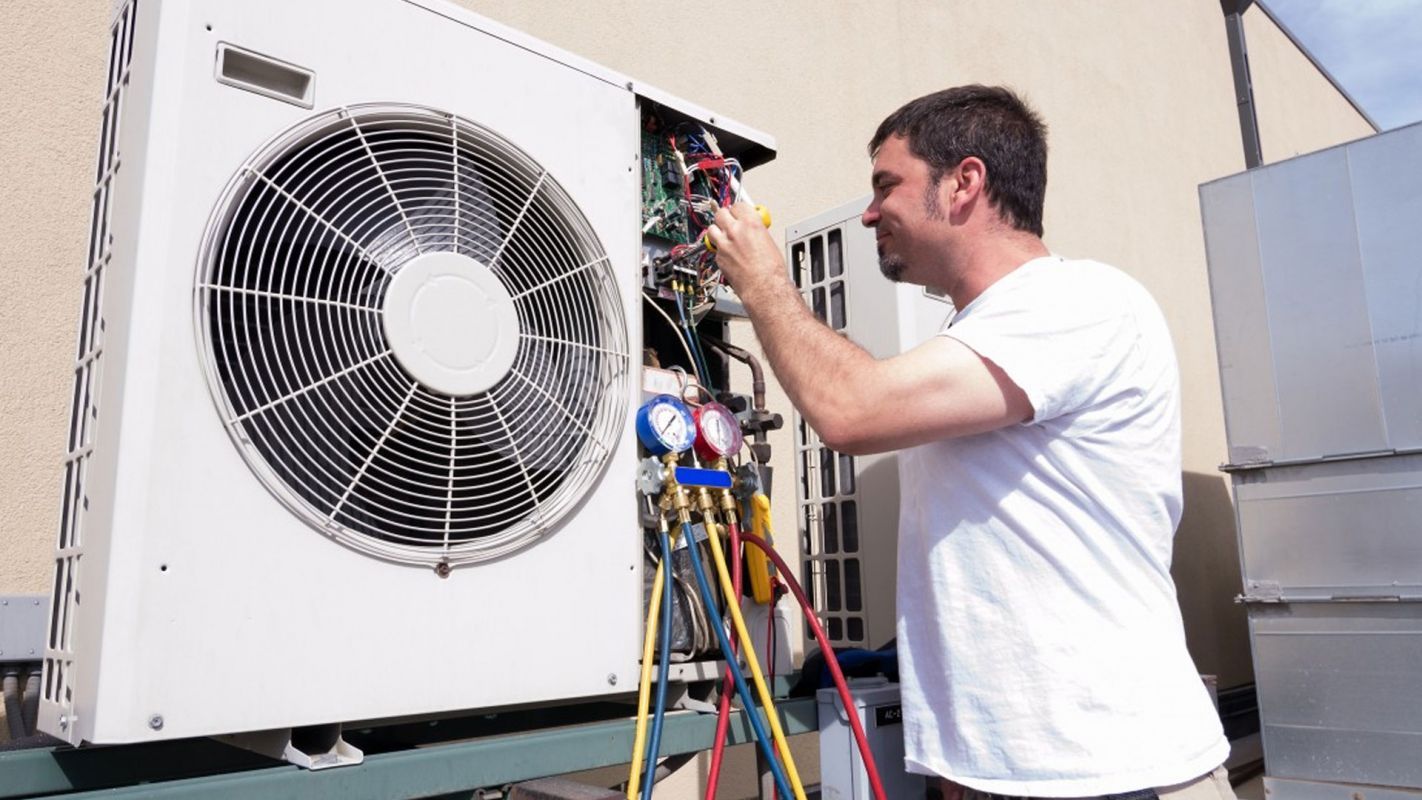 Home Depot HVAC Installation
Are you considering installing a heating and air conditioning system in your newly built Los Altos Hills CA home? Then contact SM Value Appliance Repair & HVAC for the best HVAC installation services available. Our renowned home depot HVAC installation services are performed by highly educated and competent service professionals. Additionally, our HVAC installation fees are fairly reasonable, assuring that you will not be overcharged. You are always welcome to contact us!
More Details
Hide Details