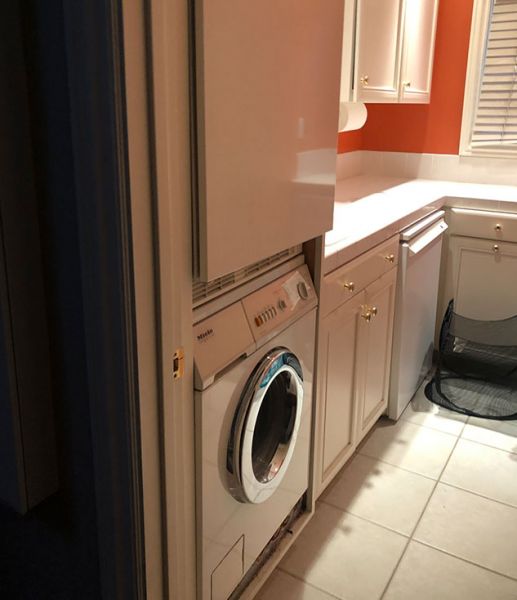 About Us
SM Value Appliance Repair & HVAC is a repair company like no other. We handle all your appliances, HVAC system, heating even fix your sub-zero refrigerator. The length and breadth of our experience has led us to understand the various intricacies of appliance repair no matter how complicated a machine is set up. When we do a thorough research of all the air vents of your air conditioning, we won't leave anything to chance. If you want an efficient, robust and in-depth repair done in an accommodating time period than you know who to call. SM Value Appliance Repair & HVAC is a name worthy of trust and dedication. We are here to make your life easier every step of the way.
Get A Quote
About Us
Why Hire Us
SM Value Appliance Repair & HVAC has an in-depth experience and provides:
14 Years in Business
Emergency Services
Insured
Bonded
Family Owned
Repairs Guaranteed
About Us
Our Diverse Services
Our multifarious services are listed as under:
Refrigerator Repair
Stove Repair
Oven Repair
Range Repair
Hood Repair
Dishwasher Repair
Ice Maker Repair
Dryer Repair
Heating And Cooling Services
HVAC Installation
Furnace Installation
Heating Air Conditioning Repair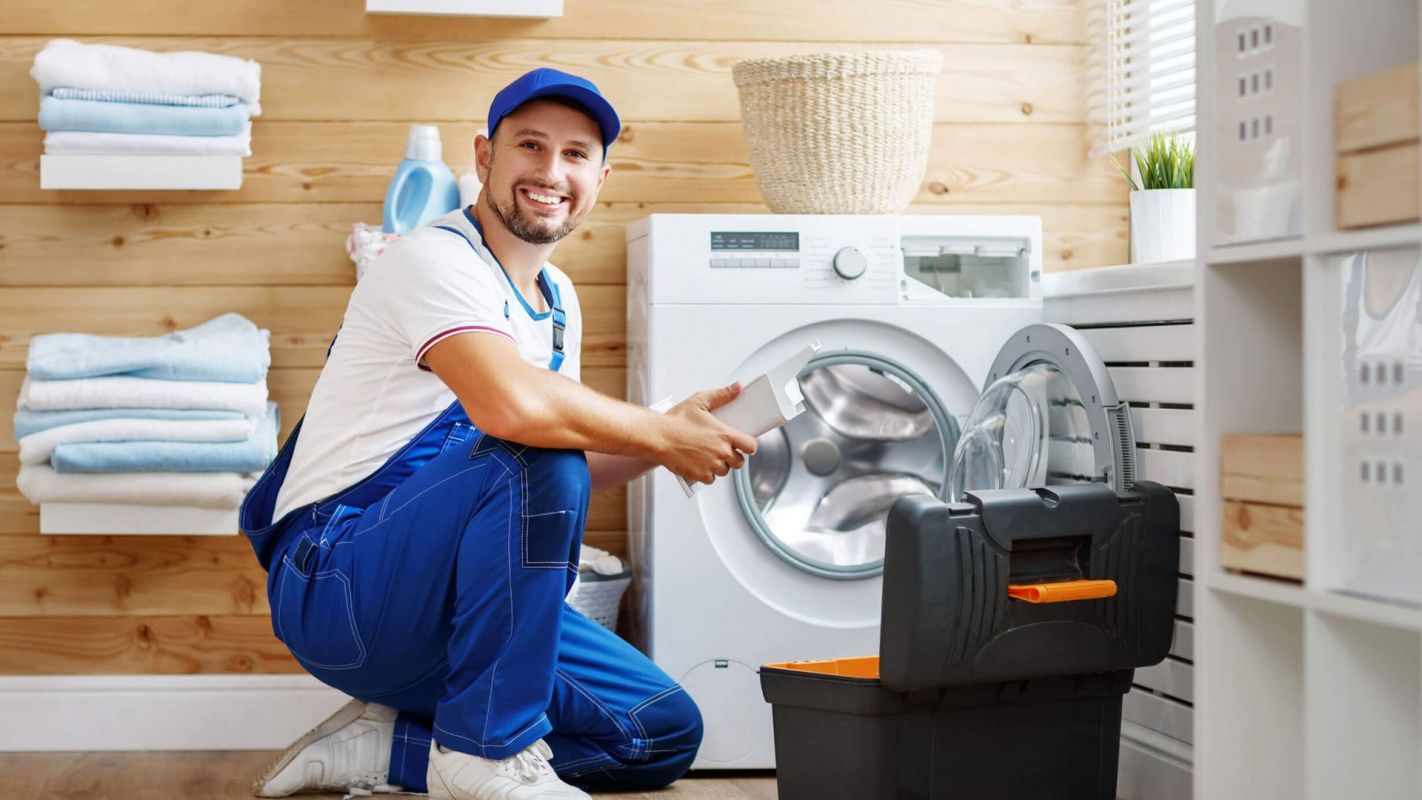 Appliance Repair Company
With SM Value Appliance Repair & HVAC, you can easily repair your appliances in one go. We'll figure out what's wrong with the machine and fix it right away. If you live in Sunnyvale, CA, you can count on us to send you a repairman within minutes. If you are browsing for "Appliance Repair Near Me Sunnyvale CA" then stop searching, just give us a call we will examine the appliance's entire operation to identify any defects that you may be oblivious of. Contact us today and hire the best repair experts.
More Details
Hide Details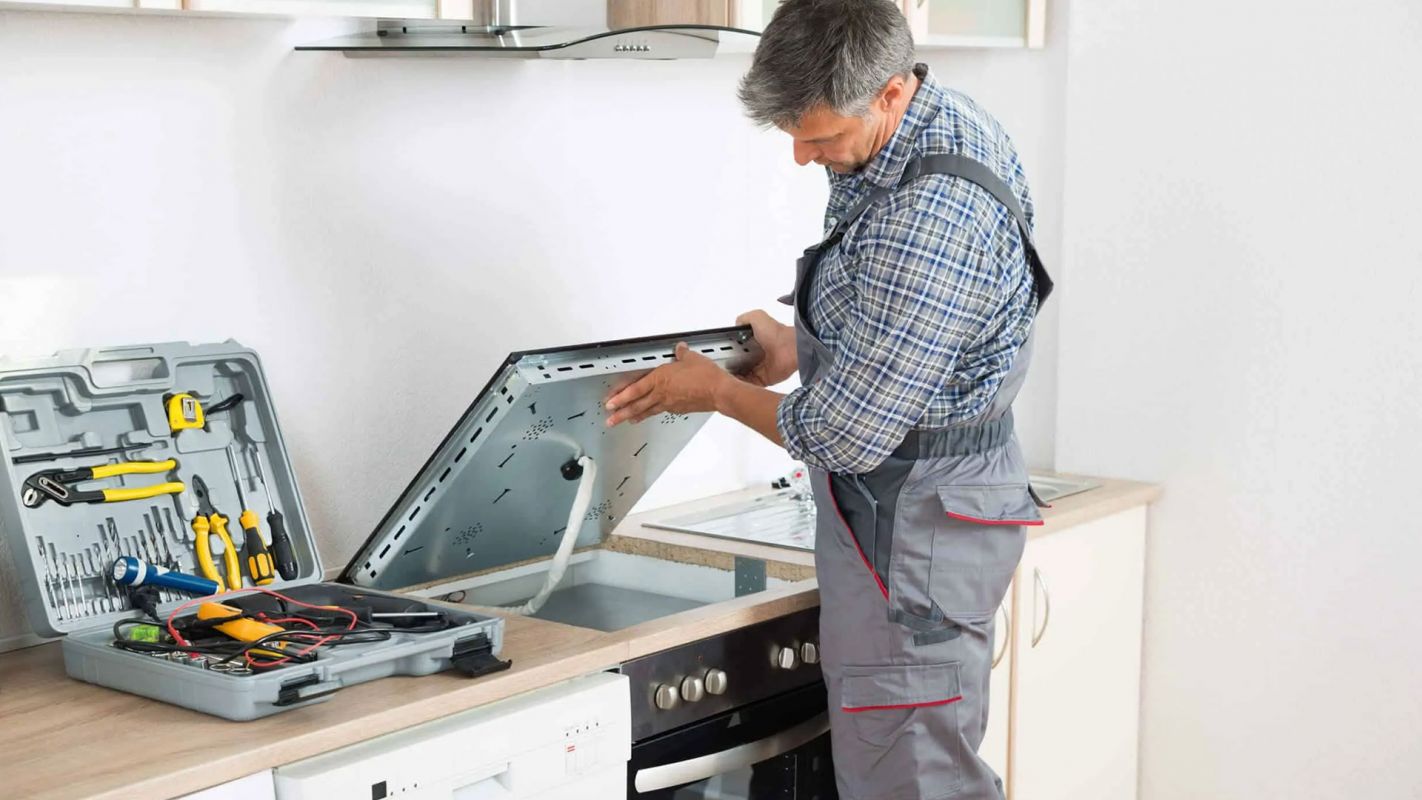 Top Stove Repair Service
In Sunnyvale, CA, hire the best repair Stove Repair services. SM Value Appliance Repair & HVAC can fix any nagging problem with your stove. All of the chinks in the burner, control panel, valve, and even the pilot light will be repaired. Get quality Kitchenaid Stove Repair services at your doorstep. Trust our Appliance Repair experts and Call us right now to avoid a gas leak or an electric surge in your stove.
More Details
Hide Details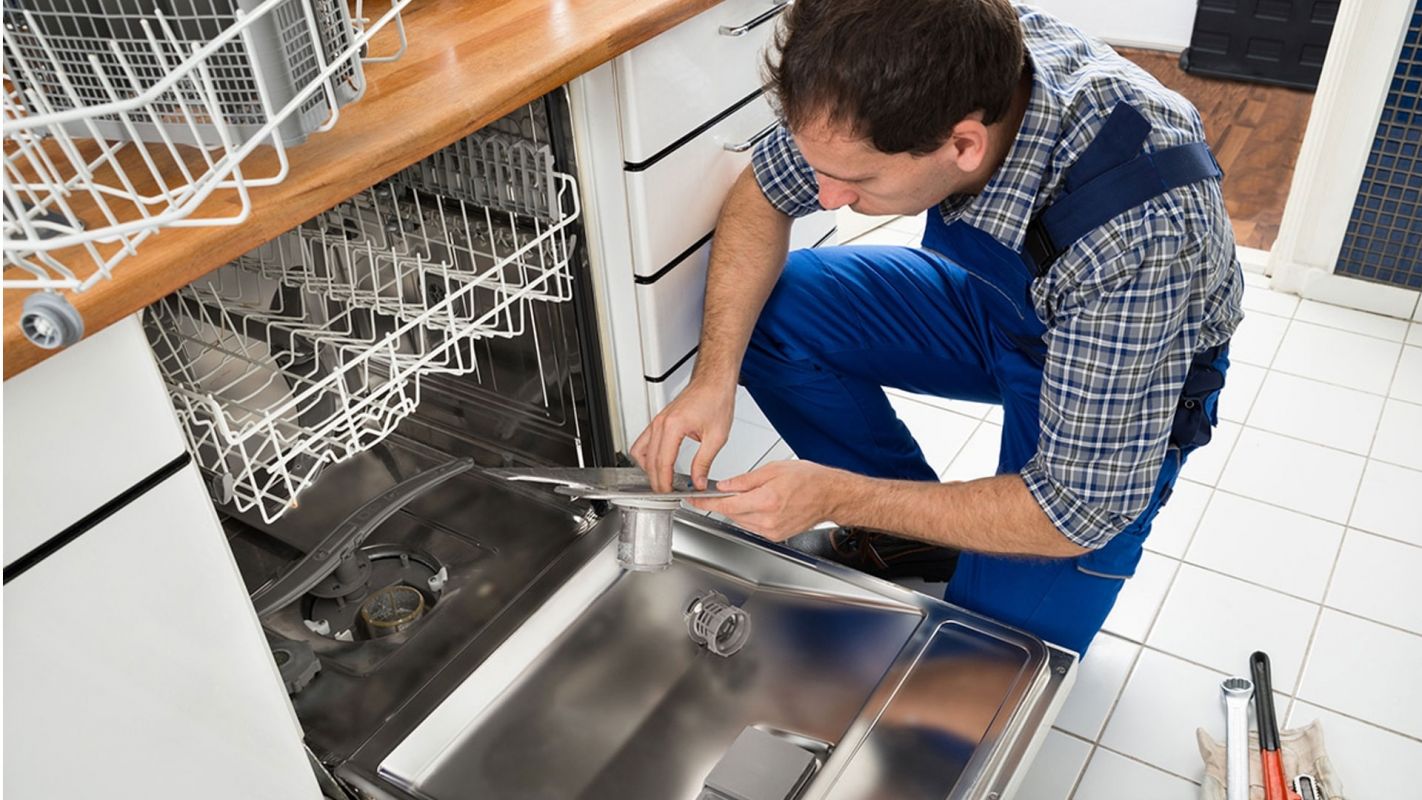 Dishwasher Repair Sunnyvale CA
A dishwasher's complicated operation can be challenging to examine and handle. Allow SM Value Appliance Repair & HVAC's expert repairmen to take care of your dishwasher. You don't have to be concerned about a problem with water pressure or heating. We'll replace the necessary parts if the need arises and fix the issues with the spray arm and wash tower. For Dishwasher Repair & Maintenance services, give us a call today.
More Details
Hide Details