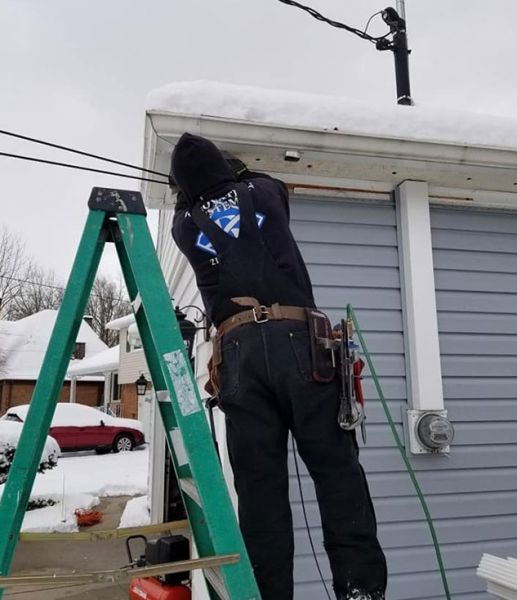 About Us
Renovation Systems INC is a leading business in Independence OH, backed by our extensive experience and competent workforce. At Renovation Systems INC, we always give priority to our customers' desires and expectations. You can always count on our diverse services, which include everything from roofing installation, vinyl siding installation, window replacement and installation, gutter installation, shingle roof replacement, roof vent installation services, and much more. Our residential and commercial roofing services are the best in the town. With the highest customer satisfaction rate, we are your top-pick for reliable roofing services. Get a free estimate now!
Free Estimates
About Us
Our Diverse Services
What makes us the best gutter installation company? Our services of course:
Roofing Installation Services
Metal Roof Installation Services
Shingles Installation Services
Flat Roof Installation Services
Roof Vent Installation Services
Residential Roofing Services
Commercial Roofing Services
Shingle Roof Replacement Services
Vinyl Siding Installation Services
Vinyl Siding Replacement Services
Window Installation Services
Window Replacement Services
Gutter Installation Services
Gutter Replacement Services
About Us
Why Hire Us?
And our services are the best because of our:
Highly Encouraging Customer Reviews
Competence And Promptness
Solid Track Record
Years Of Professional Experience
Cost-Effectiveness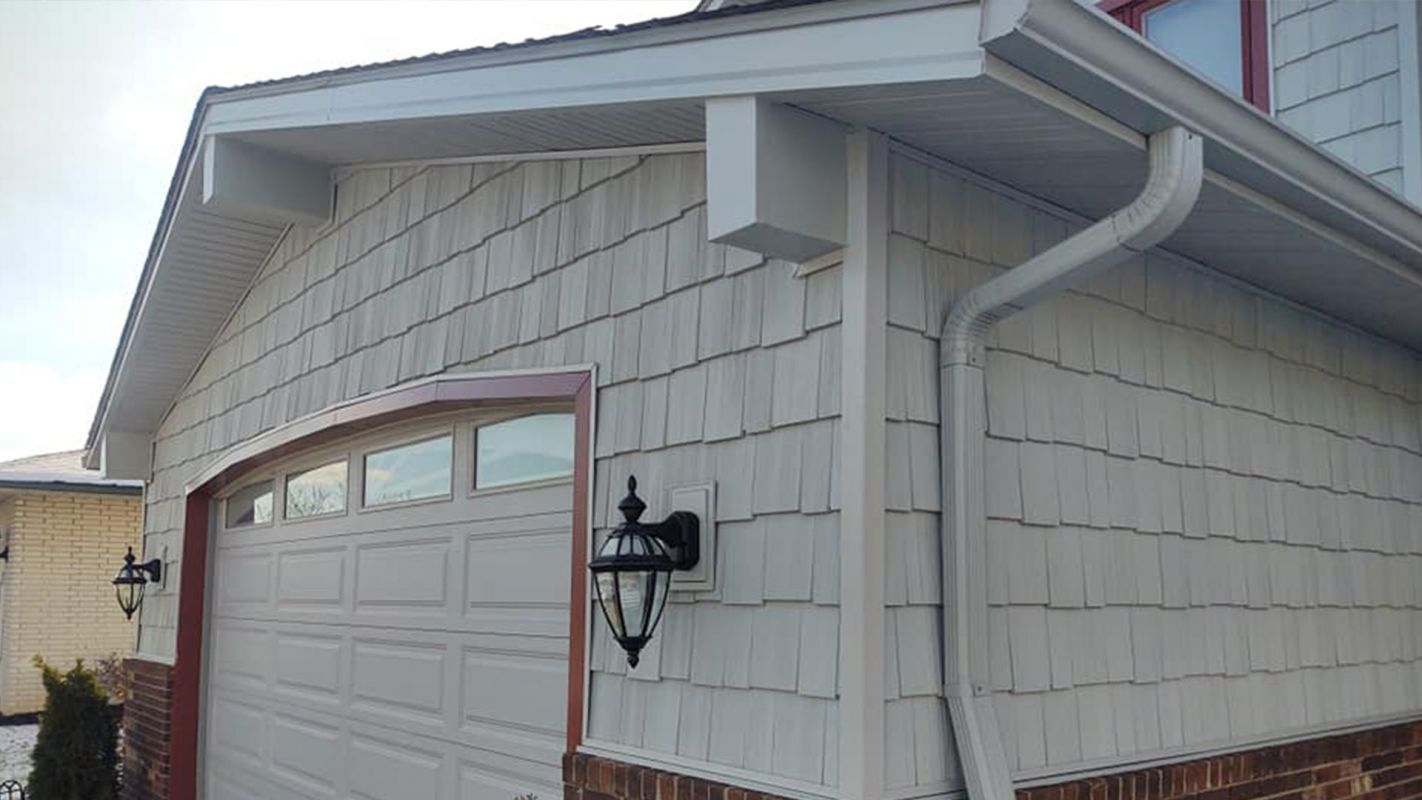 Gutter Installation Services
You will need experienced gutter installation services to defend your house from rainwater. Finally, your gutters are essential to your home's water damage resistance, so don't neglect them. With so many different gutters to choose from, it's important to hire a gutter installation company with plenty of experience. At Renovation Systems INC, we take care of everything, including reliable gutter installation services. With our gutter installation services, you will get long-lasting results.
More Details
Hide Details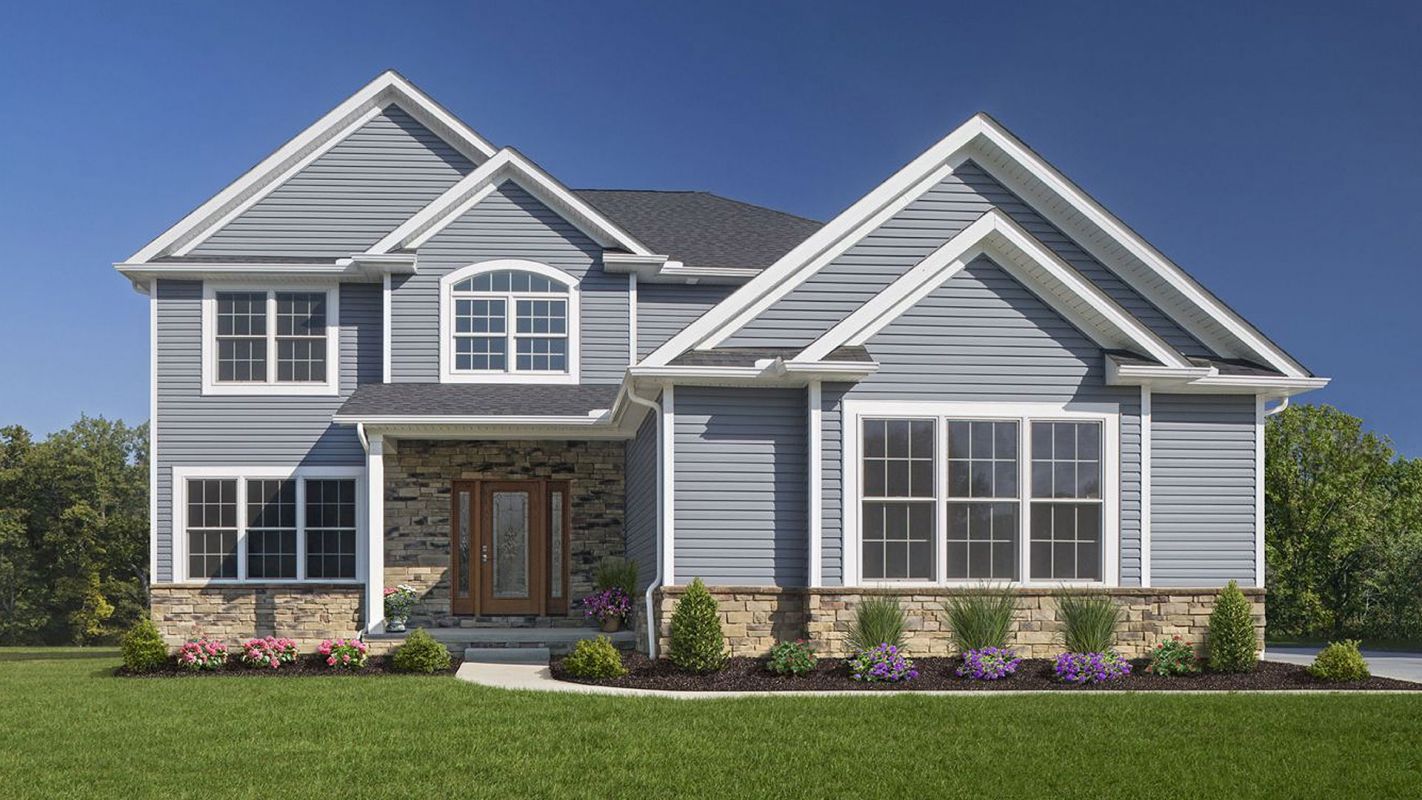 Residential Roofing Services
If you have been searching for a credible roofing company in Independence OH, contact Renovation Systems INC. Our comprehensive residential roofing services range from new construction to repair and upkeep. We will protect your residence from the elements, more cracking, and high energy bills. We view each project from a different perspective, meaning that we can suggest and carry out the tasks required to extend the life of your roof. Our residential roofing services provide a wide range of options, including shingles, metal roofing, and more. Call now!
More Details
Hide Details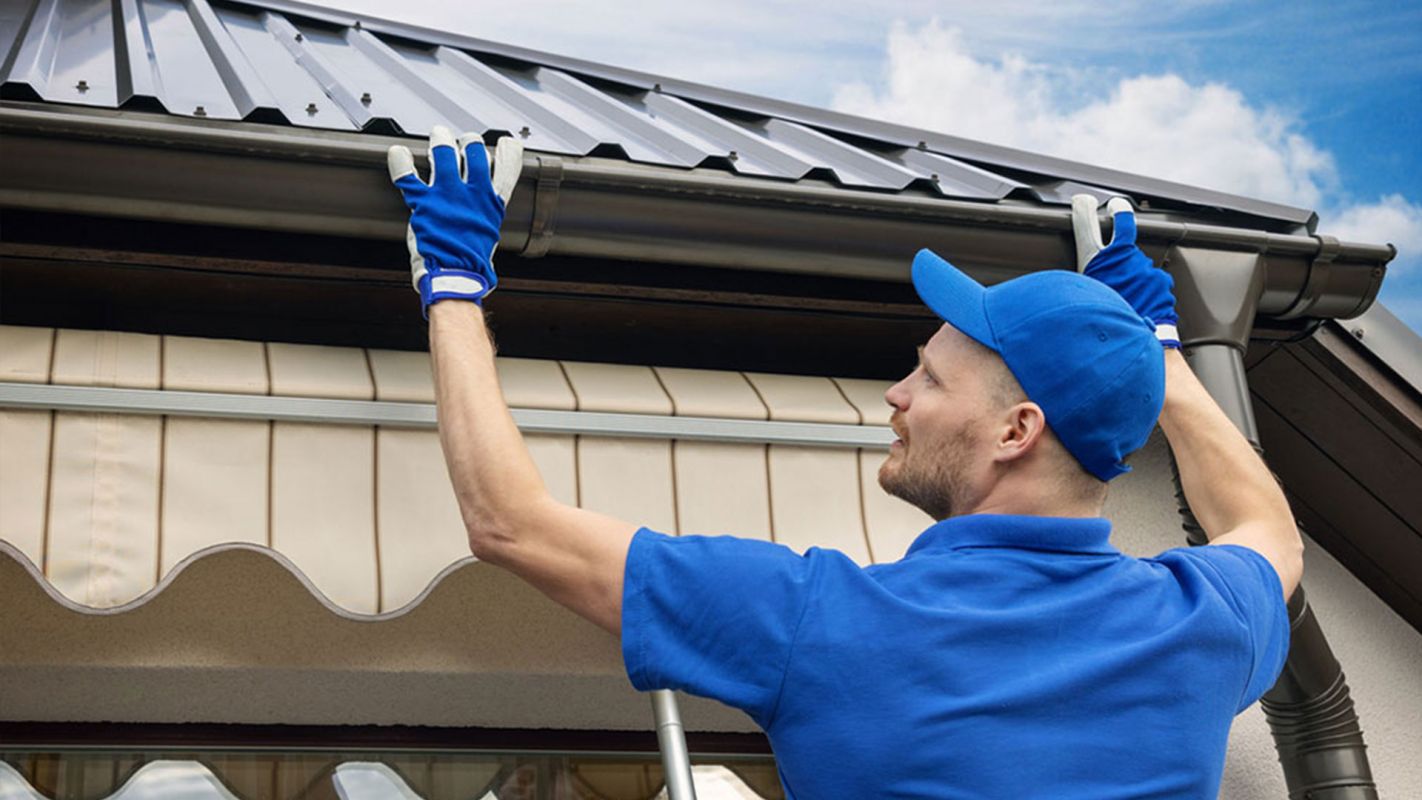 Gutter Replacement Services
Over time, your home's gutter system will wither away, during which point you must suggest top-of-the-line gutter replacement services. To save your roof, sidings, and walls, replacing your gutter without any delay is highly essential. We will provide you with top-notch gutter replacement services in Independence OH, which deliver enduring outcomes. Our customers can rest assured that once we've finished replacing their gutter system, it will efficiently manage the water that comes with any. Call now to hire the best gutter installation company in town!
More Details
Hide Details
Useful Links
Also serving in the following areas:
Gutter Installation Company
Window Replacement Services
Vinyl Siding Installation
Roof Installation Company