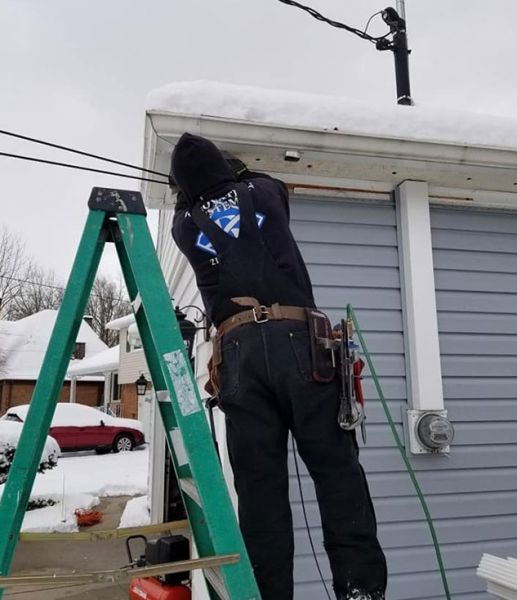 About Us
Renovation Systems INC is a leading business in Independence OH, backed by our extensive experience and competent workforce. At Renovation Systems INC, we always give priority to our customers' desires and expectations. You can always count on our diverse services, which include everything from roofing installation, vinyl siding installation, window replacement and installation, gutter installation, shingle roof replacement, roof vent installation services, and much more. Our residential and commercial roofing services are the best in the town. With the highest customer satisfaction rate, we are your top-pick for reliable roofing services. Get a free estimate now!
Free Estimates
About Us
Have a Glance at Our Diverse Services:
Window replacement services
Gutter replacement services
Shingles installation services
Roof vent installation services
Window installation services
Vinyl siding replacement services
Shingle roof replacement services
Gutter installation services
Commercial roofing services
Flat roof installation services
Residential roofing services
Vinyl siding installation services
Metal roof installation services
Roofing installation services
About Us
Why are We the Best in Town:
Highly encouraging customer reviews
Years of professional experience
Cost-effectiveness
Competence and promptness
Solid track record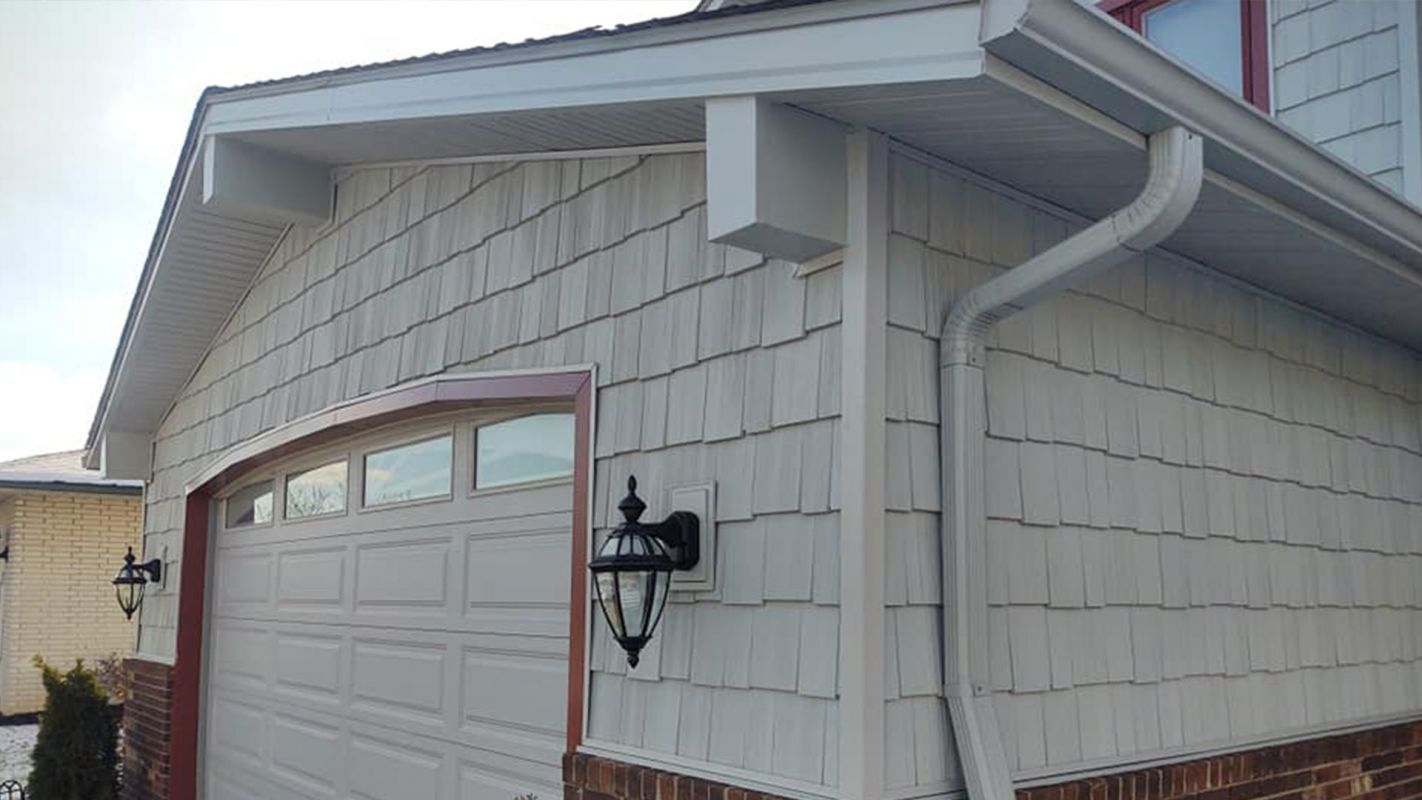 Gutter Installation Services
You can't risk having your roof or siding fail before its time due to poor workmanship. To prevent water damage to your home, it is essential to keep your gutters in good working order. If you want to prevent problems, hiring a professional gutter installation provider is a good idea. Gutter installation is a breeze when you enlist the help of Renovation Systems INC. We offer long-lasting guarantees on our gutter installation services.
More Details
Hide Details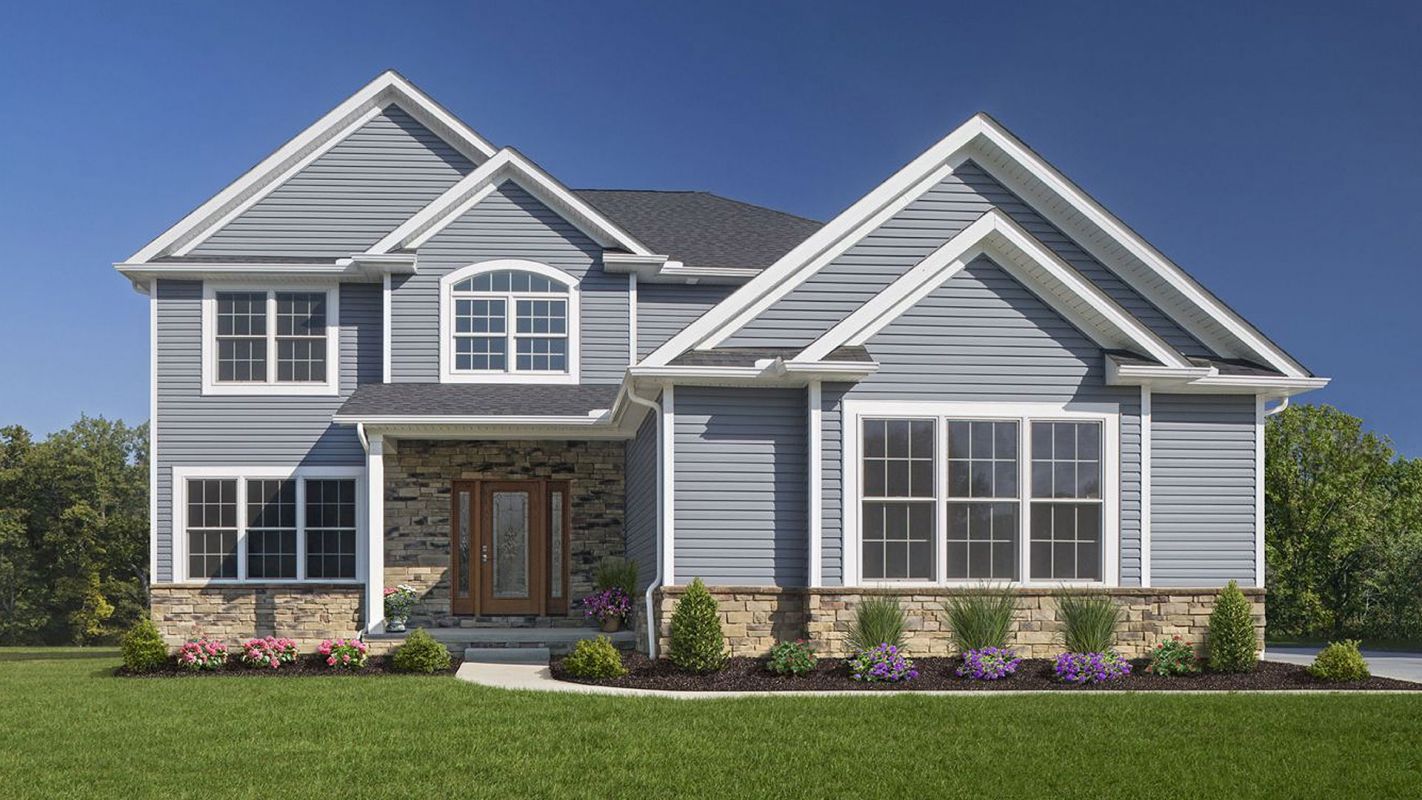 Residential Roofing Services
Renovation Systems INC has unparalleled expertise in residential roofing, and no equals can be found in the Independence, OH area. Our residential roofing services cover a wide range of needs, and we have extensive experience in the industry. We provide caulking services to help homeowners reduce energy waste caused by draughts. Since we customize our methods for each client, you can trust us to provide guidance and make the necessary repairs to keep your roof in good condition for as long as possible. Get to work straight now with us!
More Details
Hide Details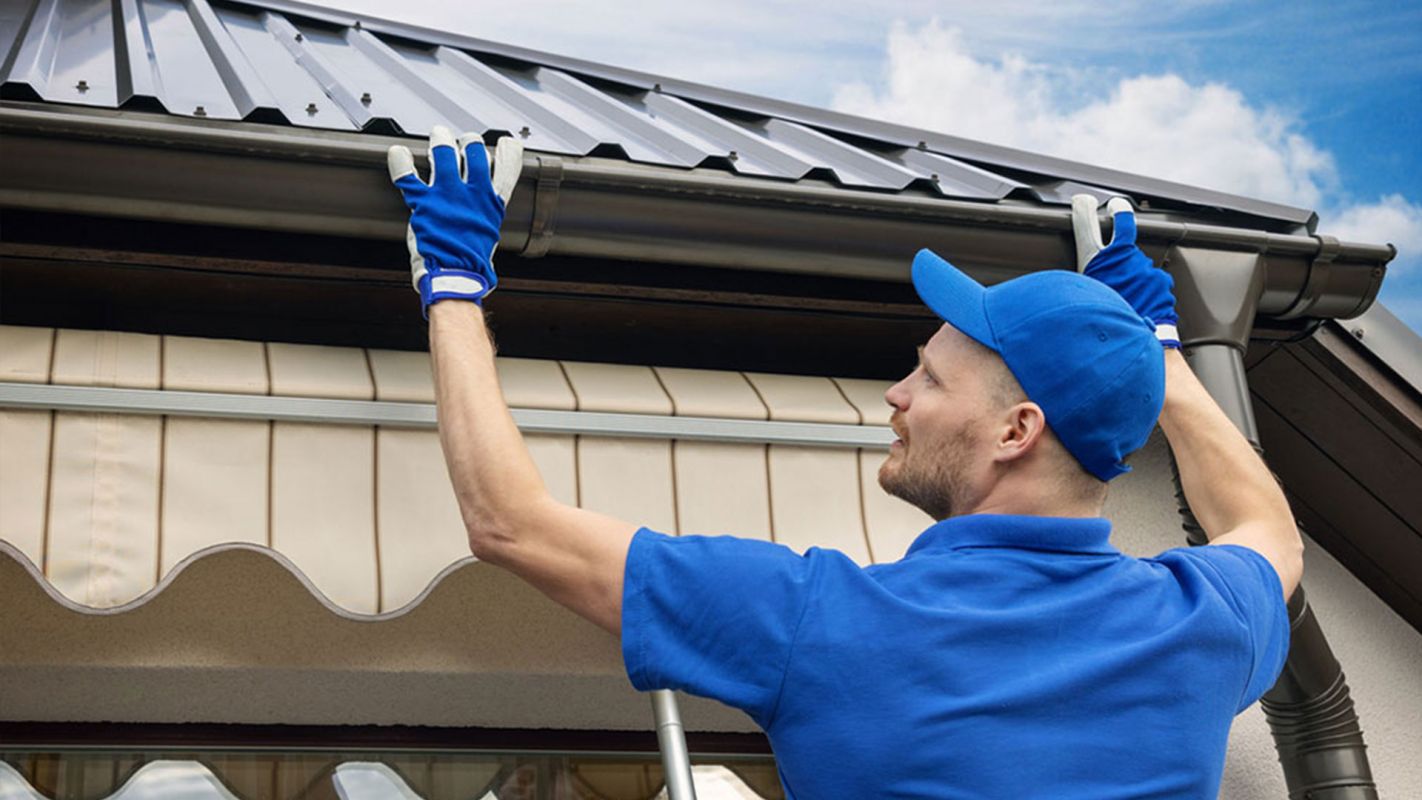 Gutter Replacement Services
If your gutters have deteriorated over time, you might want to look into gutter repair services. If you care about the condition of your roof, siding, and walls, you should fix or replace your gutters right away. We offer the most dependable and professional gutter replacement services in Independence, OH. Once we have done reconstructing the gutters, our clients can be certain that the new system will efficiently direct rainwater away from the structure. Let's get down to business right now!
More Details
Hide Details
Useful Links
Also serving in the following areas:
Gutter Installation Company
Window Replacement Services
Vinyl Siding Installation
Roof Installation Company