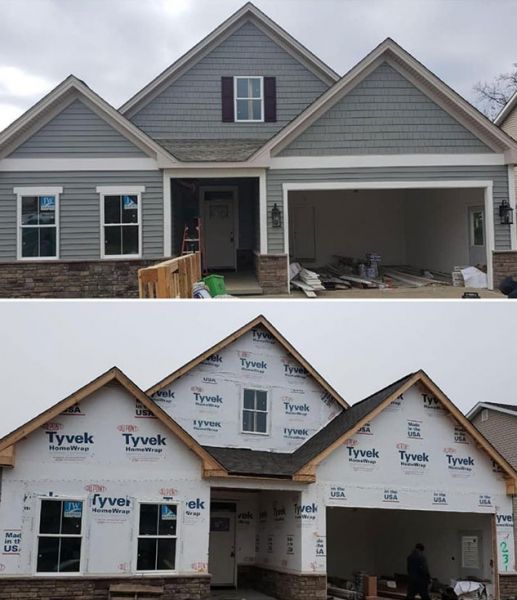 About Us
Renovation Systems INC is a leading business in Lakewood OH, backed by our extensive experience and competent workforce. At Renovation Systems INC, we always give priority to our customers' desires and expectations. You can always count on our diverse services, which include everything from roofing installation, vinyl siding installation, window replacement and installation, gutter installation, shingle roof replacement, roof vent installation services, and much more. Our residential and commercial roofing services are the best in the town. With the highest customer satisfaction rate, we are your top-pick for reliable roofing services. Get a free estimate now!
Free Estimates
About Us
Have a Glance at Our Diverse Services:
Window installation services
Residential roofing services
Gutter installation services
Gutter replacement services
Shingle roof replacement services
Flat roof installation services
Shingles installation services
Roofing installation services
Vinyl siding replacement services
Roof vent installation services
Window replacement services
Metal roof installation services
Commercial roofing services
Vinyl siding installation services
About Us
Why are We the Best in Town:
Cost-effectiveness
Highly encouraging customer reviews
Years of professional experience
Competence and promptness
Solid track record
Vinyl Siding Installation
Since we are a reputable company in Lakewood, OH, we are knowledgeable about the many types of vinyl siding available right now. Because of this, we have assisted a great number of local homeowners in raising the value and aesthetic appeal of their properties. Our vinyl siding installation services are designed to make updating your home easy and economical for you. Our crew is knowledgeable about vinyl siding, and we are aware of the precise types and thicknesses that complement various home styles. Book us!
More Details
Hide Details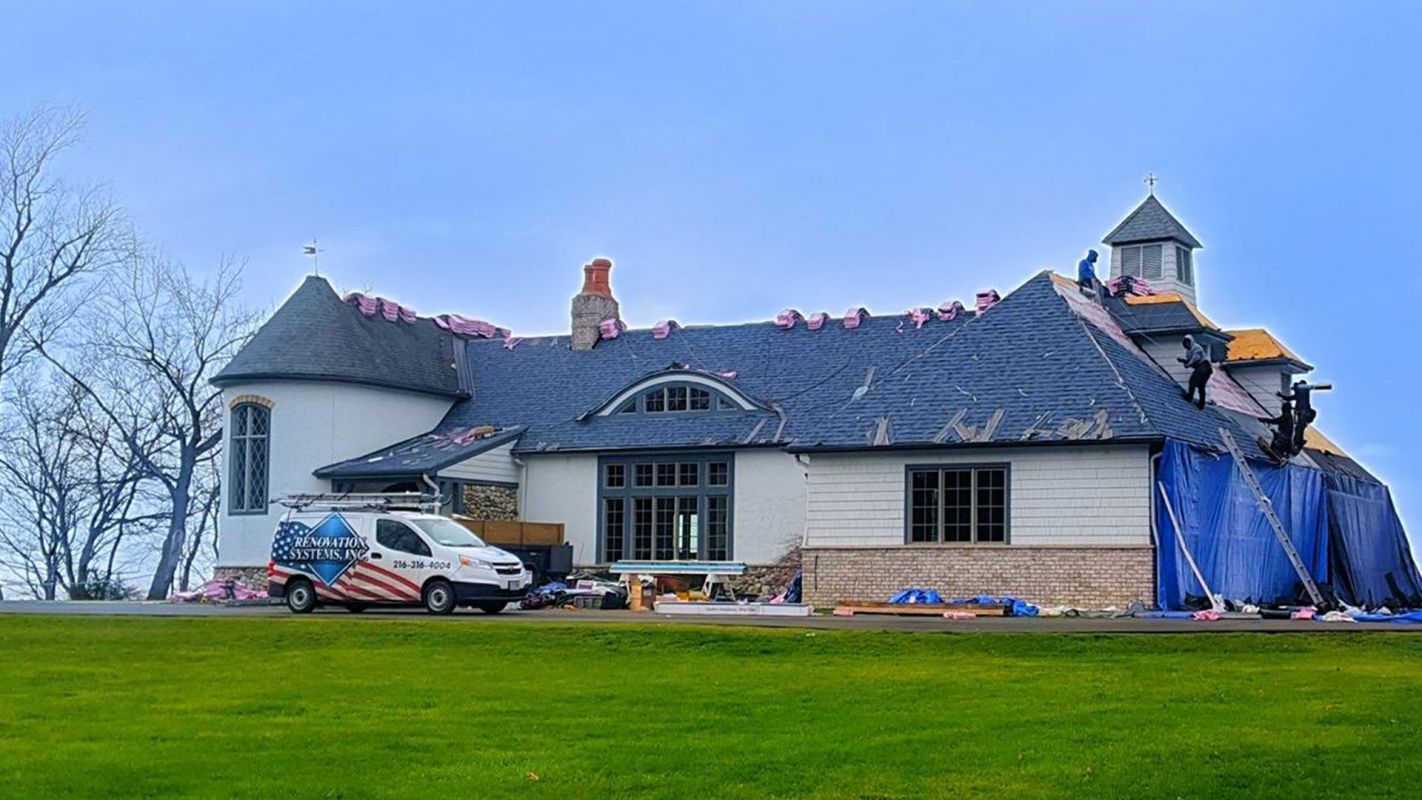 Roof Vent Installation Services
Excessive moisture damage to your house can have terrible and expensive repercussions if it is ignored. If you discover a ventilation issue in your house, get in touch with Renovation Systems INC right once, and they will work with you to find a solution. Our roof vent installation services may help you get rid of moisture and all of its negative impacts on your home. We provide inexpensive ventilation system installation services for roofs. Call the number right away!
More Details
Hide Details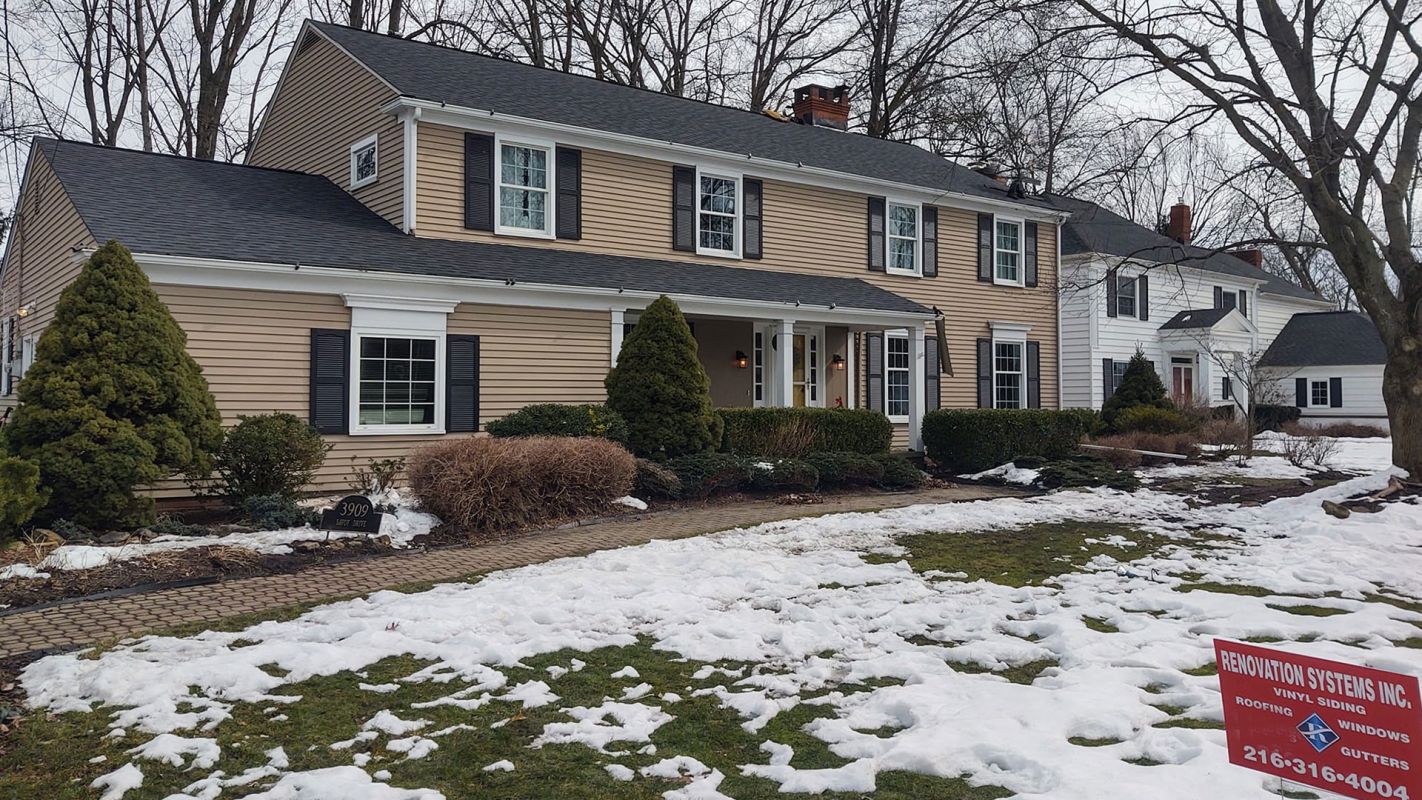 Vinyl Siding Replacement
Renovation Systems INC, a Lakewood, OH-based business that connects trained individuals that take joy in improving their clients' houses from the outside, offers professional vinyl siding replacement. We respect your time and make every effort to keep the work area neat to reduce the disruption caused by our vinyl siding replacement service. We also take great satisfaction in the high quality of our work, so while never rushing, we consistently complete jobs on time. Call the number right away!
More Details
Hide Details
Useful Links
Also serving in the following areas:
Gutter Installation Company
Window Replacement Services
Vinyl Siding Installation
Roof Installation Company