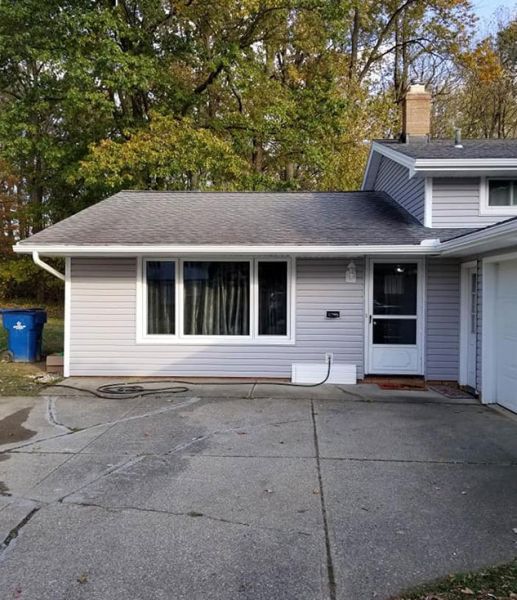 About Us
Renovation Systems INC is a leading business in Independence OH, backed by our extensive experience and competent workforce. At Renovation Systems INC, we always give priority to our customers' desires and expectations. You can always count on our diverse services, which include everything from roofing installation, vinyl siding installation, window replacement and installation, gutter installation, shingle roof replacement, roof vent installation services, and much more. Our residential and commercial roofing services are the best in the town. With the highest customer satisfaction rate, we are your top-pick for reliable roofing services. Get a free estimate now!
Free Estimates
About Us
Our Diverse Services
What makes us the best roof installation company? Our services of course:
Roofing Installation Services
Metal Roof Installation Services
Shingles Installation Services
Flat Roof Installation Services
Roof Vent Installation Services
Residential Roofing Services
Commercial Roofing Services
Shingle Roof Replacement Services
Vinyl Siding Installation Services
Vinyl Siding Replacement Services
Window Installation Services
Window Replacement Services
Gutter Installation Services
Gutter Replacement Services
About Us
Why Hire Us?
And our services are the best because of our:
Highly Encouraging Customer Reviews
Competence And Promptness
Solid Track Record
Years Of Professional Experience
Cost-Effectiveness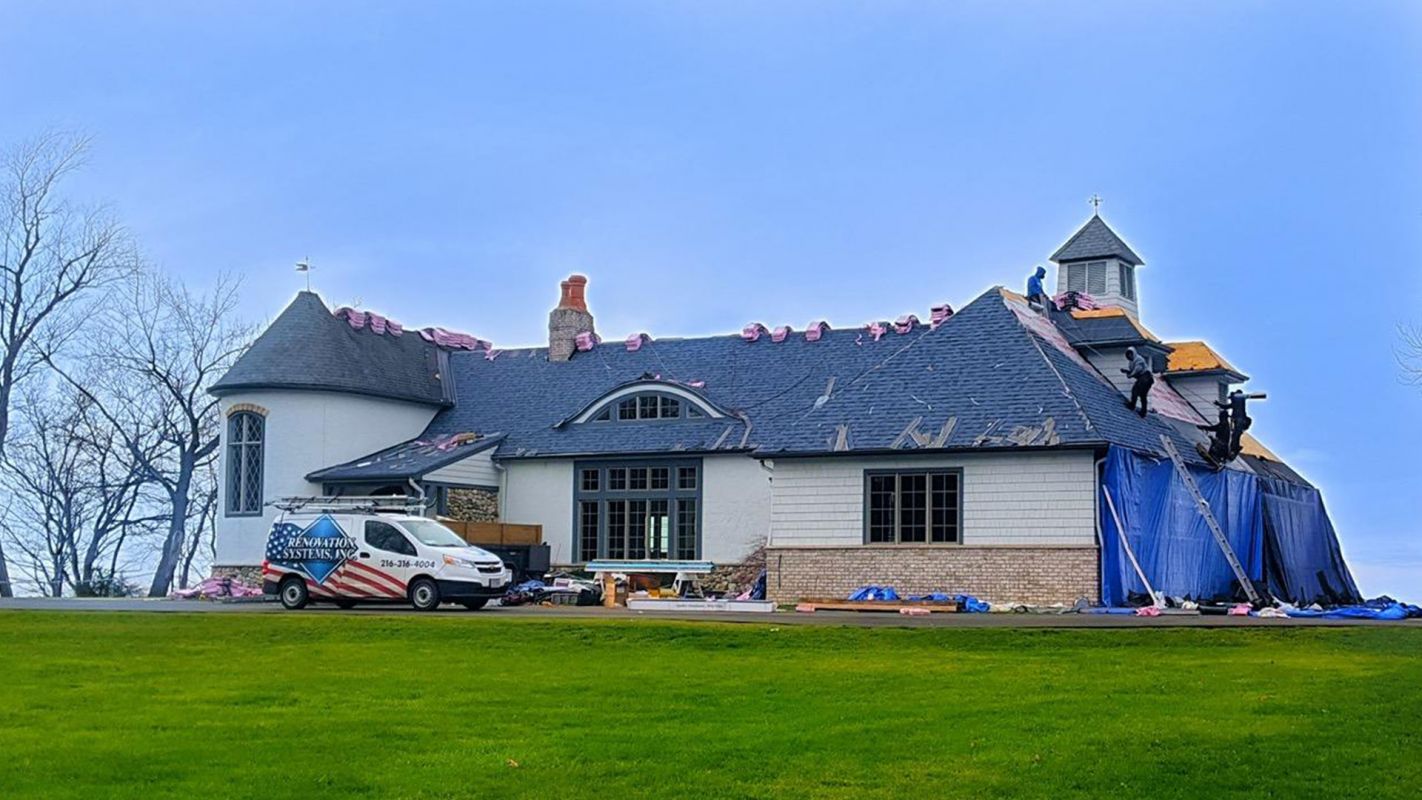 Roofing Installation Services
We can manage any scale property while retaining a good work environment. Since our top priorities are customer satisfaction as well as exceptional attention to detail, we work closely with clients to ensure that the restoration process is simple, effective, and long-lasting. We are an experienced and skilled roof installation company that is committed to providing top-notch customer service while also offering personalized, affordable, and adaptable roofing installation services. Call now and hire the best roofing installation services in Independence OH!
More Details
Hide Details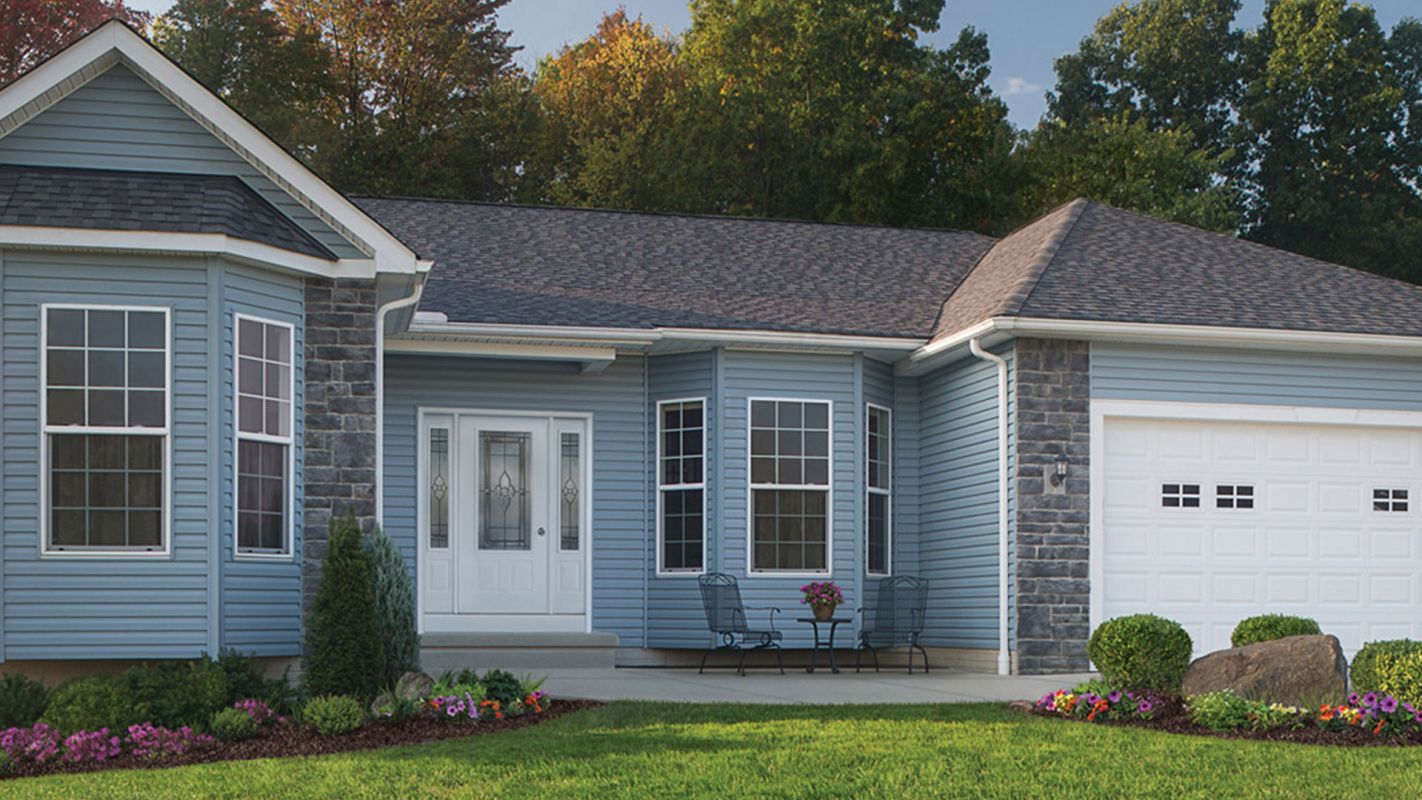 Shingles Installation Services
You might be contemplating why shingles should really be mounted on your building. Shingles are a good choice because they are cheap, long-lasting, trendy, and attractive. When not subjected to sudden, severe weather changes, this form of roofing is often long-lasting and fire-resistant. Our shingles installation services deliver exceptional results at affordable rates. We leave no room for errors, making sure you get way more than your expectations. Call now and hire our expert shingles installation services!
More Details
Hide Details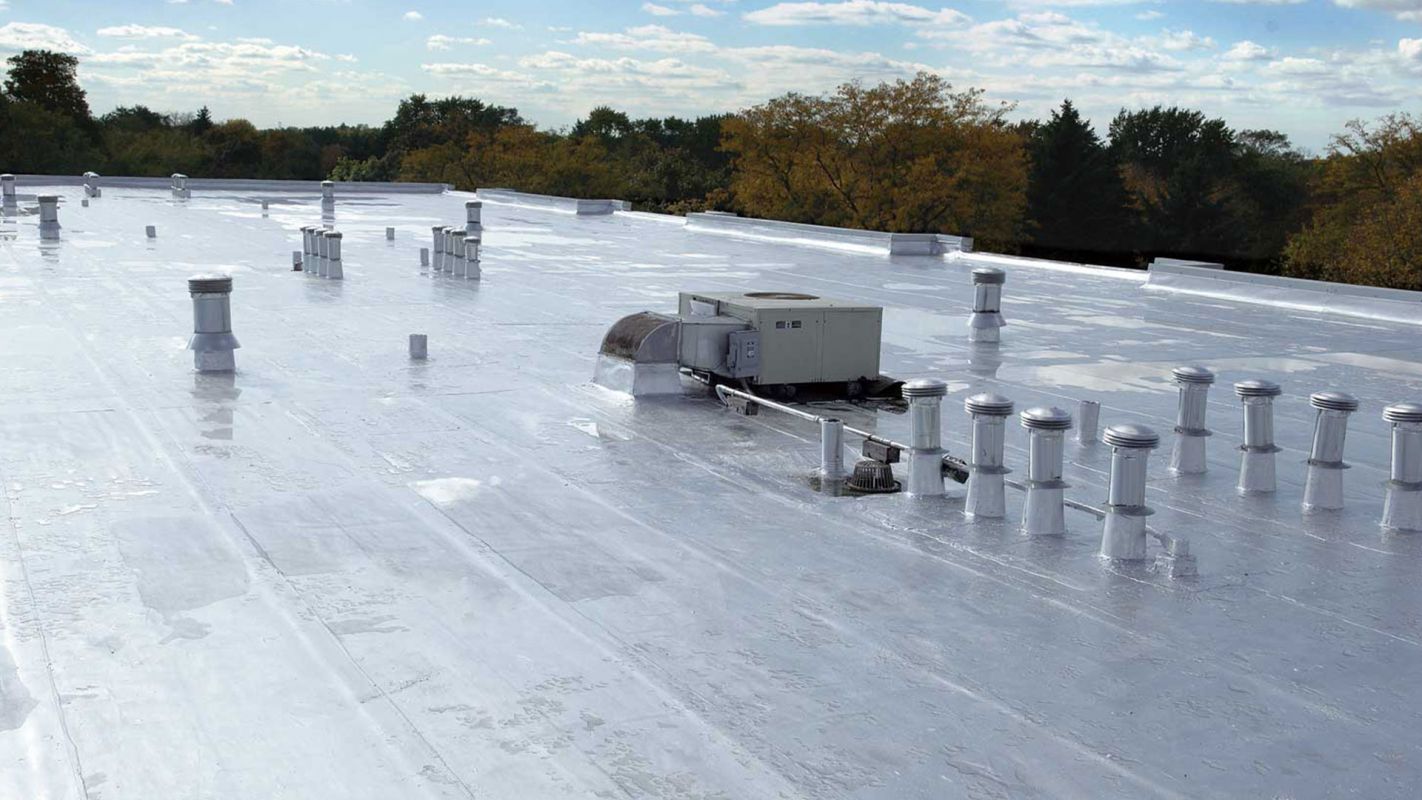 Commercial Roofing Services
When you hire Renovation Systems INC to provide the highest level commercial roofing services, you can relax knowing that you're working with a reputable commercial roofing company. We offer optimal services at affordable rates; we're the most credible and reputable commercial roofing services provider in Independence OH. Renovation Systems INC prioritizes sustainability and ensures each aspect of the project is executed with the highest quality and craftsmanship from the initial evaluation to the final day of completion.
More Details
Hide Details
Useful Links
Also serving in the following areas:
Gutter Installation Company
Window Replacement Services
Vinyl Siding Installation
Roof Installation Company