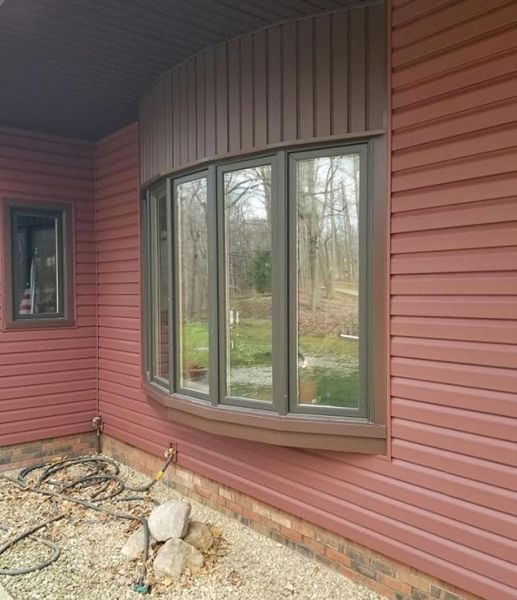 About Us
Renovation Systems INC is a leading business in Independence OH, backed by our extensive experience and competent workforce. At Renovation Systems INC, we always give priority to our customers' desires and expectations. You can always count on our diverse services, which include everything from roofing installation, vinyl siding installation, window replacement and installation, gutter installation, shingle roof replacement, roof vent installation services, and much more. Our residential and commercial roofing services are the best in the town. With the highest customer satisfaction rate, we are your top-pick for reliable roofing services. Get a free estimate now!
Free Estimates
About Us
Have a Glance at Our Diverse Services:
Roof vent installation services
Metal roof installation services
Vinyl siding replacement services
Residential roofing services
Shingles installation services
Gutter installation services
Commercial roofing services
Vinyl siding installation services
Gutter replacement services
Shingle roof replacement services
Window installation services
Roofing installation services
Flat roof installation services
Window replacement services
About Us
Why are We the Best in Town:
Cost-effectiveness
Solid track record
Highly encouraging customer reviews
Competence and promptness
Years of professional experience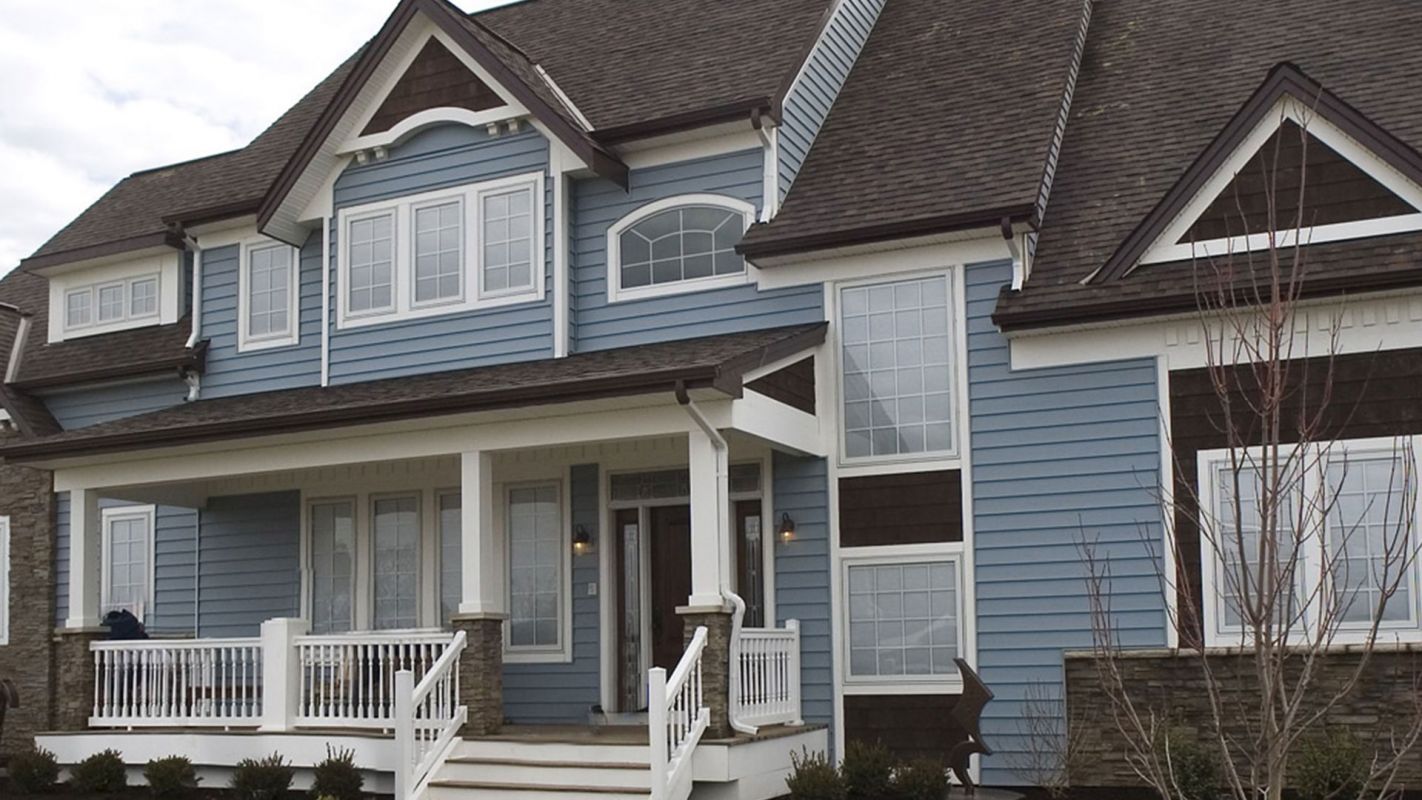 Window Replacement Services
Fragmented panes of glass pose a significant threat to the structural integrity of any structure. Which do you see yourself doing in the future, a complete remodel of your present house or a whole new construction? Do you want your property to have more curb appeal and sell for a higher price? If that's the case, then you need our expert window replacement services. Properly constructed impact-resistant windows protect your property from intruders and natural disasters. The increased value and curb appeal of your property are the results of these renovations!
More Details
Hide Details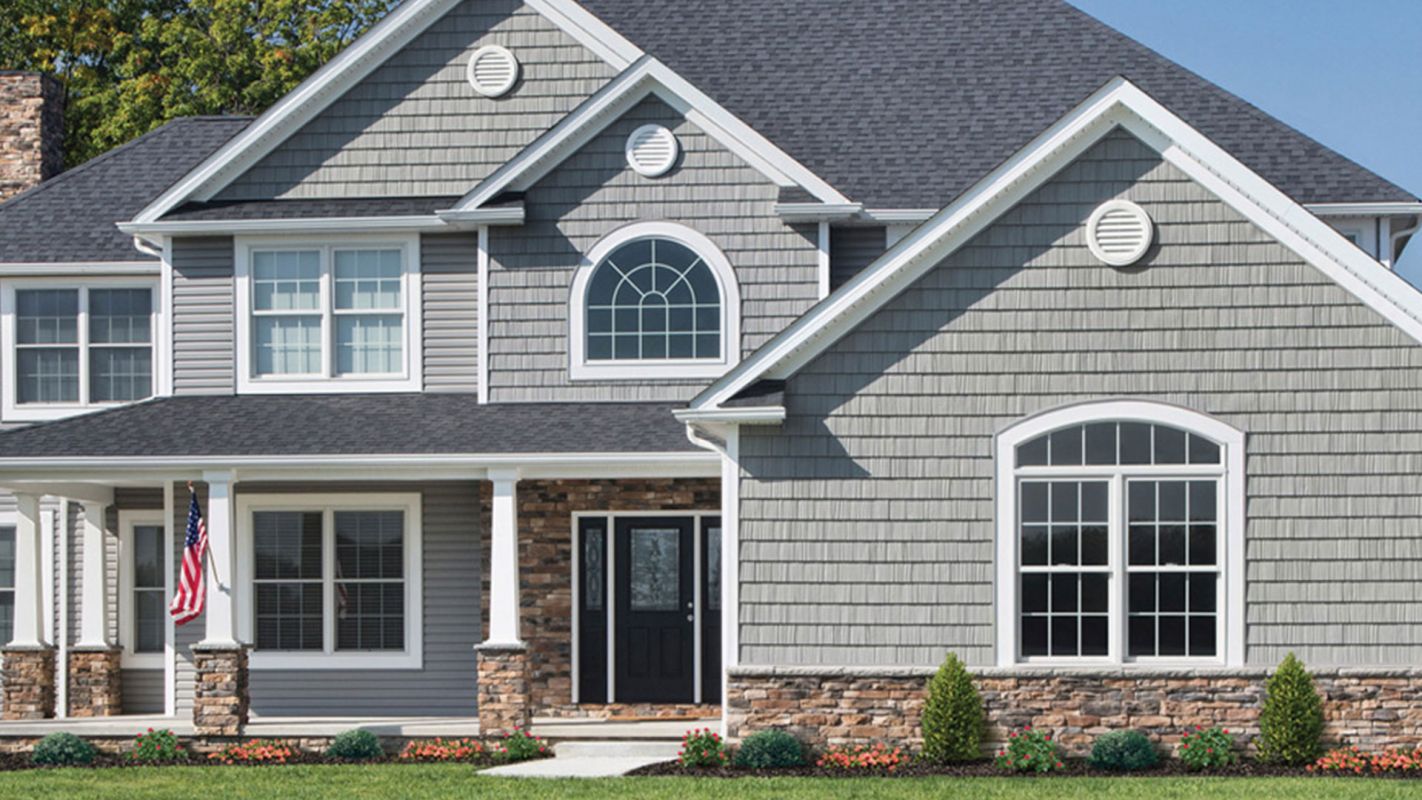 Shingle Roof Replacement
Our expert roofers in Independence, OH are happy to consult with customers on which kind of shingles might work best for their homes. Our shingle roof replacement services are the first choice of many nearby residences because we provide the best solutions at prices our clients can afford. Reliability, excellent long-term value, and satisfied customers have earned Renovation Systems INC. a stellar reputation. If you're curious about the results our strategy can provide and how soon we can complete your project, don't hesitate to get in contact with us.
More Details
Hide Details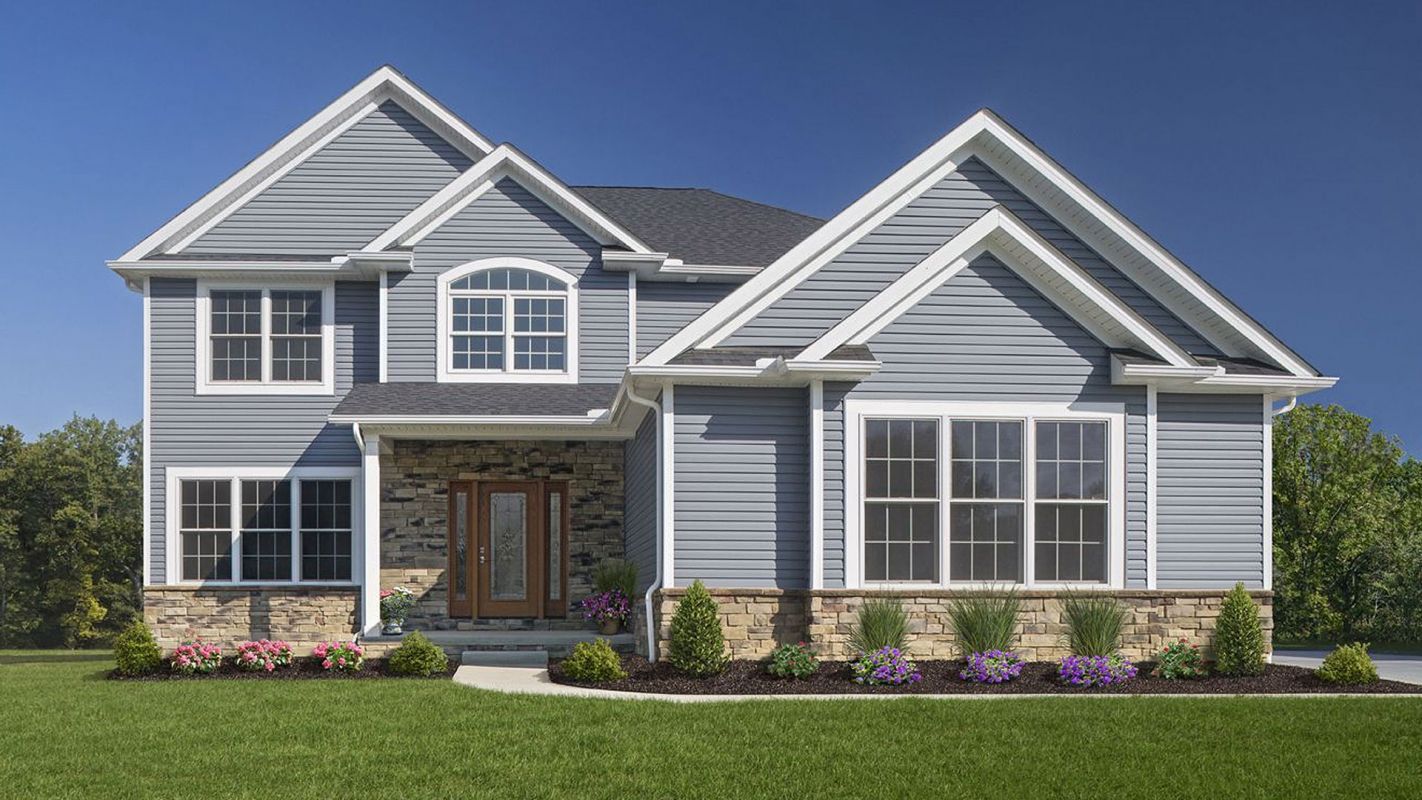 Window Installation Services
Those in Independence, OH, may have the best windows if they go to Renovation Systems Inc., which has a stellar reputation for its window installation services. Our recommended window installers will help you narrow down your options by providing a comprehensive rundown of the various brands, designs, and pricing points so that you can make an informed decision. Now is the time to contact this number for help locating reliable window installers.
More Details
Hide Details
Useful Links
Also serving in the following areas:
Gutter Installation Company
Window Replacement Services
Vinyl Siding Installation
Roof Installation Company