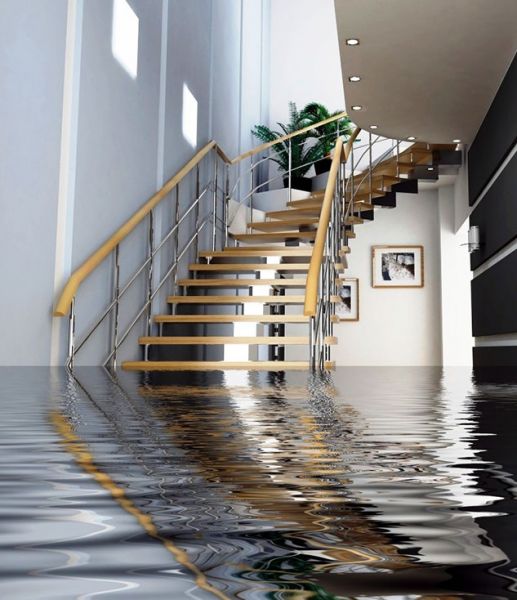 About Us!
For years, All American Mitigation has served as a dependable harm restoration and remodeling operation. If you need water cleanup services or the services of an emergency flood removal firm, we are the company to call. Our services; mold inspection, mold remediation, residential remodeling services, and water damage restoration services, remodeling services, smoke damage restoration, and flood cleanup services are best in Palm Desert CA. Our whole team is highly qualified and experienced in dealing with a variety of circumstances that can arise when carrying out their duties. We owe our efficiency to our crew's diligence. Call and acquire our services today!
Get A Quote
About Us!
Why Should You Hire Us?
For facilitating our clients in the best possible ways, we offer the following added perks to them with our emergency water restoration services in Palm Desert CA:
Affordable Service
Years Of Experience
Personable Staff
Customer Satisfaction
Trusted Service
Trained And Highly Equipped Team
About Us!
Diverse Services
These are the diverse services that we offer to our clients:
Mold Inspection
Mold Remediation
Residential Remodeling Services
Water Damage Restoration Services
Remodeling Services
Smoke Damage Restoration
Flood Cleanup Service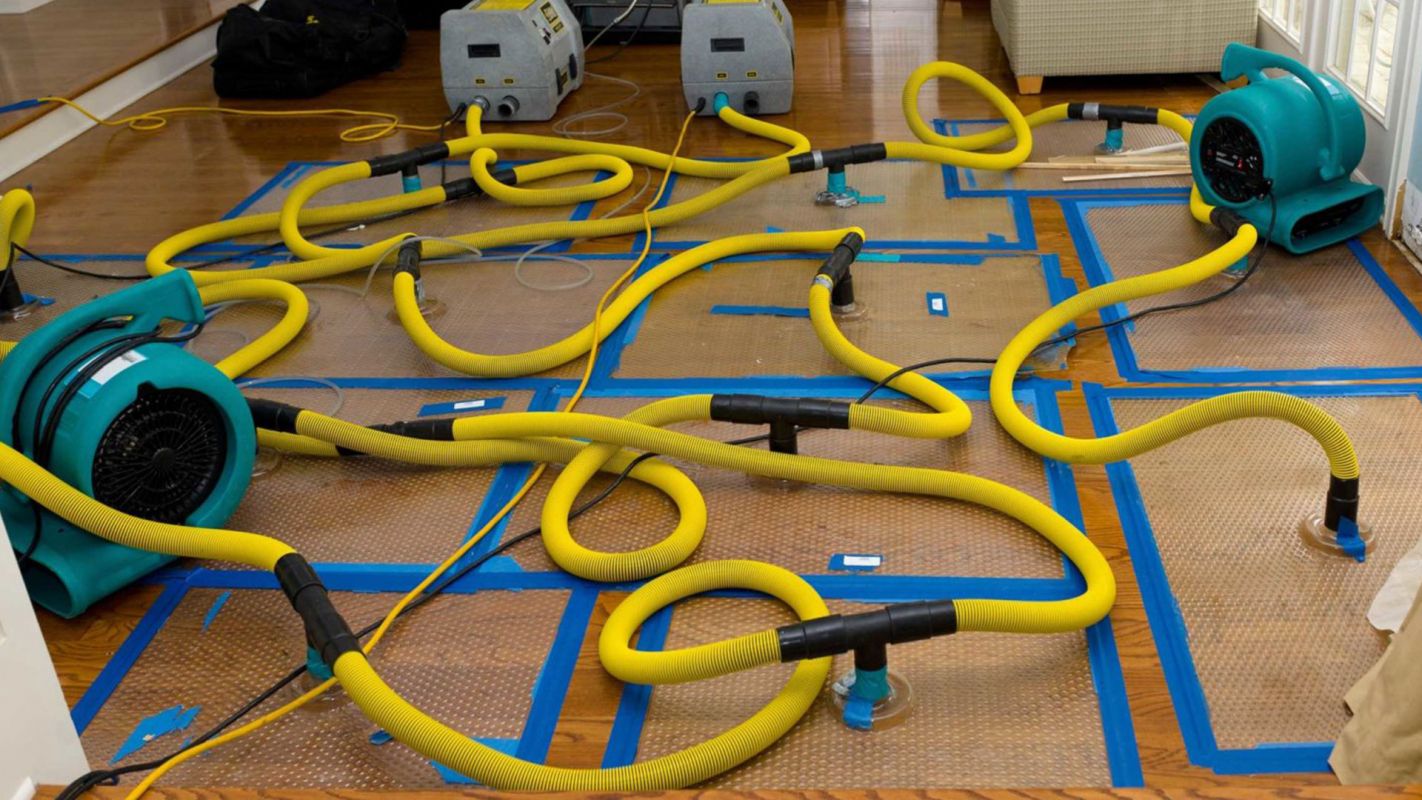 Flood Cleanup
When you hire us for flood cleanup, we'll arrive promptly to haul away any ruined furniture. Having one of the top Palm Desert CA flood cleanup services working for you means you can relax. The flood cleanup service we offer includes the removal of any soaked furnishings and the restoration of the property to its pre-flood condition. Let us use our flood cleanup services to get your life back to normal. The water purification process may even impact the aesthetics of your home's interior. Call us today!
More Details
Hide Details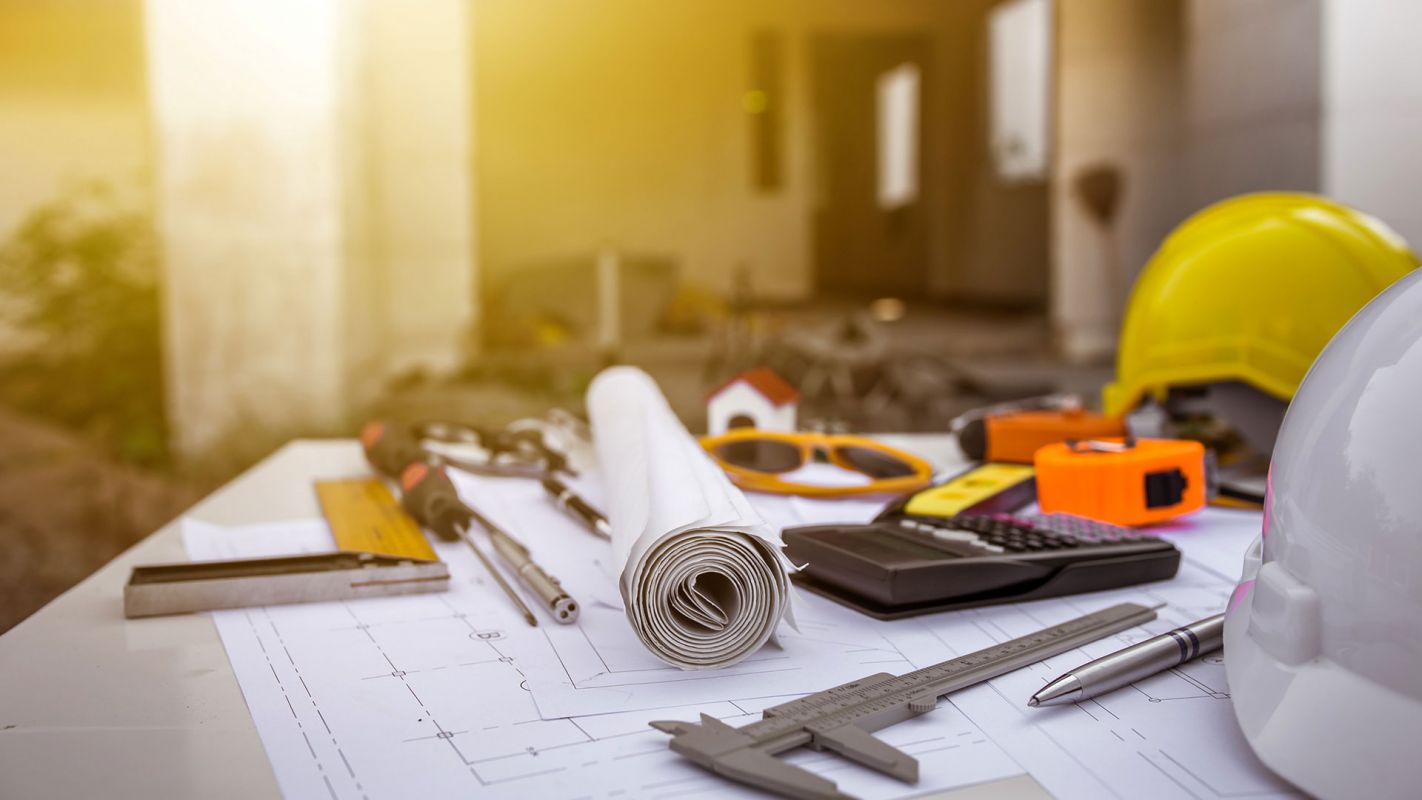 Construction Services
Creating the ideal home or workplace requires a blank slate. With our expertise, we can construct the home you've always wanted. Our services are always first-rate, and we never skimp on supplies. We do more than just remove the water; we also clean up the mess left by the flood and restore your property to its original condition.
More Details
Hide Details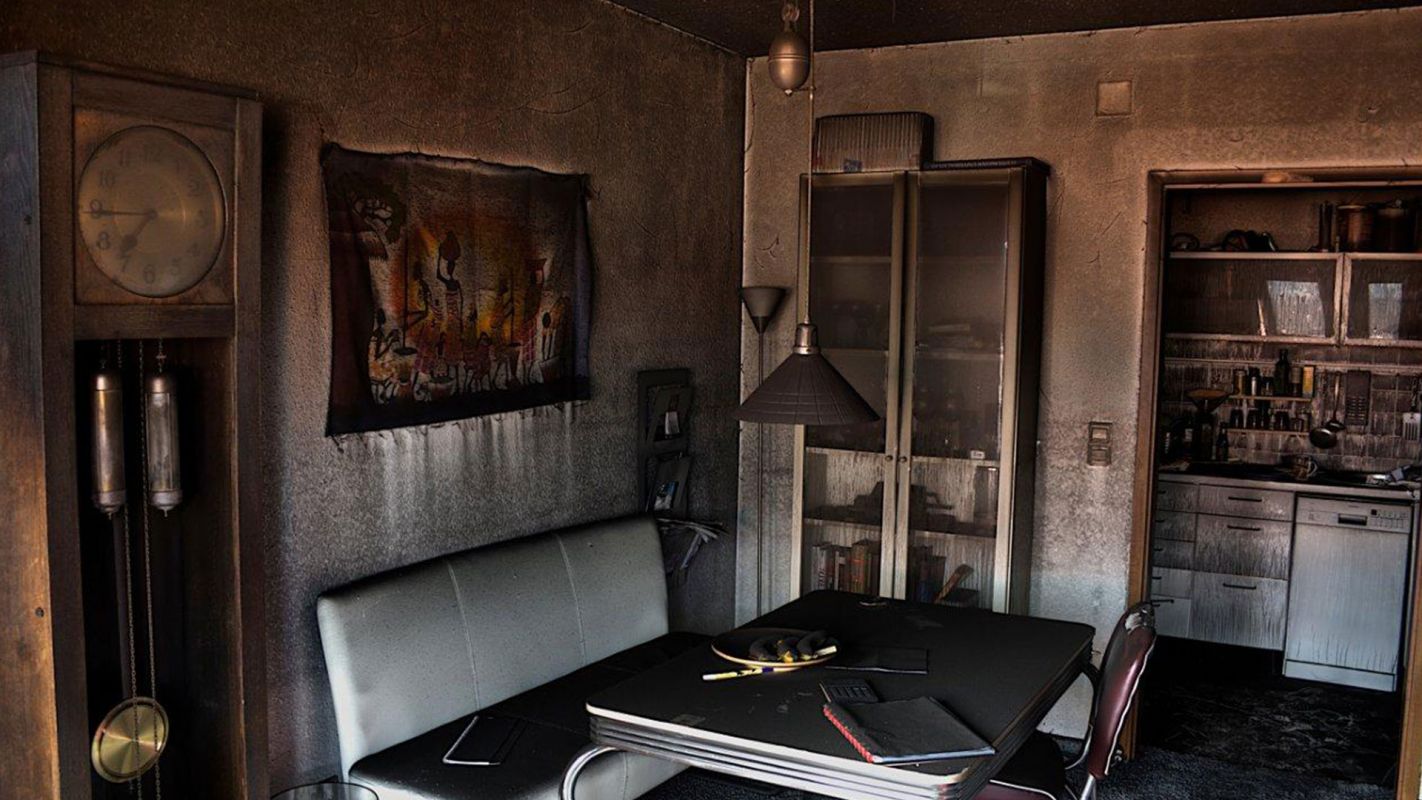 Smoke Damage Restoration
Short circuits and fires can be disastrous for a property because of the pervasive and unpleasant effects of smoke damage. In some cases, a small layer of ash and smoke may linger if it is not promptly cleared. To avoid these dangers, you should use our smoke damage repair services. Our analysis of the neighborhood suggests that things usually get back to normal soon after. If you need help with water removal or smoke damage restoration, hire one of our Palm Desert CA skilled professionals. We are pleased to provide immediate assistance with flood cleanup. Contact now!
More Details
Hide Details