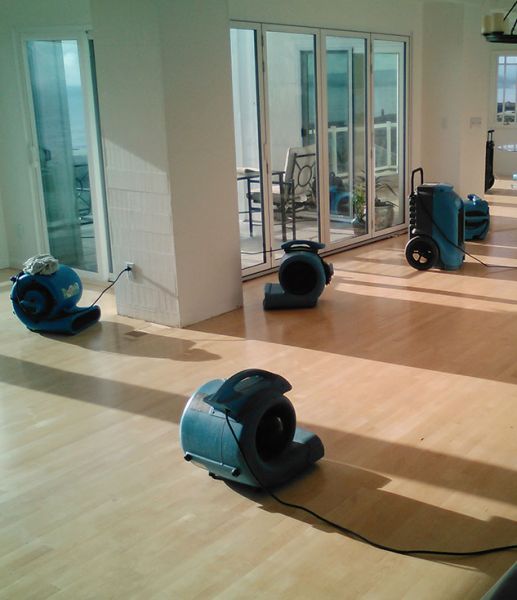 About Us
For years, All American Restoration has served as a dependable harm restoration and remodeling operation. If you need water cleanup services or the services of an emergency flood removal firm, we are the company to call. Our services; mold inspection, mold remediation, residential remodeling services, and water damage restoration services, remodeling services, smoke damage restoration and flood damage repair are best in Murrieta CA. Our whole team is highly qualified and experienced in dealing with a variety of circumstances that can arise when carrying out their duties. We owe our efficiency to our crew's diligence. Call and acquire our services today!
Get A Quote
About Us
Why Should You Hire Us?
All American Restoration is open 24 hours a day, 365 days a year, so we can help you whenever you need us. If fire or water damage happens, there are people who can fix it. Even though things can't always be planned, you can count on us to do everything we can to help you get back to normal as soon as we can. Trust us because we've seen it all and know how to deal with anything. We do more for our clients than just water damage repair in Murrieta CA
Affordable Service
Customer Satisfaction
Personable Staff
Trained and Highly Equipped Team
Trusted Service
Years of Experience
About Us
Diverse Services
Here are a few ways we're unique from most other businesses :
Mold Inspection
Mold Remediation
Residential Remodeling Services
Water Damage Restoration Services
Remodeling Services
Smoke Damage Restoration
Flood Damage Repair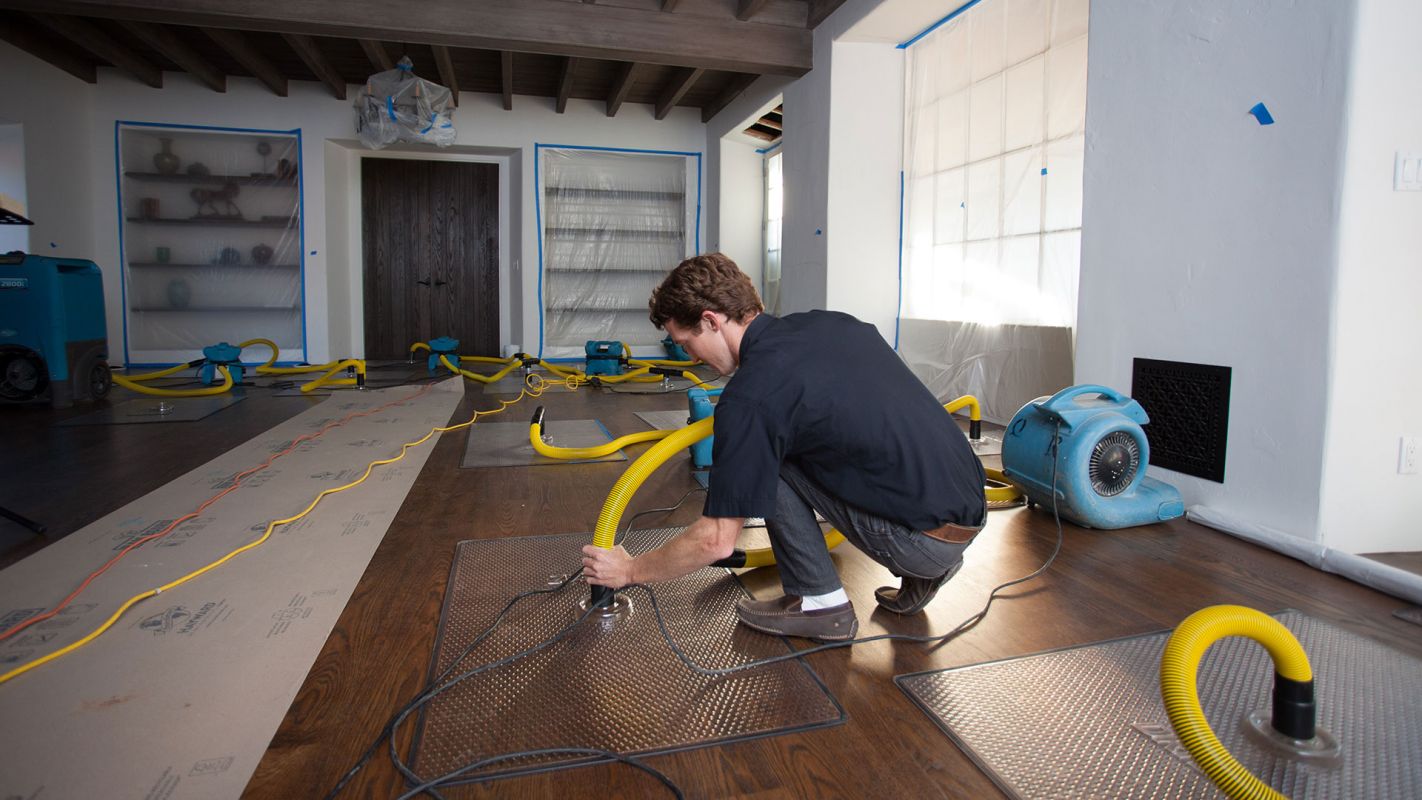 Water Damage Restoration Services
If the right steps are taken right away, water damage might be able to be fixed. Even though water damage to homes and businesses can be a big problem, you can rest easy knowing that we'll take care of everything. We can fix your house and stop any more water damage if we take our time. The main goal of our company is to provide the best repair services in Murrieta CA.
More Details
Hide Details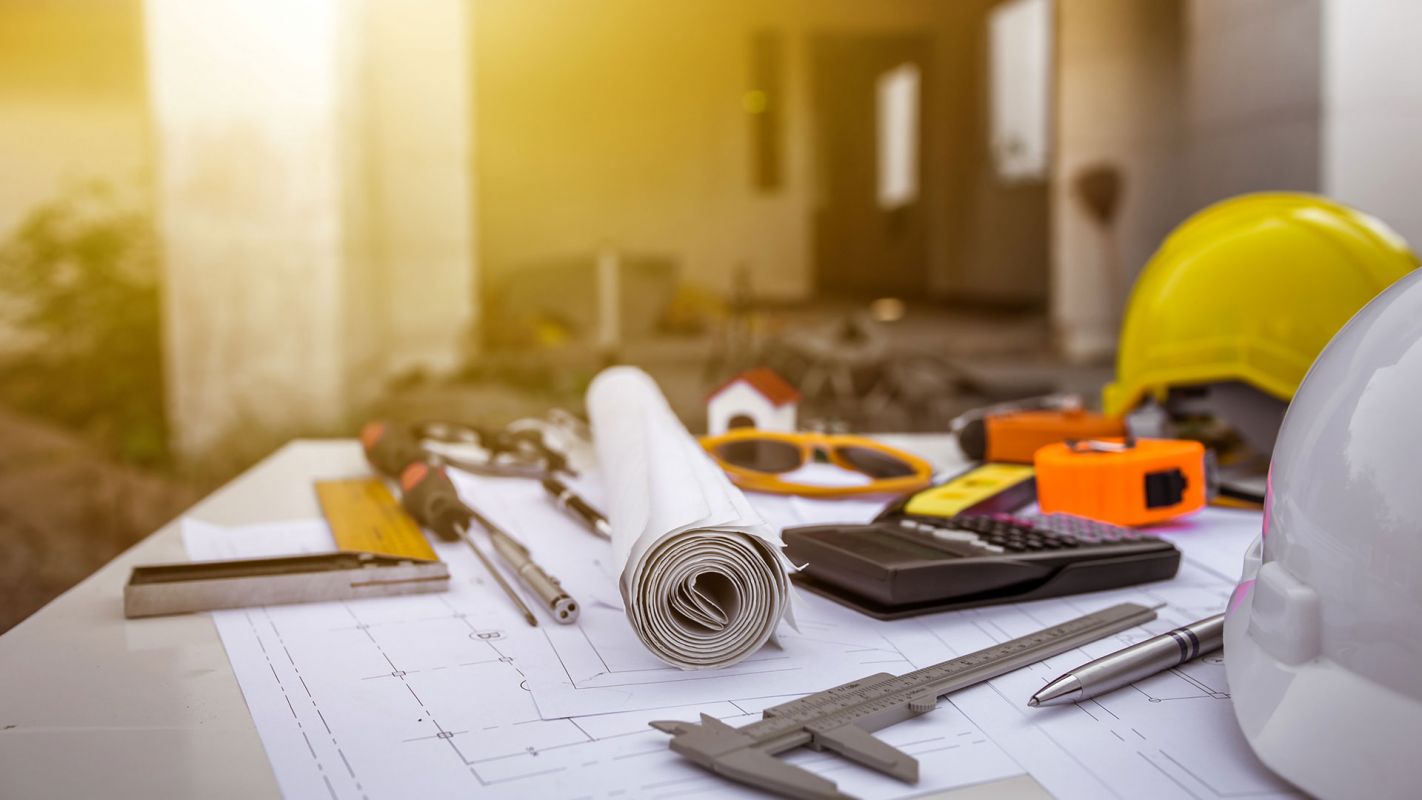 Construction Services
It's exciting to start from scratch when building a new house or business. Even though fire and water damage can be annoying, our team knows how to get homes and businesses back to how they were before the disaster. Call us right away, and someone will come to your home or business to help you clean up. Simply put, we are a group of skilled builders and architects who can build your dream home. We always make sure to use the best materials, so the quality is always the same. Come see us if you're close to Murrieta CA.
More Details
Hide Details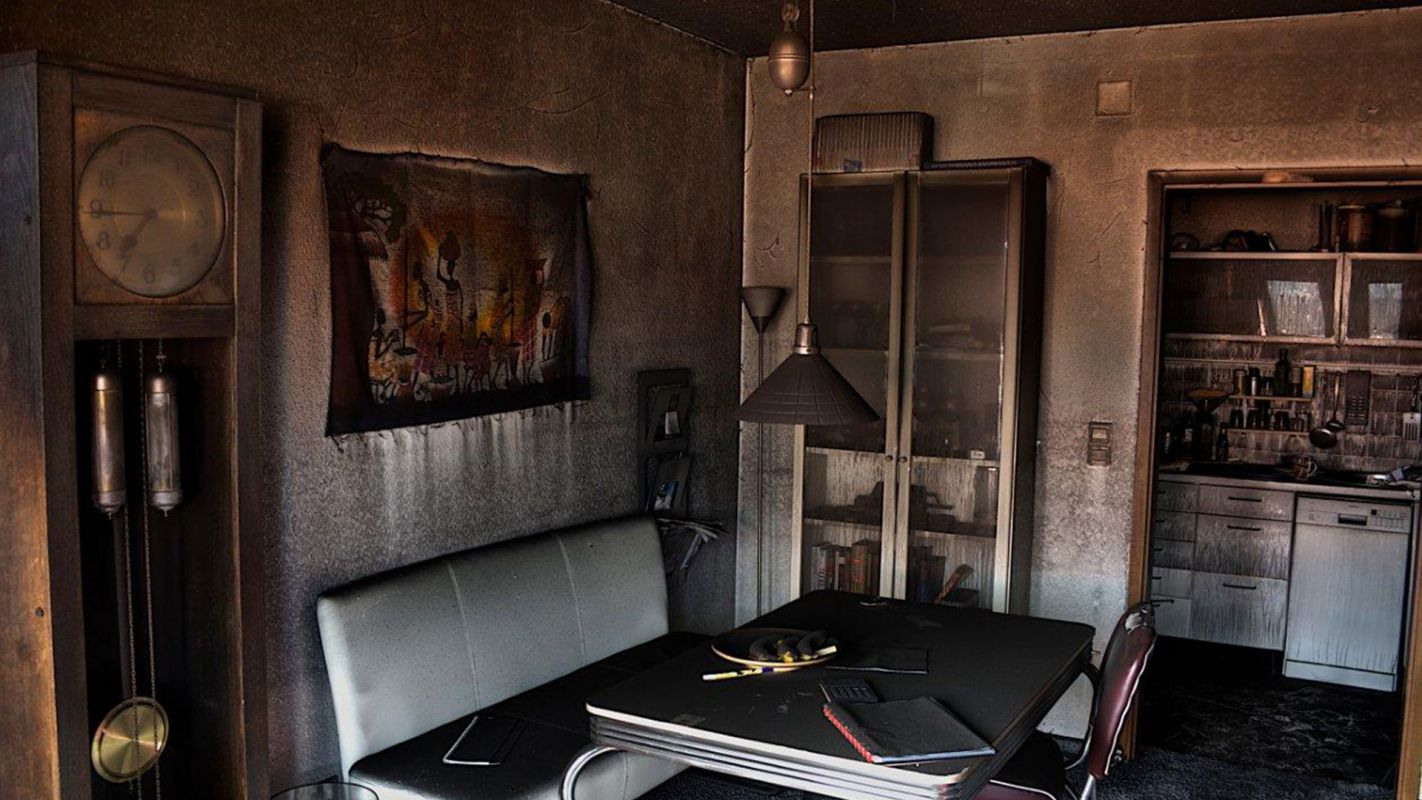 Smoke Damage
Short circuits and fires that start by themselves can damage property and send dangerous smoke into the air. Ash and smoke might settle if they aren't cleaned up right away. We have the tools and know-how to get rid of the smoke and make the area safe again. After that, we look around to make sure everything is back to normal. You should use our professional services if you are in or near Murrieta CA.
More Details
Hide Details