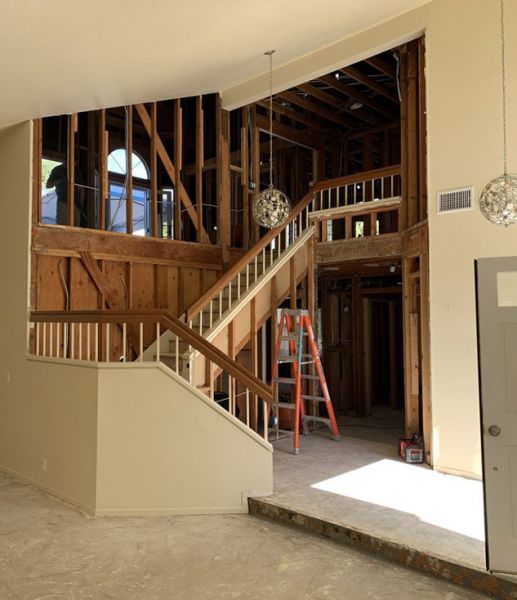 About Us
For years, Best American Company Restoration has served as a dependable harm restoration and remodeling operation. If you need water cleanup services or the services of an emergency flood removal firm, we are the company to call. Our services; mold inspection, mold remediation, residential remodeling services, and water damage restoration services, remodeling services, smoke damage restoration and flood damage repair are best in Temecula CA. Our whole team is highly qualified and experienced in dealing with a variety of circumstances that can arise when carrying out their duties. We owe our efficiency to our crew's diligence. Call and acquire our services today!
Get A Quote
Why Should You Hire Us?
Best American Company Restoration is the top tier remodeling service provider in Temecula CA. Here are few reasons why you should choose Best American Company Restoration for your next home improvement project.
Years of Experience
Trusted Service
Personable Staff
Customer Satisfaction
Affordable Service
Trained and Highly Equipped Team
Diverse Services
Our varied offerings to customers include the following:
Mold Inspection
Mold Remediation
Residential Remodeling Services
Water Damage Restoration Services
Remodeling Services
Smoke Damage Restoration
Flood Damage Repair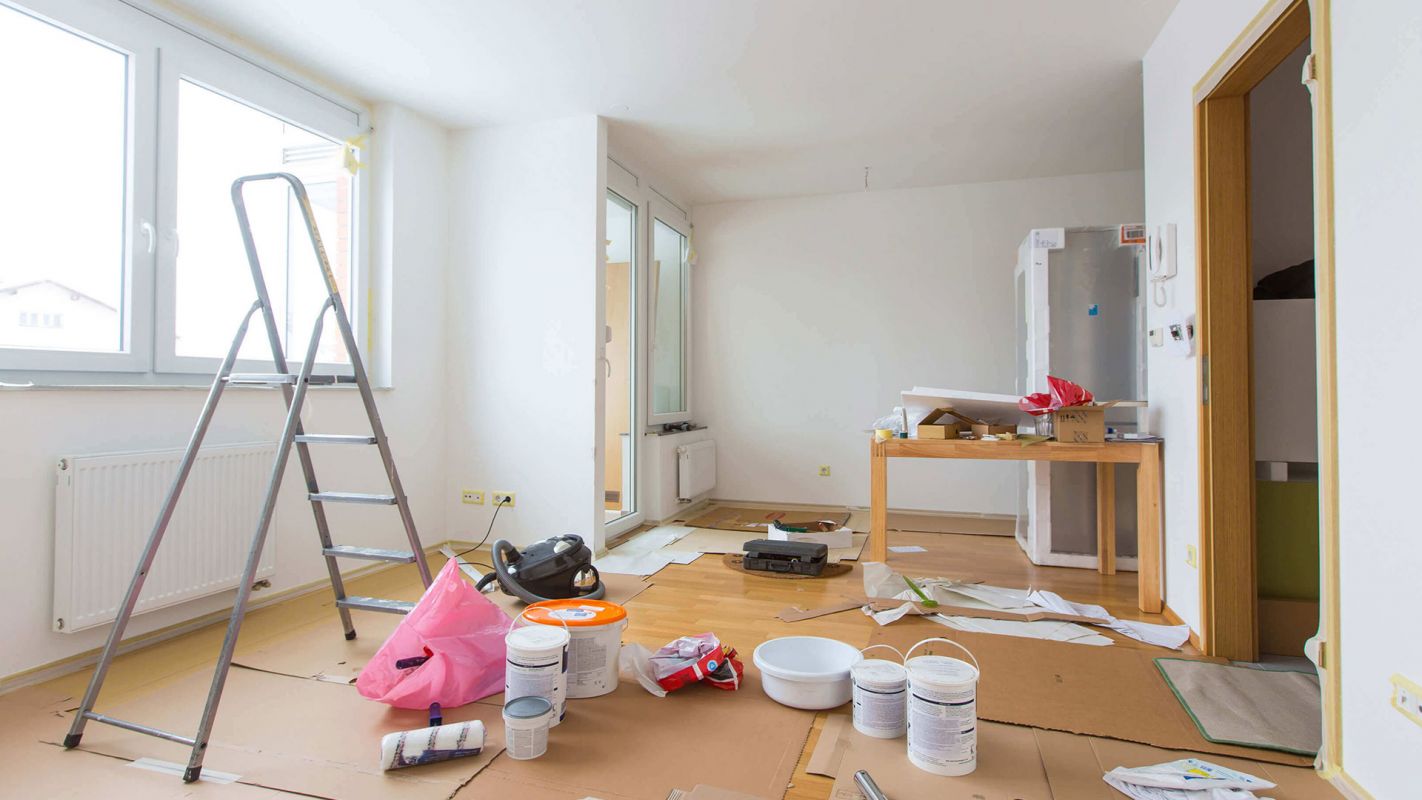 Residential Remodeling Services
Knowing that age and use may enhance a home's charm, we are able to deliver this remarkable quality to our customers with great skill. Value-added reorganization and redesign are among the services we provide for house remodeling. We have always done our very best for our customers as home remodeling contractors. You can trust us because we are the greatest mold remediation company in Temecula CA, and we also do excellent work remodeling homes.
More Details
Hide Details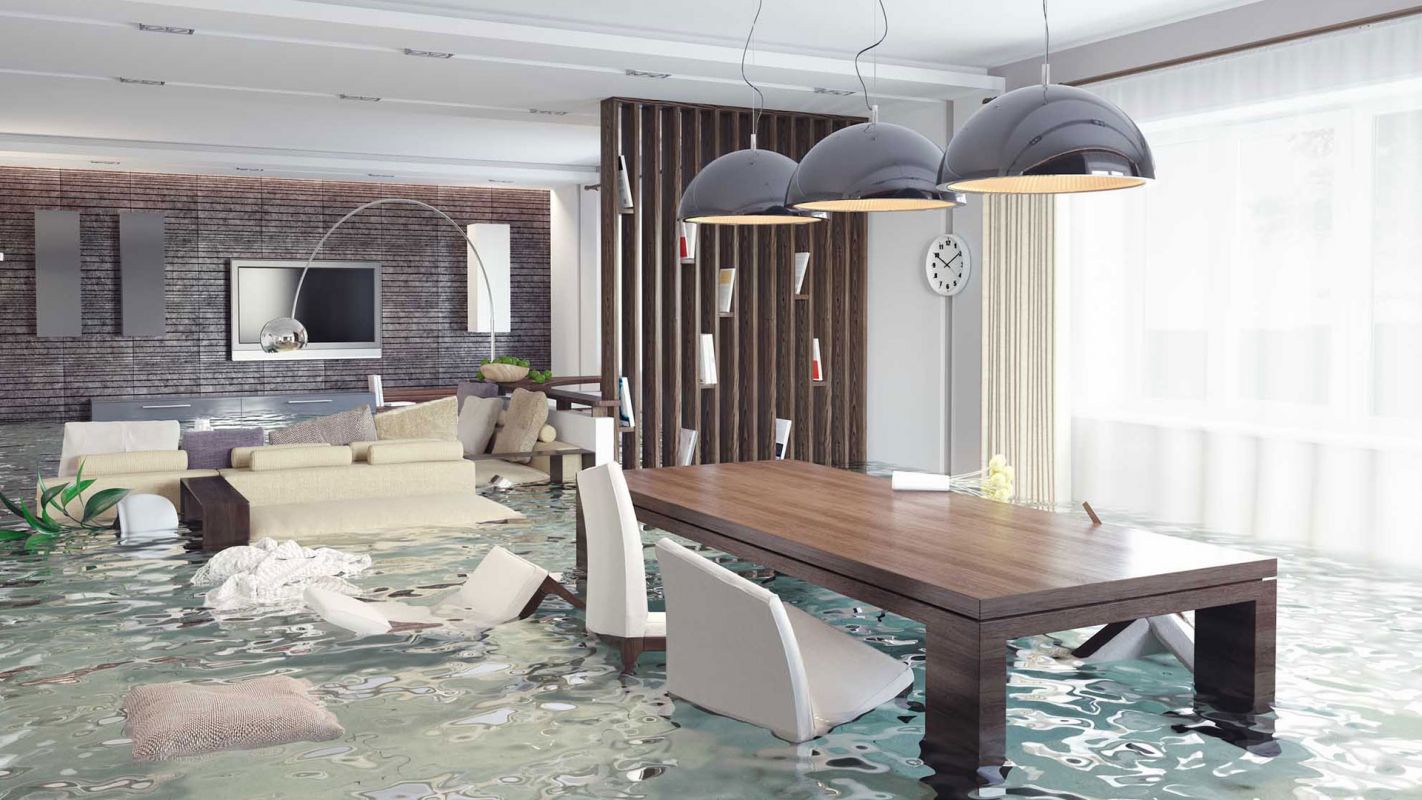 Flood Damage Repair
If your home has been damaged by a flood, it's important to act quickly to minimize the damage. Best American Company Restoration is the top choice for flood damage repair in Temecula CA. We have a team of experienced professionals who will work quickly and efficiently to get your home back to its pre-flood condition. We use state-of-the-art methods to restore your property after performing environmental abatement, making us the greatest service of its kind. Don't stress out, and hire us instead.
More Details
Hide Details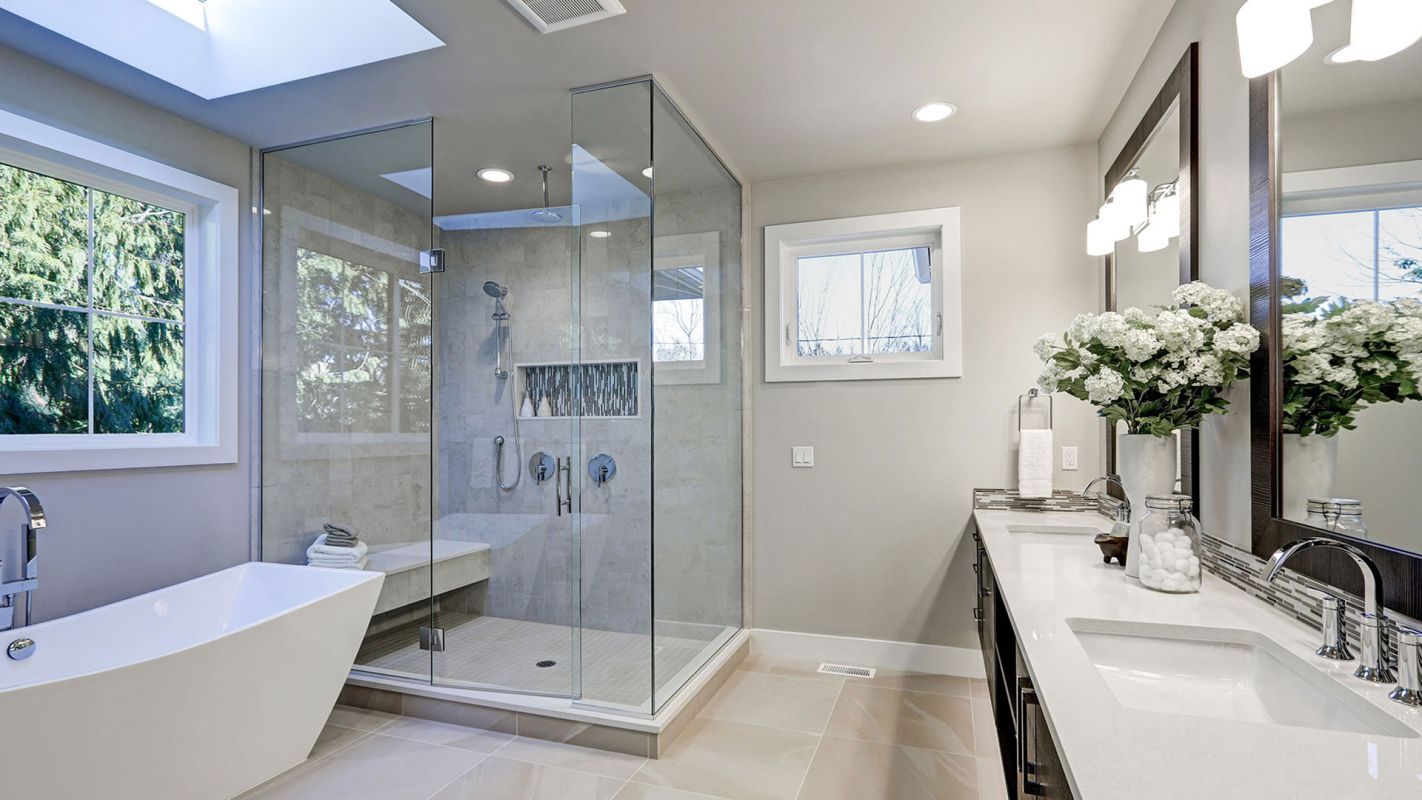 Residential Bathroom Remodeling
Bathroom remodeling is one of the most popular home improvement projects. Not only does it add value to your home, but a beautiful bathroom can also be a great source of pride. When it comes to bathroom remodeling, Best American Company Restoration is the top choice in Temecula CA. We have a team of highly skilled and experienced professionals who are dedicated to providing our clients with the best possible results. We use only the highest quality materials and our workmanship is second to none. We are the best in the business because of the high quality of our remodeling work.
More Details
Hide Details