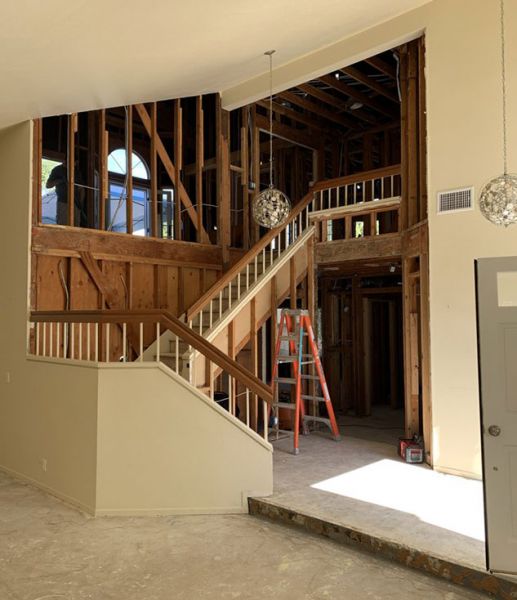 About Us
For years, All American Restoration has served as a dependable harm restoration and remodeling operation. If you need water cleanup services or the services of an emergency flood removal firm, we are the company to call. Our services; mold inspection, mold remediation, residential remodeling services, and water damage restoration services, remodeling services, smoke damage restoration and flood damage repair are best in Riverside CA. Our whole team is highly qualified and experienced in dealing with a variety of circumstances that can arise when carrying out their duties. We owe our efficiency to our crew's diligence. Call and acquire our services today!
Get A Quote
About Us
Why Should You Hire Us?
All American Restoration is the first choice for homeowners in Riverside CA, when it comes to house repairs and upgrades. Here are some of the many reasons why you should use All American Restoration to complete your next home improvement project:
Years of Experience
Trusted Service
Trained and Highly Equipped Team
Personable Staff
Customer Satisfaction
Affordable Service
About Us
Diverse Services
The list below just scratches the surface of the various offerings we have for our customers:
Mold Inspection
Mold Remediation
Residential Remodeling Services
Water Damage Restoration Services
Remodeling Services
Smoke Damage Restoration
Flood Damage Repair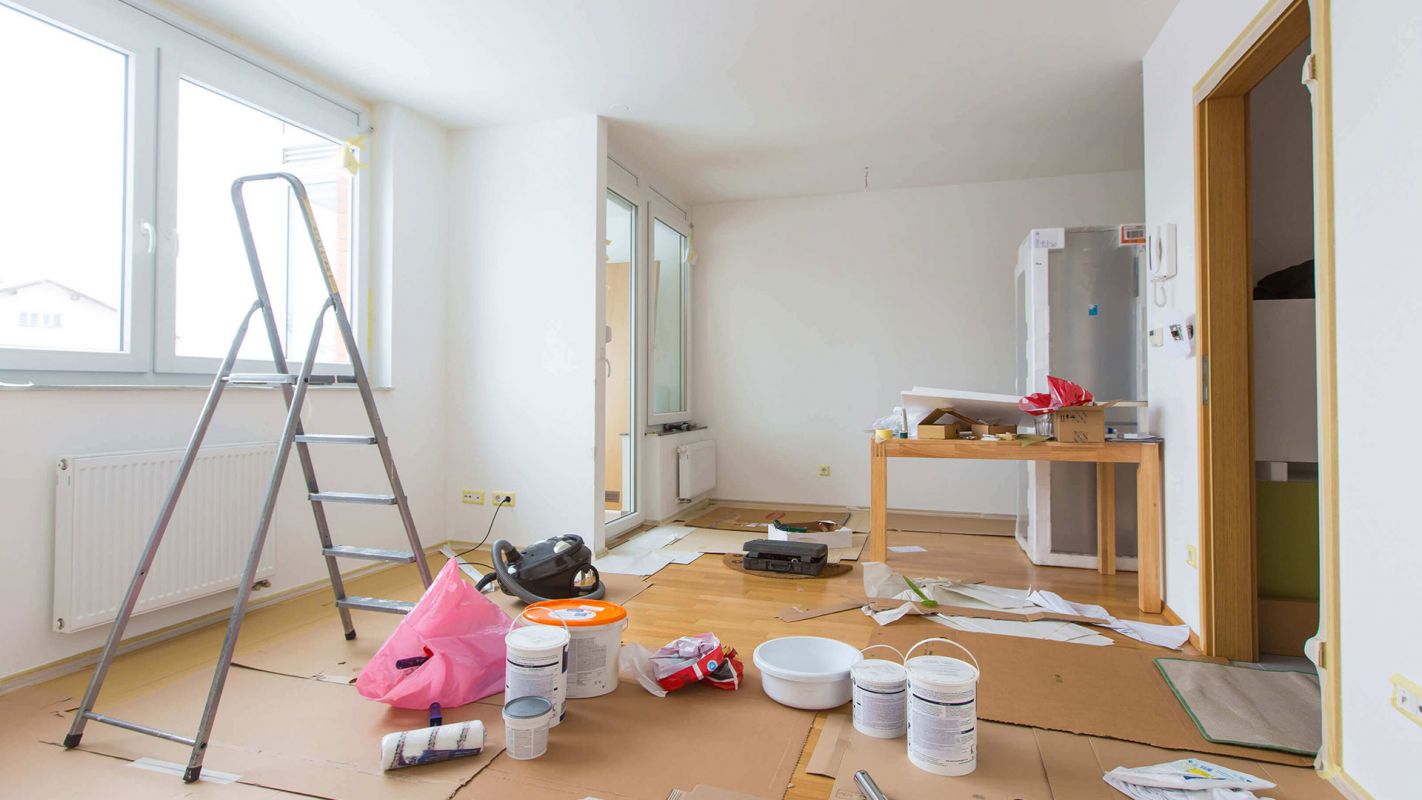 Residential Remodeling Services
We have the insight to see that a house's personality may develop with time and with use, and we are able to expertly provide this to our customers. We provide a wide range of services for home improvement, including the highly-prized rearrangement and redesign. Customer happiness has always been our first priority as a home renovation company. You can trust us to remove mold effectively since we are the top mold remediation company in Riverside CA, and to restore your home so that it looks better than before.
More Details
Hide Details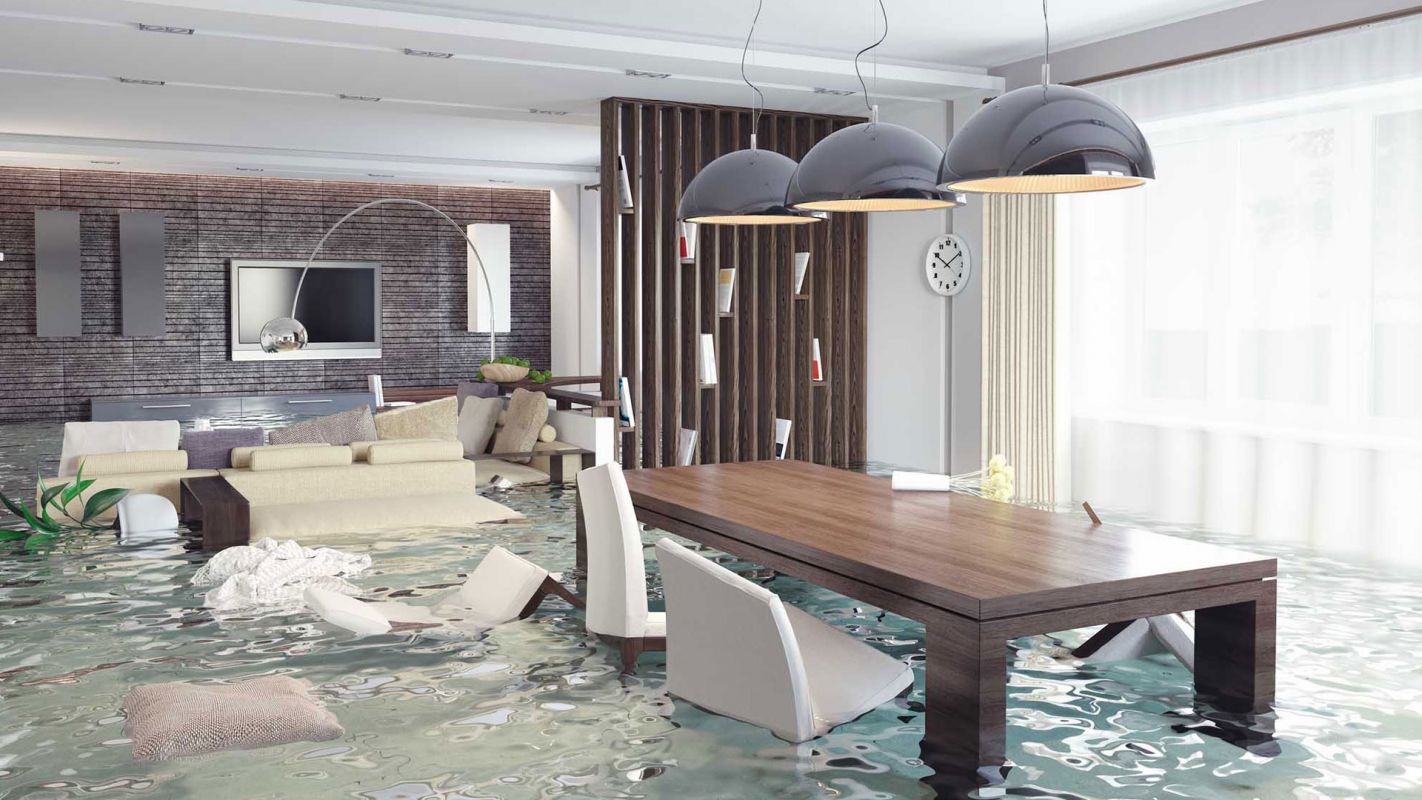 Flood Damage Repair
If your property has been ruined by floodwaters, you must act quickly to minimize the degree of the damage. Call All American Restoration if you need flood damage in Riverside CA, repaired. As quickly as possible, our team of trained professionals will return your property to its pre-flood condition. We use state-of-the-art methods to restore your property to its original state after completing environmental remediation. Don't worry about things that we can help you with.
More Details
Hide Details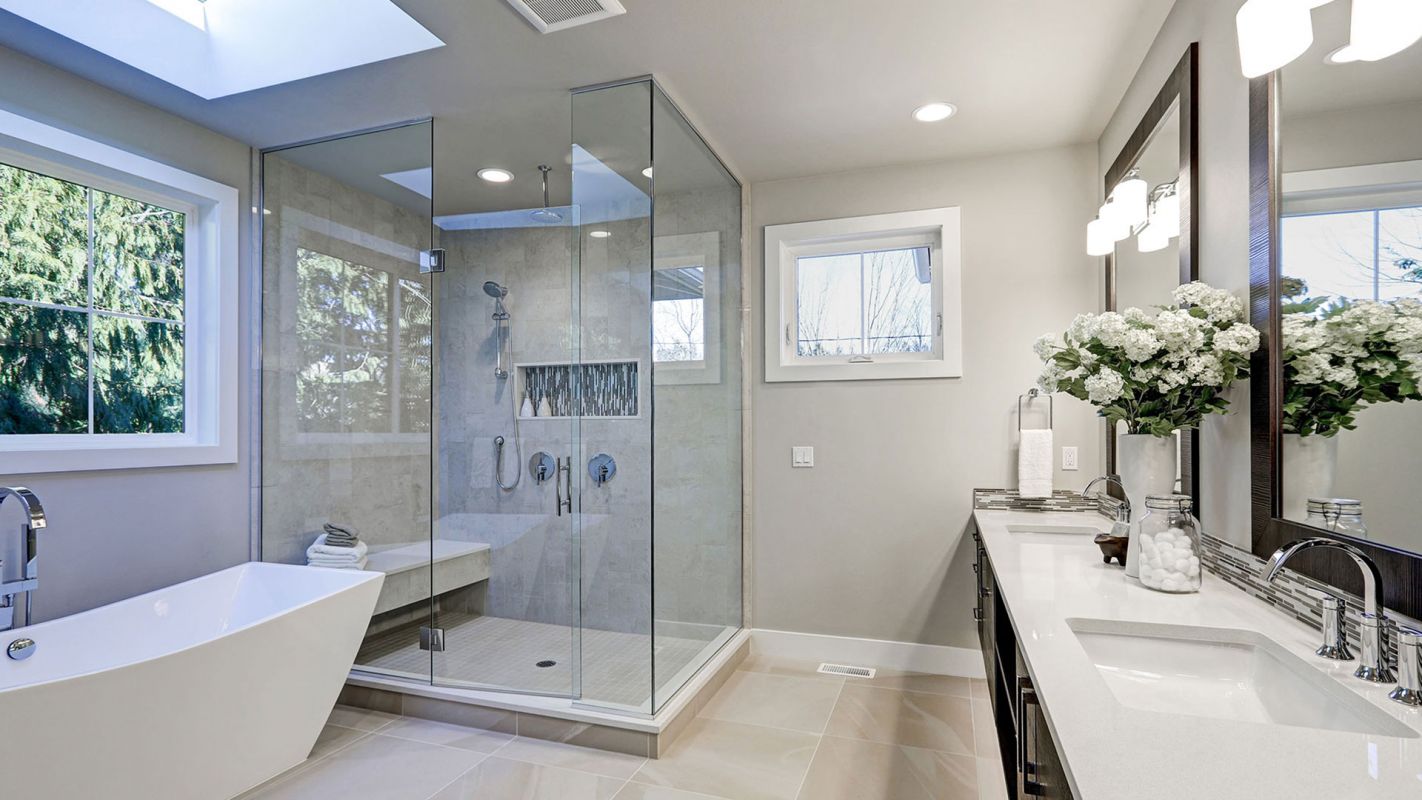 Residential Bathroom Remodeling
Changing up the look of the bathroom is a popular form of home improvement. Investing in a bathroom remodel that reflects your own style and tastes is a great way to increase the value of your house. When it comes to bathroom remodels in the Riverside CA area, All American Restoration is your best option. Experts at our organization are devoted to providing first-rate service to each and every one of our clients. We use only the highest quality materials, and our workmanship is second to none. The unparalleled standard of quality we maintain during every one of our renovations has helped us become the go-to experts in our field.
More Details
Hide Details